Top News
Researchers find that primary care telehealth patients enrolled in a telehealth patient navigator pilot program were more likely to attend their virtual consults than patients not in the program. Navigators were tasked with calling patients the day before appointments to remind them of their consult, offer technical assistance, and answer questions. The 12-week program saw a return on investment of $11,387.
---
HIStalk Practice Musings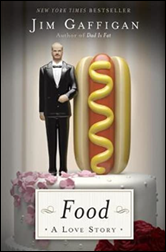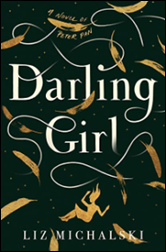 While Dr. Jayne contemplates her 2023 conference travel schedule, I am looking ahead to what the new year will offer in terms of must-read books. BookBub.com, my favorite recommendation site, has plenty of lists based on a reader's selected preferences. While not necessarily new year releases, I'm looking forward to checking out Jim Gaffigan's "Food: A Love Story," "The Darling Girl: A Novel of Peter Pan" by Liz Michalski, and "Tolkien and the Great War: The Threshold of Middle-Earth" by John Garth. (I'm still on a Tolkien kick, deep in the second book of the Fionavar Tapestry trilogy, a mid-80s fantasy series written by Tolkien editor Guy Gavriel Kay.)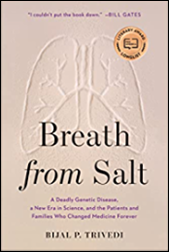 Tufts Medical Director Peter Neumann's list of best books read in 2022 also has me looking back to some of my favorite reads from the past year. His include "Breath from Salt" Bijal P. Trivedi: "The next time I am asked my views on how health technology assessments might consider 'patient-centered' metrics," he writes, 'I will suggest that the inquirer read Bijal Trivedi's book about the development of therapies for cystic fibrosis.'
Mine include "Burning Bright" by Tracey Chevalier, "Katherine" by Anya Seton, and "Russian Winter" by Daphne Kalotay. I'd love to hear what readers have loved and are looking forward to reading. Email me with your suggestions. Happy holidays and see you next year!
---
Webinars
None scheduled soon. Previous webinars are on our YouTube channel. Contact Lorre to present your own.
---
Announcements and Implementations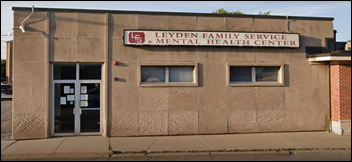 Leyden Family Service & Mental Health Center (IL) selects EnSoftek's DrCloudEHR.
American Endovascular & Amputation Prevention implements EClinicalWorks across its facilities in Ohio, New York, and New Jersey.
---
Research and Innovation
After analyzing 35 million specialty telemedicine visits conducted over a two-year period, Epic researchers determine that the majority did not require an in-person follow-up visit within the next three months. Of those that did, the appointments typically focused on additional, rather than duplicative, care.
---
Other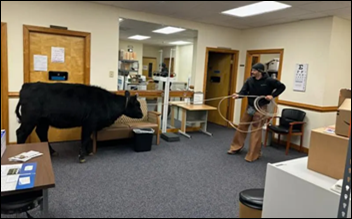 A cow smashes through the glass doors of Orange Family Physicians (VA) after jumping (escaping?) off a trailer en route to a local cattle company. Local cow catchers were able to lasso the animal inside the office and bring it safely outside.
Pediatrics West and Allergy West notify patients of an October 17 data breach that impacted some of their IT systems and may have exposed patient data.
---
Contacts
More news: HIStalk.
Get HIStalk Practice updates.
Contact us online.
Become a sponsor.