Top News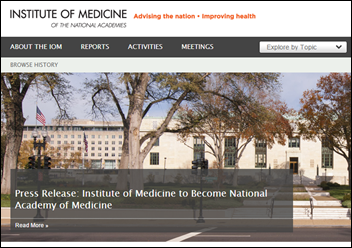 The Institute of Medicine will rename itself the National Academy of Medicine effective July 1, 2015. The change is part of a larger internal reorganization to more effectively integrate the work of the National Academies of Sciences, Engineering, and Medicine.
---
Acquisitions, Funding, Business, and Stock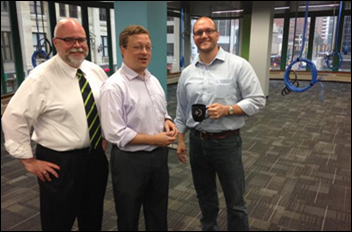 New York-based software development and IT consulting firm Algonquin Studios rebrands as Algonquin, and announces it will focus solely on healthcare clients moving forward. The company is undergoing significant expansion of its office space in downtown Buffalo.
---
Government and Politics
In an effort to ensure more accurate subsidies, CMS decides to automatically re-enroll and re-calculate the subsidies of consumers who don't return to Healthcare.gov to update their eligibility for tax credits in 2016.
---
People



Medical kiosk vendor HealthSpot hires Gail Croall, MD (Anthem) as chief medical officer; Eric Eichensehr (Levitate Technologies) as CTO; and Bruce Roberts (RxEngage Partners) as COO.
---
Research and Innovation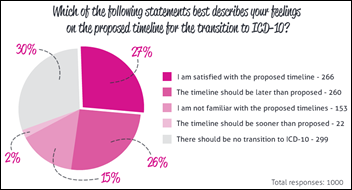 A survey of small-practice physicians finds that close to a third are "not at all confident" their organizations will be adequately prepared or their employees adequately trained in time for the October 1 ICD-10 deadline. To make matters worse, 33 percent feel that there should be no transition, making me think that perhaps it's the issue of change, rather than technology, that is keeping physicians from timely preparations.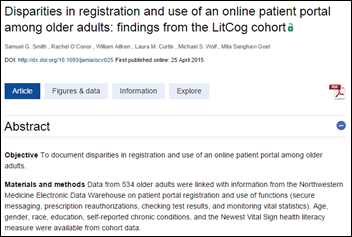 A Northwestern University Feinberg School of Medicine study finds that patient portals may widen the digital divide between the underserved and more affluent. The study showed white patients were 2.5 times more likely to be registered as portal users than African-American patients, while those with good health literacy skills were 3.5 times more likely to be registered with the portal than those who didn't have those skills. Study co-author Sam Smith puts the portal problem in perspective: "If we now further complicate what it means to be a patient by asking people to be engaged outside the doctor's office – on the Web or by mobile phone – and if these same groups of patients are not as capable or ready to assume these new roles, we may further exacerbate the disparities that already exist."
---
Other
David Blumenthal, MD, president of the Commonwealth Fund and former head of ONC, pontificates on the future of healthcare, daydreaming about the role the smart home (and Uber) will play in the automated care of aging parents, and the quality and deductible data that will soon be at our fingertips in a single click. He ends with a dash of reality, calling for increased interoperability, privacy, and security of cloud-based health data.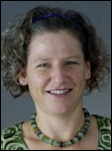 Emily Queenan, MD recounts her decision to relocate her Rochester, N.Y.-based family medicine practice, which used "the latest in 21st century technology," to Canada after losing too much sleep over attempting to conquer America's broken healthcare system: "I spoke with other physicians, both inside and outside my specialty, about alternatives. We invariably ended up talking about the tumultuous time that the U.S. health care system is in – and the challenges physicians face in trying to achieve the twin goals of improved medical outcomes and reduced cost. The rub, of course, is that we're working in a fragmented, broken system where powerful, moneyed corporate interests thrive on this fragmentation, finding it easy to drive up costs and outmaneuver patients and doctors alike."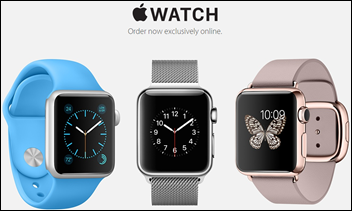 Apple Watch officially launches. Should I ever be in the market to be even more connected and quantified than I already am, I'd probably opt for the $349 Sport model. I do wonder how well it would hold up during one of my ALTA doubles matches.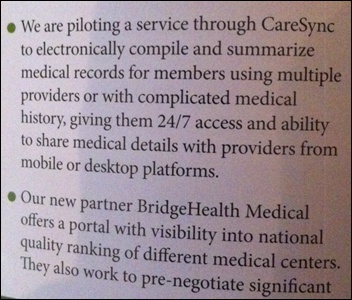 Like many consumers, I switched health insurance plans earlier this year and am still getting used to Medi-Share's business model. I was pleased to read in their latest marketing materials that they see value in offering their customers digital health tools from CareSync and BridgeHealth Medical.
---
Contacts
Jennifer,  Mr. H, Lorre, Dr. Jayne, Dr. Gregg, Lt. Dan
More news: HIStalk, HIStalk Connect.
Get HIStalk Practice  updates.
Contact us online.
Become a sponsor.