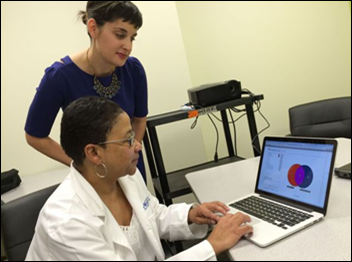 The HealthLinc FQHC (IN) goes live with Forward Health Group's PopulationManager and The Guideline Advantage. The local paper provides a pretty good synopsis of the value the FQHC is already deriving from the new software, including improvements in controlling patient blood pressure and diabetes, and promoting smoking cessation.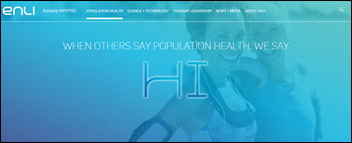 Secure-messaging technology vendor Kryptiq rebrands as Enli Health Intelligence to better reflect its new focus on population health management tools. CEO Luis Machuca says the new name was derived from the notion that customers want to make "enlightened" choices for their patients based on accurate data and medical evidence.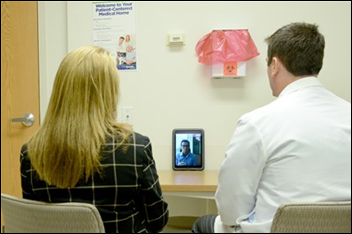 The local paper looks at the ways in which healthcare technology is helping to reduce health disparities in certain patient populations, including those suffering from depression. Telepsychiatry in concert with EHRs are making an impact at Excela Health Medical Group (PA): A query of EHR data helped Excela staff realize that only 7 percent of patients with depression made recommended follow-up appointments. An outreach effort was then launched that boosted the rate to over 50 percent.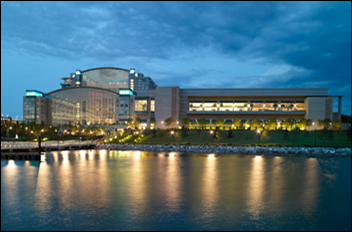 HIMSS ramps up promotions for its Population Health Summit November 8-11 at the Gaylord National Resort just outside of Washington, D.C. The lineup of speakers, which includes folks from Geisinger, Montefiore, and Vanderbilt, seems intriguing enough. The structure of the event – co-located with the mHealth Summit and CyberSecurity Summit –  plus the $795 price tag give me pause. I don't know that I'd be able to totally immerse myself in one topic or wind up spreading myself too thin across all three. I will give the Gaylord resort high marks. It may be a bit inconvenient to get to from D.C. proper, but it's a beautiful facility with tons of amenities, and great shopping and restaurants just across the street.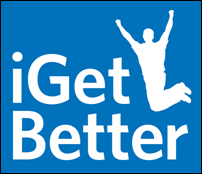 IGetBetter works with two hospitals in New England to develop and roll out its new COPD Care Plan, part of its library of plans for post-acute care transition and long-term population health management. The plan, which enables patients to monitor and better care for themselves at home, incorporates daily assessment tests and reminders, as well as activity monitors with customized alert levels. The hospitals piloting the new plan hope to reduce COPD readmissions and costs.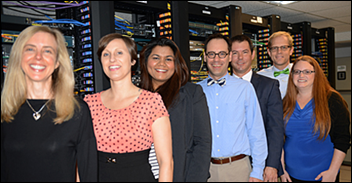 The worlds of academia and workforce development collide with the increasing need for predictive analytics and population health management experts at Saint Louis University Center for Health Outcomes Research, which has announced a new graduate program for training healthcare data scientists. The Healthcare Data Science program will offer students the chance to learn modern database management and analytics, with applications for patient care and public health. "The program addresses an important and growing demand for skilled professionals with 'big data' expertise to assist healthcare systems with reducing costs, improving safety, and managing population health," says Eric Westhus, program director and assistant professor.
The Brookings Institution takes a look at improving chronic asthma management through population health, calling for team-based care, community engagement, and new payment models to transform care at the practice level. Healthcare technology comes into play in its suggested long-term action steps, including improving information sharing via the establishment of an information exchange clearinghouse.
Send me your population health management news for potential inclusion in future weekly wrap ups.
---
Contacts
Jennifer,  Mr. H, Lorre, Dr. Jayne, Dr. Gregg, Lt. Dan
More news: HIStalk, HIStalk Connect.
Get HIStalk Practice  updates.
Contact us online.
Become a sponsor.