Top News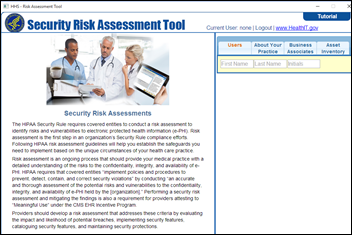 HHS extends its contract with DScape Interactive for further development of the Security Risk Assessment tool, which the company debuted in 2013 as a HIPAA-compliance application for small and mid-sized physician practices. DScape plans to upgrade the app with improved reporting functionality and compatibility with updated versions of Windows, as well as offer users the ability to save different versions of the app's compliance survey for easier sharing.
---
Webinars


November 12 (Thursday) 1 :00 ET. "Top Predictions for Population Health Management in 2016 and Beyond." Sponsored by Medecision. Presenters: Tobias C. Samo, MD, FACP, FHIMSS, CMIO, Medecision; Laura Kanov, BS, RRT, MBA, SVP of care delivery organization solutions, Medecision. With all the noise and hype around population health management, the presenters will share their predictions for 2016 and their insight into meeting the mounting pressures of value-based reimbursement and the tools and technology needed to manage care delivery.
Contact Lorre for webinar services. Past webinars are on our HIStalk webinars YouTube channel.
---
Announcements and Implementations

Updox adds integrated electronic faxing and document management services to the Direct messaging it already offers Practice Fusion customers.
---
People

Matt Halle (Welltok) joins WiserTogether as chief growth officer.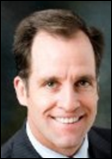 Martin Cody (Aprima) joins TSI Healthcare as vice president of sales.
---
Telemedicine
EZDoctor, best known for its Web-based physician background check and appointment-scheduling tools, offers telemedicine services to travel insurance company April's globetrotting customers.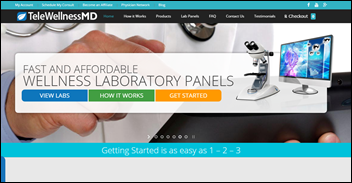 Trim Nutrition expands its wellness-centric TeleWellnessMD platform to include basic and comprehensive lab panels. It soon plans to offer options for methylenetetrahydrofolate reductase and micronutrient testing, as well as new products and services including treatment protocols for fibromyalgia.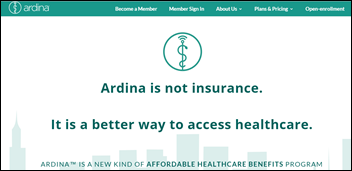 The local paper profiles the evolving business model of Ardina, a telemedicine membership and healthcare discount startup that got its start in the Rev1 Ventures incubator program in Columbus, OH. In addition to personal membership plans that provide around-the-clock telemedicine services, the company is also partnering with local health insurance brokers to break into the employer market as an add-on to traditional insurance plans. "We've been pleasantly surprised at how younger consumers in the … freelance economy are taking a lot of interest," says Chief Customer Officer Stephanie Murnen. 
---
Research and Innovation

A months-long study finds that Medisafe medication management app users taking cholesterol, diabetes, and hypertension medication had higher rates of adherence – 10.7 percent, 7.7 percent, and 5.4 percent, respectively – than did a control group of patients that did not use the app. The results are similar to an internal Medisafe study conducted last month with users suffering from high blood pressure.
---
Other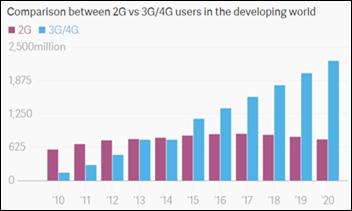 There's a healthcare IT user experience lesson in here somewhere: Facebook gives its staff a taste of what its users in developing countries experience everyday via "2G Tuesdays." The company will slow down its site for one hour every Tuesday to replicate the experience of accessing the platform via a 2G connection. "They're going to see the places that we need to improve our product," says Engineering Director Tom Alison, "but they're also going to see the places where we have made a lot of progress." Over half of Facebook's 157 million users in Africa connect to the site via the slower speed.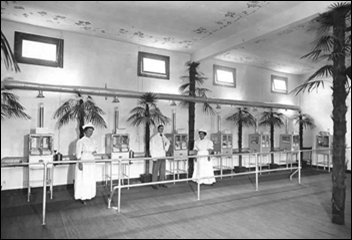 The Atlantic offers a fascinating glimpse into the career of Martin Couney, MD and his pioneering work with incubators for preemies in the first half of the 20th century. Couney introduced the concept of placing premature infants in incubators to the medical profession via traveling exhibitions at Coney Island and the World's Fair, among other international stops, charging onlookers nominal fees to offset costs of care for  parents.
---
Contacts
Jennifer,  Mr. H, Lorre, Dr. Jayne, Dr. Gregg, Lt. Dan
More news: HIStalk, HIStalk Connect.
Get HIStalk Practice  updates.
Contact us online.
Become a sponsor.