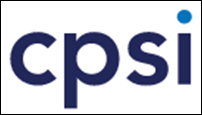 Computer Programs and Systems Inc. (CPSI) announces that it will acquire its main small-hospital technology competitor Healthland Holding Inc., which includes Healthland Inc., American HealthTech, and Rycan Technologies. CPSI will pay $250 million, 65 percent in cash and 35 percent in stock. "As the healthcare industry transitions to value-based reimbursement, our combined solutions will connect communities, patients, and providers to facilitate more effective population health management, better patient engagement, and the advancement of quality and care coordination," explains CPSI President and CEO Boyd Douglas. "In addition to an expanded client and solution base, the acquisition will also create synergies in our healthcare services offerings to address the acute and post-acute care markets' demand for improved financial and operational performance." Mr. H provides a more in-depth look at the transaction here. There's a good possibility HIStalk regular Vince Ciotti will put together a webinar on the acquisition. (Keep track of upcoming HIStalk webinars here.)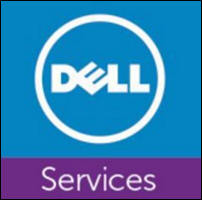 Dell integrates Zebra Medical Vision's analytics and research platforms into its Cloud Clinical Archive, offering providers access to algorithms that provide decision support, disease-based risk profiles, and the ability to identify candidates for preventive care and wellness programs. The company has also added MphRx's cloud-based analytics software to the clinical archive's portal, enabling providers to access key performance indicators culled from clinical and operational data.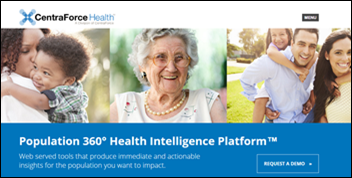 CentraForce Health adds data from the Nielsen ScarboroughMARS Consumer Healthcare Module to its Population 360° Health Intelligence Platform, offering providers, researchers, and payers over 100,000 measures surveyed across millions of locally sampled respondents. (The Nielsen module combines data on ailments, healthcare advertising impact, and attitudes toward wellness with consumer patterns, and media and lifestyle habits.) The news comes less than two months after the formal launch of the company, a division of Austin, TX-based marketing intelligence firm CentraForce.
Dignity Health (CA) selects Athenahealth's cloud-based AthenaCommunicator Enterprise platform to support population health initiatives across its network of 400 facilities in 21 states.
---
Contacts
Jennifer,  Mr. H, Lorre, Dr. Jayne, Dr. Gregg, Lt. Dan
More news: HIStalk, HIStalk Connect.
Get HIStalk Practice  updates.
Contact us online.
Become a sponsor.