Top News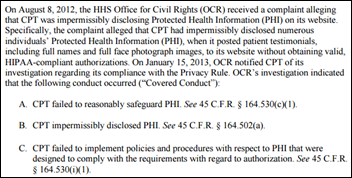 Complete P.T., Pool & Land Physical Therapy (CA) pays a $25,000 fine to HHS to settle HIPAA violations stemming from testimonials posted to its website without HIPAA-compliant patient permission. The practice must also adopt a corrective action plan and report on its compliance efforts for one year.
---
Webinars


February 23 (Tuesday) 1:00 ET. "Completing your EMR with a Medical Image Sharing Strategy." Sponsored by LifeImage. Presenters: Don K. Dennison, consultant; Jim Forrester, director of imaging informatics, UR Medicine. Care coordination can suffer without an effective, cost-efficient way to share images across provider networks. Consolidating image management systems into a single platform such as VNA or PACS doesn't address the need to exchange images with external organizations. This webinar will address incorporating the right image sharing methods into your health IT strategy.
February 24 (Wednesday) 1:00 ET. "Is Big Data a Big Deal … or Not?" Sponsored by Health Catalyst. Presenter: Dale Sanders, EVP of product development, Health Catalyst. Hadoop is the most powerful and popular technology platform for data analysis in the world, but healthcare adoption has been slow. This webinar will cover why healthcare leaders should care about Hadoop, why big data is a bigger deal outside of healthcare, whether we're missing the IT boat yet again, and how the cloud reduces adoption barriers by commoditizing the skilled labor impact.
---
Acquisitions, Funding, Business, and Stock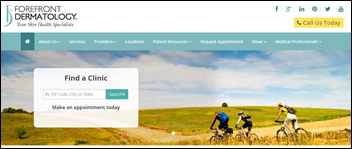 Forefront Dermatology secures a $47 million second lien debt and equity investment from Penfund in support of Forefront's acquisition by Omers Private Equity. Manitowoc, WI-based Forefront provides PM services to Dermatology Associates of Wisconsin, operating over 80 clinics across 11 states.
---
People

Medfusion promotes Kimberly Labow to CEO.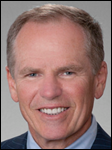 Gerald "Jerry" Peters (Latham & Watkins) joins Cal Index as general counsel.


Radiologic Associates of Fredericksburg (VA) promotes Chris Snyder to practice administrator for Virginia Medical Imaging and Virginia Interventional & Vascular Associates, and appoints Aatif Rahman to director of technical services for Virginia Medical Imaging.
---
Announcements and Implementations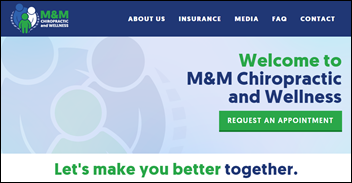 M&M Chiropractic and Wellness (MI) selects EHR, PM, and RCM technology from IPatientCare.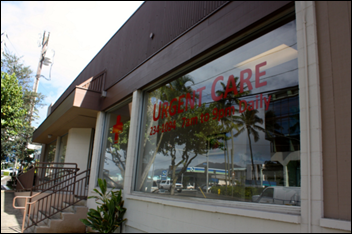 Windward Urgent Care (HI) implements chronic care management technology from ChronicCareIQ. Matt Ethington, founder and CEO of the Atlanta-based startup, also founded SimplifyMD in 2006, which merge with Azalea Health in 2014.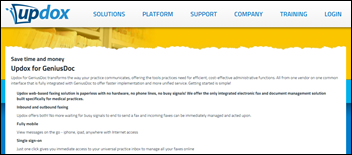 GeniusDoc integrates document management technology from Updox into its EHR and PM software for hematologists and oncologists.
ITelagen adds PhoneTree's HealthWave Connect patient-reminder system to its EHR deployment and support services for physician practices.
---
Telemedicine
Telemedicine-based concierge services provider Patronus Medical integrates BaseHealth's health assessment engine into its health and wellness plan. The integration will also enable Patronus physicians to create personalized action plans for their patients, set goals, track achievements, and identify emerging trends at the individual and population level.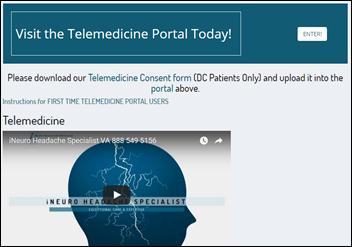 INeuro Headache Specialist (VA) rolls out a virtual diagnosis service for headache and nerve pain.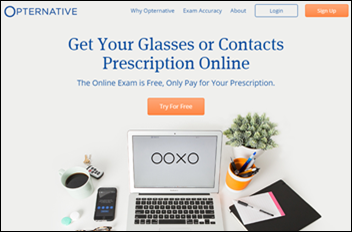 Chicago-based startup Opternative raises a $6 million Series A round led by Jump Capital. The company, which has developed an eye-exam and prescription delivery app for consumers between 18 and 40, operates in 33 states. It will use the venture funding to expand the app's capabilities and age range.
---
Other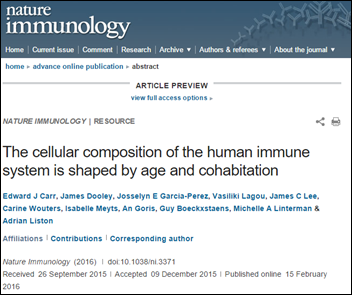 Valentine's Day may have come and gone, but that doesn't mean kisses can't still be exchanged: A new study finds that cohabitating couples share more than gestures of affection; their immune systems become remarkably similar, too. Researchers attribute the phenomenon to the convergence of diet, alcohol intake, and exercise routines, as well as exposure to pollution and infections. Even a couple's microbiomes become more similar. Fun fact: A 10-second kiss is a conduit for exchanging 80 million bacteria of about 300 species.
---
Contacts
Jennifer,  Mr. H, Lorre, Dr. Jayne, Dr. Gregg, Lt. Dan
More news: HIStalk, HIStalk Connect.
Get HIStalk Practice  updates.
Contact us online.
Become a sponsor.