Top News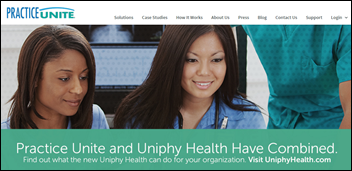 PracticeUnite, a Newark, NJ–based developer of mobile communication and collaboration software for physician practices, merges with Minneapolis-based Uniphy Health, which offers similar products that connect ambulatory and acute care teams. In tandem with the merger, the combined company, which will operate as Uniphy Health, has added Casey Cowell (Durandal), Mike Martone (ADP), and orthopedist John Lockwood, MD to its Board of Directors. PracticeUnite executive team members have retained their roles.
---
Webinars
None scheduled in the coming weeks. Contact Lorre for webinar services. Past webinars are on our HIStalk webinars YouTube channel.
---
Telemedicine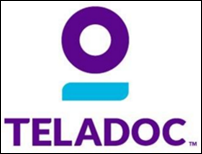 Teladoc celebrates 3,000 visits in a single day, a number it equates to "all ambulatory care patient visits in a typical day at a major US medical center, or the total number of patients seen in one day by the country's five largest hospital emergency departments combined."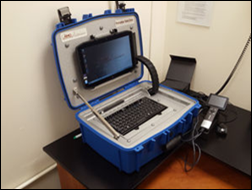 McDowell Technical Community College in Marion, NC receives a $25,000 grant from the Kate B. Reynolds Foundation to purchase a mobile telemedicine unit, which it has installed in a refurbished closet now dubbed the "telehealth room."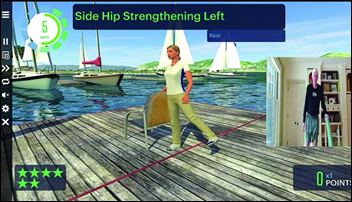 Grand Rapids, MI-based RespondWell celebrates a $2 million capital raise with an eye to raising an additional $8 million. The startup, which develops virtual care software for at-home physical therapy sessions, will use the funds to add staff and further develop its technologies. The company, led by former Xbox and Wii game developer Ted Spooner, signed a deal with the new Philips Aging Well Services unit earlier this year to provide virtual care to seniors recovering from surgery.
---
Announcements and Implementations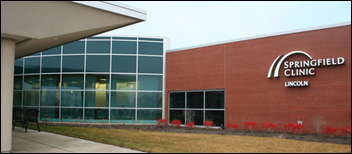 Springfield Clinic (IL) joins the Midwest Healthcare Quality Alliance. Founded in 2014 by Memorial Health System and Southern Illinois University HealthCare, the alliance works on improving quality, safety and community outcomes across Central Illinois. The clinic will also become a member of MHQA's Quality Alliance Patient Safety Organization, a federally certified organization working to improve patient safety through advanced data analysis.
Spokane, WA-based Next IT Healthcare will host its virtual health assistant and coaching technology on ClearData's HIPAA-compliant cloud.
---
Government and Politics
Providers, check your spam folders: OCR begins the second phase of HIPAA audits. The agency notes this latest round will primarily be desk audits, and that the information gathered will help OCR "develop tools and guidance to assist the industry in compliance self-evaluation and in preventing breaches." Audit results will help the office develop its permanent audit program.
---
Research and Innovation

The only thing consistent about wearables are their inaccuracies at measuring energy consumption, or so say researchers in a new JAMA study. Researchers compared calorie consumption data from 12 wearables with data from standardized measurements.  All, including Jawbone and Fitbit, underestimated total energy expenditure, which reaffirmed the research team's initial notion that there has thus far been no evidence proving a wearable's ability to accurately measure such expenditure.
---
Contacts
Jennifer,  Mr. H, Lorre, Dr. Jayne, Dr. Gregg, Lt. Dan
More news: HIStalk, HIStalk Connect.
Get HIStalk Practice  updates.
Contact us online.
Become a sponsor.