Top News
Allscripts forms a join venture with private equity firm GI Partners to acquire behavioral healthcare technology vendor Netsmart Technologies. Allscripts, which will contribute $70 million to the deal, will merge its homecare software business unit with Netsmart. Netsmart CEO Mike Valentine will continue in that role for the combined company.
---
Webinars
None scheduled soon. Contact Lorre for webinar services. Past webinars are on our HIStalk webinars YouTube channel.
Here's the video from last week's webinar, "Looking at the Big Picture for Strategic Communications at Children's Hospital Colorado," sponsored by Spok.
---
People

Missy Krasner (Box) joins DigiSight's Board of Directors. For those keeping score, Krasner helped pass out HISsies at HIStalkapalooza 2014. I still remember Mr. H's admiration of her dancing skills.

IPC Healthcare founder Adam Singer, MD joins MDVIP's Board of Directors.
Trade association Health IT Now promotes Robert Horne to executive director. He takes over from Joel White, who will remain involved as a senior advisor.
---
Announcements and Implementations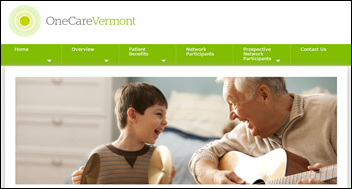 Statewide ACO OneCare Vermont selects care management software from Care Navigator, a subsidiary of BluePrint Healthcare IT. Roll out will begin with care coordinators who will initially focus on high-risk patients with complex conditions. OneCare will expand its use of the new software in phases, eventually adding physicians, other clinical staff, patients, and family caregivers.
---
Telemedicine
Indiana Governor Mike Pence signs House Bill 1263 into law, enabling physicians, PAs, and APNs to offer telemedicine services to patients without a prior in-person visit.
---
Government and Politics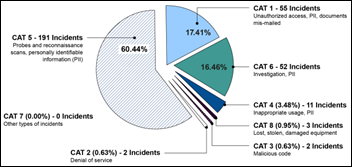 Just in time to celebrate the Affordable Care Act's sixth anniversary, GAO releases a report that covering actions that are needed to enhance data security and privacy controls at Healthcare.gov. Turns out the federal exchange was the victim of 300 cyberattacks over the course of 18 months, none of which "successfully compromised sensitive data." The 55-page report specifically points out weaknesses in the site's ability to protect data flowing through the Federal Data Services Hub, a portal used to exchange information between the marketplace and CMS partners. Red flags include insufficiently restricted administrator privileges for data hub systems, inconsistent application of security patches, and insecure configuration of an administrative network.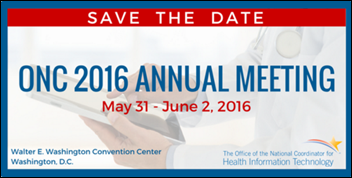 ONC will hold its annual meeting May 31-June 2 in Washington, DC.
---
Other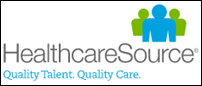 HealthcareSource adds 1,000 courses to its Elearning library for healthcare professionals. New courses and updates include the fields of regulatory compliance, leadership, ICD-10/RCM, and desktop skills.
---
Sponsor Updates
Blog Posts
---
Contacts
Jennifer,  Mr. H, Lorre, Dr. Jayne, Dr. Gregg, Lt. Dan
More news: HIStalk, HIStalk Connect.
Get HIStalk Practice  updates.
Contact us online.
Become a sponsor.