Top News
Ontario-based EHR vendor KAI Innovations acquires EHR and PACS vendor Trimara Corp. in a multi-million dollar deal. Trimara President Kris van der Starren will join KAI as CIO.
---
HIStalk Practice Announcements and Requests
Thanks to the following sponsors, new and renewing, that recently supported HIStalk Practice. Click a logo for more information. Contact Lorre if you'd like to join the ranks.
---
Webinars
April 8 (Friday) 1:00 ET. "Ransomware in Healthcare: Tactics, Techniques, and Response." Sponsored by HIStalk. Presenter: John Gomez, CEO, Sensato. Ransomware continues to be an effective attack against healthcare infrastructure, with the clear ability to disrupt operations and impact patient care. This webinar will provide an inside look at how attackers use ransomware; why it so effective; and recommendations for mitigation.
Here's the recording of Vince and Frank doing "rise of the small-first-letter vendors."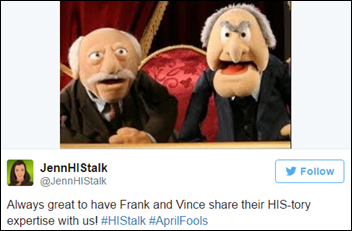 You can also check out the tweet recap here.
Contact Lorre for webinar services. Past webinars are on our HIStalk webinars YouTube channel.
---
Acquisitions, Funding, Business, and Stock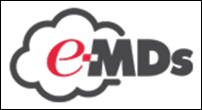 E-MDs completes its acquisition of McKesson ambulatory products Practice Choice, Medisoft, Medisoft Clinical, Lytec, Lytec MD, and Practice Partner.
PerfectServe expands its US physician user base by 8,000 to 58,000, or one out of every 13.

Watchstone Group spins InnoCare Ltd. out of its PT Healthcare Solutions physiotherapy business. InnoCare offers PM software and call center operations services, and is looking to expand into American practices.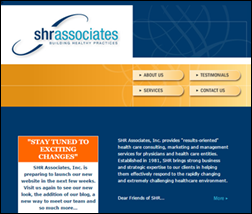 Accounting and consulting firm Rosen, Sapperstein & Friedlander acquires physician practice consulting firm SHR Associates for an undisclosed sum. SHR President and CEO Nancy Smit will join RS&F as a partner.
---
People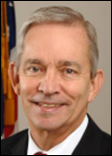 E.J. "Ned" Holland Jr. (HHS) joins Imagine Software's Board of Directors.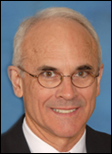 Specialdocs Consultants names J. Patrick Tokarz, MD (Northern Virginia Family Practice Associates) chief medical advisor and chairman of its new Physician Advisory Board.
---
Telemedicine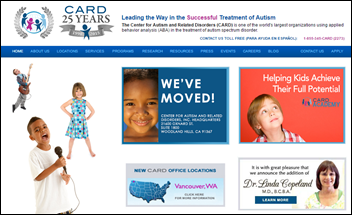 Center for Autism and Related Disorders develops a telemedicine program to help patients with autism spectrum disorder in the areas of behavior reduction and skill acquisition.
---
Announcements and Implementations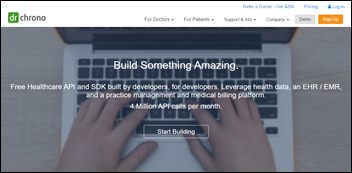 Health Gorilla (medical record aggregator), Inuvio (scanning, imaging, and data extraction), Medisafe (medication management), and Wink Health (sleep apnea app) join Drchrono's API Developer Center and Partner Program.
---
Government and Politics

Kimberly Howerton, MD family physician and past president of the Tennessee Academy of Family Physicians, takes to the local paper to urge the state's House of Representatives to pass legislation related to direct primary care, which has already cleared the Senate. Howerton, who has practiced direct primary care since last April, stresses the model's emphasis on access, particularly e-visits. "This is a huge benefit to patients who otherwise would not seek treatment," she writes, "as it allows them the opportunity to follow up with any concerns without the worry of being nickel-and-dimed each time."  
---
Research and Innovation
A HealthMine survey of 500 insured consumers finds that, while 59 percent suffer from a chronic disease, just 7 percent use a disease-management tool – a finding the presents payers with yet another opportunity to link technology to chronic care management. Surprisingly, just 10 percent of respondents rated "incentives" as their number-one reason for using digital health apps, while the majority (42 percent) said "knowledge of my numbers" was their biggest motivator.
---
Contacts
Jennifer,  Mr. H, Lorre, Dr. Jayne, Dr. Gregg, Lt. Dan
More news: HIStalk, HIStalk Connect.
Get HIStalk Practice updates.
Contact us online.
Become a sponsor.