Top News
GE Healthcare announces Project Northstar, its latest solution for the ambulatory market. Scheduled for GA in the first quarter of 2017, Northstar will initially offer Centricity customers an ecosystem of technologies that includes population health management, RCM, and payer connectivity. Mr. H has all the details in his interview with GE Healthcare IT VP/GM Jon Zimmerman.
---
Webinars
None scheduled soon. Contact Lorre for webinar services. Past webinars are on our HIStalk webinars YouTube channel.
---
Acquisitions, Funding, Business, and Stock
Private equity firm Abry Partners secures a majority investment in Dermatology Associates. The Dallas-based practice management business provides its services to 60 dermatologists in 42 clinics across Texas, Kansas, and Missouri.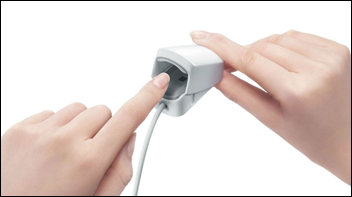 Wired reports that Nintendo is getting into healthcare, including the development, manufacture, and sale of medical devices, health devices, and computer software. Industry insiders speculate the company is trying to revive its "Quality of Life" initiative – including sleep trackers/monitors and vitality sensors that never quite got off the ground several years ago. While I tend to think of Nintendo as just a gaming company (I can still fondly remember trying to blow the dust out of its original gaming cartridges), it has also dabbled in toys, arcade machines, and Japanese "love" hotels.
---
Announcements and Implementations
Drchrono updates its RCM software, adding enhanced eligibility verification, denied claims process, and accounts receivable.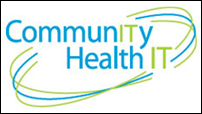 CommunityHealthIT joins the Florida HIE. The nonprofit, via its RelayHealth-powered MyHealthStory HIE, will connect to the HIE's patient look-up service and act as a liaison to help local physicians connect to the statewide exchange.
CareCloud adds a credit processing solution to its CareCloud Central PM system.
BusComm, a voice management and recording solutions firm based in St. Louis, begins offering Nuance's Dragon Medical Practice Edition 2.
---
People

Clay Cockerell, MD (University of Texas Southwestern Medical Center) joins MyDerm Portal's Medical Advisory Board.

Michael Sokol, MD (Sanofi) joins WebMD Health Services as CMO.


Athenahealth promotes Karl Stubelis to SVP and CFO. Chief Financial and Administrative Officer Kristi Matus will step down effective May 31. The company has also announced plans to hire a SVP of talent and culture.
---
Research and Innovation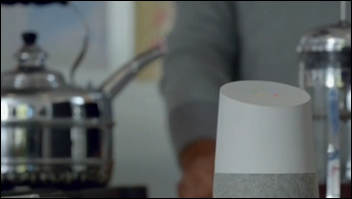 Google attempts to keep up with Amazon's Echo, launching Google Assistant at its annual developer's conference. Developers stress that Google's virtual assistant will surpass Alexa's capabilities through its ability to use images and other data to offer more intuitive results to user questions. It will be interesting to see how this technology gets picked up by healthcare. Boston Children's Hospital has already launched an Alexa-friendly "skill" called KidsMD that lets parents ask Alexa healthcare-related questions.
---
Other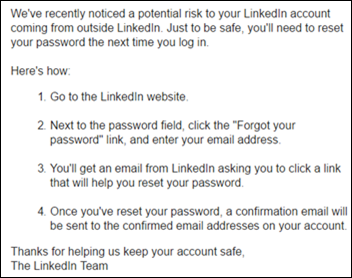 Hackers that breached LinkedIn in 2012 attempt to sell the data they stole, including 117 million email addresses and passwords. The company has begun notifying impacted users (myself included), requesting that they change their passwords.
---
Contacts
Jennifer,  Mr. H, Lorre, Dr. Jayne, Dr. Gregg
More news: HIStalk, HIStalk Connect.
Get HIStalk Practice updates.
Contact us online.
Become a sponsor.