Top News
Louisville, KY-based healthcare consulting and IT firm IHealth Solutions acquires RCM technology vendor DNA Healthcare for an undisclosed sum. IHealth CEO Venkat Sharma will lead the newly combined company while, DNA Healthcare CEO Sreeram Mantha will take on the role of COO.
---
Webinars
None scheduled in the coming weeks. Contact Lorre for webinar services. Past webinars are on our HIStalk webinars YouTube channel.
---
People

WEDI promotes Interim CEO Charles Stellar to president and CEO.

The American Telemedicine Association elects Peter Yellowlees (UC Davis) president elect of its Board of Directors.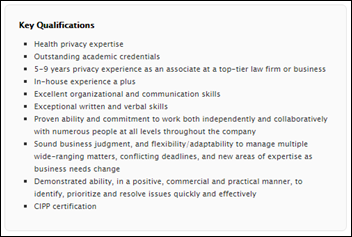 Just a few weeks after hiring Google X lab co-founder Yoky Matsuoka to head up health-related projects like ResearchKit, Apple posts a job opening for a lawyer focused on HIPAA and health. The candidate will work on "privacy by design reviews and projects," assist with "privacy complaints and breaches," and will "advise on the privacy aspects of licensing and procurement deals and corporate acquisitions." The personnel moves further emphasize CEO Tim Cook's plans to truly infiltrate healthcare, most likely via the Apple Watch.
---
Telemedicine

MyTelemedicine adds support for Spanish-speaking patients to its software.

The State of Connecticut passes a bill requiring Medicaid to cover telemedicine visits.
---
Announcements and Implementations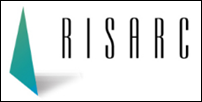 RCM technology and consulting company Risarc launches a management platform for ACOs that will guide them through required Medicare Shared Savings Program benchmarks, including chronic care management, via data analytics.

InstaMed updates its Estimator patient payment technology, adding more consumer-friendly payment options, long-term collection data, and a single view of patient payment and clearinghouse data.
---
Research and Innovation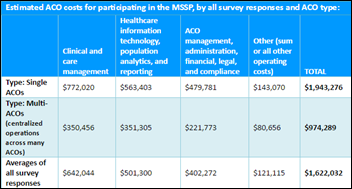 A National Association of ACOs survey reveals that single and multi-ACOs spent an average of $501,300 on healthcare IT, population analytics, and reporting as part of their MSSP participation. That figure is second only to costs associated with clinical and care management operating expenses, which averaged $642,044. Average total operating costs comes out to $1.6 million per year. When it comes to MACRA, over half of respondents will likely leave the program if they are not eligible for the 5 percent Advanced Alternative Payment Model bonus.
---
Government and Politics
The Ohio Automated Rx Reporting System partners with The Health Collaborative and its HealthBridge technology division to develop a drug-monitoring database that sends controlled substance prescription data to a patient's EHR in real time. The system is expected to go live in the Greater Cincinnati area later this year.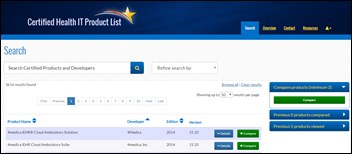 ONC's Certified Health IT Product List now includes surveillance results for solutions and developers that have been found non-compliant with requirements of the office's certification program. ONC stresses that people who use the list should keep in mind that "just because a product has been found non-conforming does not automatically indicate that a product is 'defective,'" and that "many non-conformities or deficiencies are resolved quickly."
---
Other
Wearable apparel startup We:ex develops a smart running jacket that will "tap" the wearer on the shoulder to indicate which direction to turn, with double "taps" indicating final destination. Similar technology will be embedded into yoga pants to help practitioners perfect their downward dogs.
---
Sponsor Updates
Aprima will exhibit at the Practice Management Institute June 2-3 in New Orleans.
Healthwise will exhibit at the Cerner Great Lakes RUG May 31 in Chicago.
Blog Posts
---
Contacts
Jennifer,  Mr. H, Lorre, Dr. Jayne, Dr. Gregg
More news: HIStalk, HIStalk Connect.
Get HIStalk Practice updates.
Contact us online.
Become a sponsor.