Top News
Aledade celebrates its second anniversary in the ACO formation business with a slew of announcements. It has partnered with PCPs to form new ACOs in Nevada/Utah, Michigan, Missouri, Pennsylvania, and West Virginia; and signed its first commercial contract, with Blue Cross Blue Shield of Louisiana. Physicians enrolled in its Louisiana-based ACO will work with patients via BCBS Louisiana's Quality Blue Value Partnership program.
---
Webinars


June 28 (Tuesday) 2:00 ET. "Your Call Is Very Important." Sponsored by West Healthcare Practice. Presenters: Cyndy Orrys, contact center director, Henry Ford Health System; Brian Cooper, SVP, West Interactive. The contact center is a key hub of patient engagement and a strategic lever for driving competitive advantage. Cyndy will share how her organization's call center is using technologies and approaches that create effortless patient experiences in connecting them to the right information or resource. Brian will describe five key characteristics of a modern call center and suggest how to get started.
Contact Lorre for webinar services. Past webinars are on our HIStalk webinars YouTube channel. Be sure to ask for her "Summer Doldrums Special" that we always run through Labor Day and you'll get a great deal.
---
Announcements and Implementations

Practice Fusion develops a predictive modeling program using de-identified EHR data to help physicians identify rare diseases. The program uses clinical decision support advisories in the EHR to alert physicians to a patient's propensity for having a rare disease, and then offers resources including available testing to confirm or rule out a diagnosis.
---
People

Jim Boswell (Baptist Medical Group) joins IKS Health as executive vice president and managing partner, client advisory services.


Continuum Health Alliance names Don McDaniel (Sage Growth Partners) president and CEO, and Robert Haft (Morgan Noble) chairman of the board.
---
Government and Politics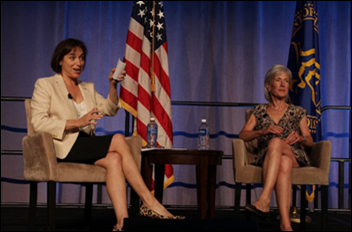 ONC posts recordings of its annual meeting sessions.
HHS adds new members to its Health Information Technology Standards and Health Information Technology Policy Committees. Appointees include Aaron Miri (Imprivata), Rajesh Dash (Duke University School of Medicine), Kay Eron (Intel), Peter Johnson, Kyle Meadors (Drummond Group), Terrence O'Malley, MD (Massachusetts General Hospital), Andrey Ostrovsky, MD (Care at Hand), Wanmei Ou (Oracle), and Larry Wolf (Strategic Health Network).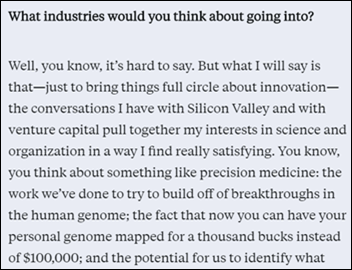 Cue the healthcare and technology media hysterics: First, President Obama jokes about joining LinkedIn once his term is up. Next, he includes precision medicine in his list of potential future gigs. "… [T]he fact that now you can have your personal genome mapped for a thousand bucks instead of $100,000; and the potential for us to identify what your tendencies are, and to sculpt medicines that are uniquely effective for you. That's just an example of something I can sit and listen and talk to folks for hours about."
---
Telemedicine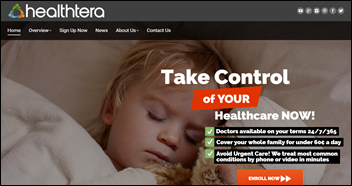 Supplemental health benefits company Healthera offers organ donors free telemedicine and portal messaging services via HealthiestYou.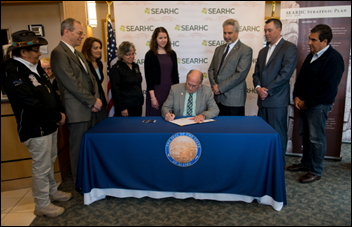 Following in Louisiana's footsteps, Alaska Governor Bill Walker signs legislation no longer requiring telemedicine providers to be physically located within the state.
---
Other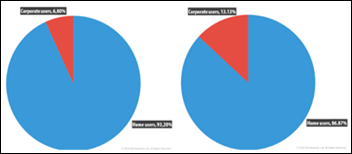 A new report from security software company Kapersky Lab finds that ransomware attacks have increased at an alarming rate over the last two years. Nearly 720,000 people were ransomware victims between April 2015 and March 2016 – nearly 600,000 more than were hit the year before. While at-home users remain the object of most ransomware attacks, targeted attacks on corporate users have more than doubled.
---
Contacts
Jennifer,  Mr. H, Lorre, Dr. Jayne, Dr. Gregg
More news: HIStalk, HIStalk Connect.
Get HIStalk Practice updates.
Contact us online.
Become a sponsor.