Top News
Medstreaming acquires Physician Billing Partners for an undisclosed sum. The Redmond, WA-based company, which acquired registry software vendor M2S in March, will incorporate PBP's RCM and PM services into its ambulatory software for cardiologists and radiologists.
---
Webinars
August 10 (Wednesday) 1:30 ET. "Taming the Beast: CDS Knowledge Management." Sponsored by LogicStream Health. Presenters: Luis Saldana, MD, MBA, CMIO, Texas Health Resources (THR); Maxine Ketchum, clinical decision support analyst, THR; Kanan Garg, senior applications analyst, THR; Patrick Yoder, CEO, LogicStream health. This presentation will review THR's systematic process for managing clinical decision support assets, including identifying broken alerts, addressing technical and clinical issues, modifying order sets, and retiring tools that have outlived their usefulness. Attendees will learn how THR uses a robust knowledge management platform to better understand how clinicians are interacting with their clinical content to maintain their order sets and reduce the number of alerts fired.
Contact Lorre for webinar services. Past webinars are on our HIStalk webinars YouTube channel.
---
Acquisitions, Funding, Business, and Stock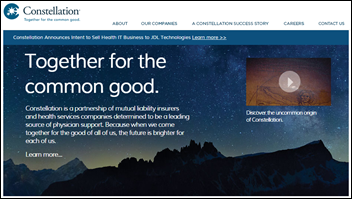 Constellation will sell its health IT consulting business to JDL Technologies. Terms of the deal, expected to close in October, were not made public. Constellation's MMIC business employs 30 in Minneapolis, all of which will be retained by JDL as it works to increase its healthcare HIPAA compliance and cybersecurity business in the Midwest.
---
Announcements and Implementations

Boston-based EveryPatient develops a set of patient satisfaction tools including real-time collection and automatic analysis of experience data, as well as corresponding provider alerts.
CRM vendor Silverline develops patient contact center software based on Salesforce's Fullforce technology.
Inovalon signs a multiyear EHR data integration agreement with Athenahealth, linking users of AthenaClinicals to its analytics technology.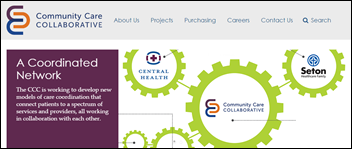 Community Care Collaborative implements the Bridge Patient Portal across its partner safety net organizations in Travis County, TX, including 24 CommUnityCare health centers. 
MedEvolve adds InstaMed's patient payment tools to its EHR, PM, and RCM software and services for specialty practices.
EHR vendor Medent will process its customer data through Patient IP's matching software to help end users identity patients that may be eligible for clinical trials.
NextGen reseller TSI Healthcare adds patient intake kiosks from OTech Group to its service line.
Atlanta-based HealthAsyst adds payment processing options from Vantiv Integrated Payments to its patient check-in software.
---
People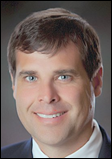 Mike Hairston (Greenway Health) joins Across Healthcare as principal.
Douglas Berkson (Berkson Consulting) joins Accretive Health as senior vice president.
---
Government and Politics

ONC updates its Health IT Dashboard with the latest count of MU-attesting EPs by ambulatory vendor (of which there are nearly 600). Epic, Allscripts, and EClinicalWorks take the top spots.
---
Research and Innovation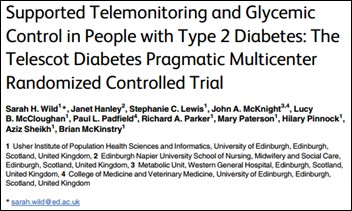 A study of 321 type 2 diabetics in the UK finds that self-monitoring of blood glucose levels isn't as effective as telemonitoring in improving glycemic control, contradicting previous studies. Patients that measured and transmitted their glucose readings to a secure website for review by a family physician achieved greater control of their levels, including blood pressure, with little change to physician workload.
---
Contacts
Jennifer,  Mr. H, Lorre, Dr. Jayne, Dr. Gregg
More news: HIStalk, HIStalk Connect.
Get HIStalk Practice updates.
Contact us online.
Become a sponsor.