Top News
South Carolina public radio looks at the ways in which private practice physicians are getting into telemedicine through partnerships with organizations like Palmetto Care Connections, Hope Health, the Medical University of South Carolina, and public schools. Danette McAlhaney, MD offers virtual consults with local schools from her office in Bamberg, and also receives a fee – typically $15 a pop – for helping patients connect with specialists via her office's telemedicine capabilities, provided with help from PCC. "Let's face it," she adds, "I don't get electricity for free and my staff doesn't come to work for free," she said. "I have to be aware of the bottom line."
---
HIStalk Practice Announcements and Requests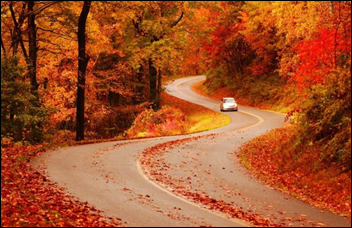 I'm hoping to hit the road for a fall foliage tour the last week of September, which, coincidentally, is when HIMSS will host National Health IT Week activities. I don't want to leave HIStalk Practice readers hanging, however, and so am open to running, in lieu of the usual news updates, guest posts that fit the following criteria:
Topical (extra points for humor).
No gratuitous use of company or product names.
No hyperlinks.
Between 500 and 800 words.
Author headshots a must.
Feel free to contact me if you'd like to contribute.
---
Webinars
None scheduled in the coming weeks. Contact Lorre for webinar services, including produced and promoted options. Past webinars are on our HIStalk webinars YouTube channel.
---
Acquisitions, Funding, Business, and Stock
Patient intake technology startup HealthAsyst joins Athenahealth's More Disruption Please program, adding its CheckInAsyst software to the MDP marketplace.
---
Announcements and Implementations

The Bronx RHIO formally implements the ZenPRM CRM tool from Algonquin Studios after beta testing it for the last several months. The RHIO is part of New York's SHIN-NY statewide HIE.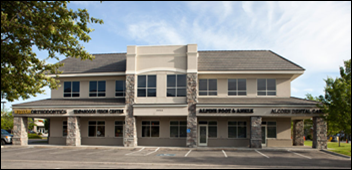 Alpine Foot and Ankle Clinic (UT) rolls out a patient portal from EClinicalWorks.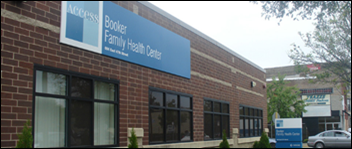 Access Community Health Network adopts the UpToDate Anywhere clinical decision-support tool from Wolters Kluwer across its 36 FQHCs in Chicago. Access has integrated the tool with its Epic EHR.
---
People

Barry Mathis (HIS Professionals) joins Pershing Yoakley & Associates as principal.

David Buxton, MD (ApolloMD) joins MyIdealDoctor as CMO for behavioral health.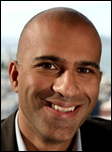 CitiusTech names Mohit Kaushal, MD (Stanford University) to its Board of Directors.
---
Other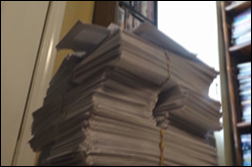 You've got mail: San Antonio, TX resident and Medicare beneficiary Debra Garcia receives 505 letters from CMS in a single day – all Medicare part B statements from 2011 to 2015, and all duplicates of statements she'd previously received. "They complain about paying for a needle for injection," Garcia says, "but they have the money to mail out so many letters." For those keeping count, that amount of mail amounts to $187 in postage.
---
Sponsor Updates
GE Healthcare employees volunteer at Milwaukee area schools to help spruce up classrooms before students return for the new school year.
EClinicalWorks will exhibit at Medical Fair Asia August 31-September 2 in Singapore.
---
Contacts
Jenn,  Mr. H, Lorre, Dr. Jayne, Dr. Gregg
More news: HIStalk, HIStalk Connect.
Get HIStalk Practice updates.
Contact us online.
Become a sponsor.