Top News
Sherpaa founder and CEO Jay Parkinson, MD announces the company's move into consumer-facing telemedicine. The New York City-based business previously catered solely to employer clients like General Assembly, Meetup, and Freelancers Insurance Co. It has raised over $7 million since getting its start in 2012. Parkinson helped co-found practice management company Hello Health, which he left in 2010.
---
Webinars
None scheduled soon. Contact Lorre for webinar services. Past webinars are on our HIStalk webinars YouTube channel.
---
Announcements and Implementations

Integrated Radiology Partners, a PM, collaboration, and consulting company headquartered in Milwaukee, announces partnerships with Cambria Somerset/Life Point Hospital System, Empire Health Support Services, and Synergy Health Alliance.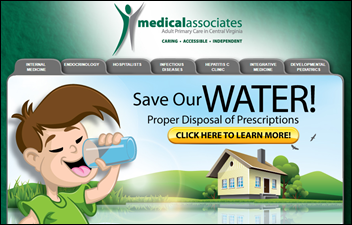 Central Virginia Family Physicians and Medical Associates of Central Virginia join Privia Medical Group, a business unit of population health and practice management company Privia Health. The Virginia-based practices employ a combined 80 physicians across 15 facilities.
---
People

Steven Wolinsky, MD (Horizon Blue Cross of New Jersey) joins Zelis Healthcare as CMO.
---
Telemedicine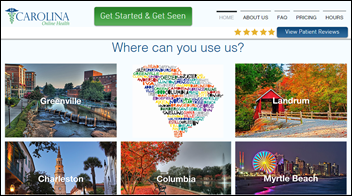 The local business paper profiles Carolina Online Health, a South Carolina-based telemedicine company co-founded earlier this year by ED doctor David Circle, MD. "We're not doing this to get rich," Circle explains. "We're doing this because I've been a physician for 17 years in the ER, and it's frustrating to me to see the waste and inefficiency and how inconvenient it is for patients. The truth is that many patients in the ER don't need to be seen in person. They could be helped through telemedicine without cutting back on the quality of care."
---
Other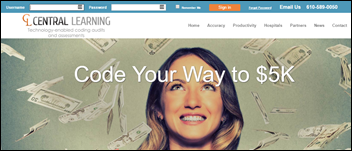 Coding audits and assessment company Central Learning launches the "Code your way to $5K" 30-day coding contest. Open to coders of all levels of proficiency and experience through September 15, the contest will award prizes in three categories:
Ambulatory surgery coder with highest average accuracy and productivity scores across 30 outpatient cases.
Inpatient coder with highest average accuracy and productivity scores across 10 inpatient cases.
ED coder with highest average accuracy and productivity scores across 30 outpatient cases.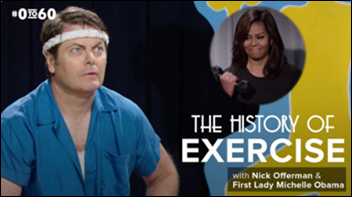 Jazzercise never looked so good: Nick Offerman and First Lady Michelle Obama present a compelling visual presentation on the "The History of Exercise." (Offerman's wife, Megan Mullally, even makes a cameo.)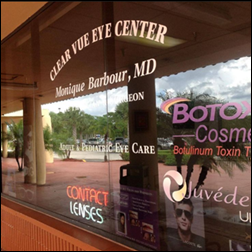 Clear Vue Eye Center (FL) owner Monique Barbour, MD agrees to pay $1 million to settle a whistleblower lawsuit that alleges she billed excessively for patient visits, for procedures that weren't medically necessary, and for procedures that happened while she was out of the country, all of which violate the False Claims Act. Whistleblower and Office Manager Lori Moore says Barbour's fraudulent billing practices included using improper billing codes and not taking notes in real time. Moore, who worked at the practice for over a decade, knew something was up when Barbour's lifestyle became increasingly extravagant with the purchase of multiple homes, cars, and businesses, and even an attempt to become a pop star.
---
Contacts
Jenn,  Mr. H, Lorre, Dr. Jayne, Dr. Gregg
More news: HIStalk, HIStalk Connect.
Get HIStalk Practice updates.
Contact us online.
Become a sponsor.