Top News
HHS awards $87 million to 1,310 health centers across the country and in outlying regions for health IT improvements, including the purchase of certified EHRs. "This investment will help unlock healthcare data and put it to work," says HHS Secretary Sylvia Burwell, "improving health outcomes and building a better healthcare system for the American people." It's the first such health IT investment made in health centers since a similar round of funding in 2009.
---
Webinar
September 27 (Tuesday) 1:00 ET. "Stanson Clinical Decision Support: Survival Kit for Evolving Payment Models and Other Regulatory Requirements." Sponsored by Stanson Health. Presenters: Anne Wellington, chief product officer, Stanson Health; Scott Weingarten, MD, MPH, SVP and chief clinical transformation officer, Cedars-Sinai. Reimbursement models are rapidly changing, and as a result, health systems need to influence physicians to align with health system strategy. In this webinar, we will discuss how Stanson's Clinical Decision Support can run in the background of every patient visit to help physicians execute with MACRA, CJR, et al.
Contact Lorre for webinar services. View previous webinars on our HIStalk webinars YouTube channel.
---
HIStalk Practice Musings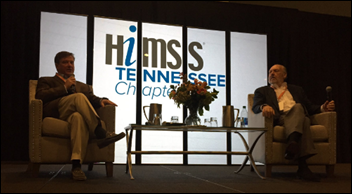 This year's Summit of the Southeast, which wraps up today, was my first foray into Tennessee HIMSS events. The conference had a similar look and feel to the annual event thrown by my native Georgia HIMSS, though SOSE is a two-day affair held at Music City Center, a far more appealing venue than some of Atlanta's more urban options. I was there for just half a day (having attended HFMA's full-day HERe conference the day before) and so only caught the morning sessions. The opening fireside chat with Charles Martin Jr. and George Lazenby IV of Martin Ventures did not disappoint. Martin seemed like he could talk for hours, and was in no way short on jaded impressions of the healthcare system at large. It was fairly refreshing to hear a former hospital executive frankly tell a room of 300-plus that hospitals are not excited about healthcare reform, adding that, "The healthcare system will not always be able to hold off ways of improving efficiency."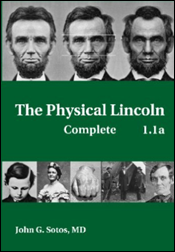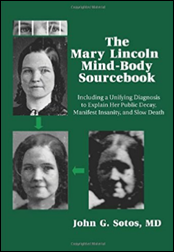 I also enjoyed hearing Intel Worldwide Medical Director (and former consultant to the TV show "House") John Sotos, MD cover the medical mysteries of Abraham and Mary Lincoln. He wasn't able to get through his slides quickly enough, so I may have to check out his published works on the subject for more historically fascinating medical insight into the couple.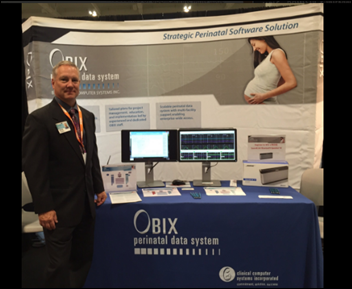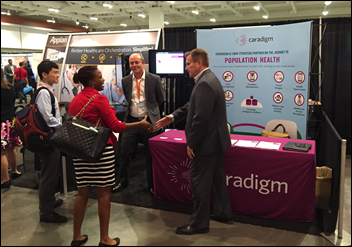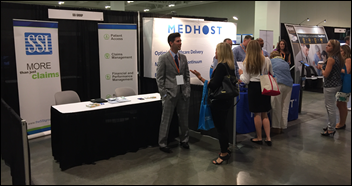 I zipped through the exhibitor hall on my way out in an effort to shake hands with HIStalk sponsors. Honestly, the entire trip – especially the drive – has got me ready for my excursion into the Smokies in just a few weeks.
---
Announcements and Implementations
CampDoc.com adds one-way email messaging (from parents to campers) to its EHR for camp care teams in an effort to combat homesickness (Insert warm fuzzy here.)

Hixny surpasses 1,000 participant locations. The HIE serves serves 70 percent of physician practices and all non-government hospitals within a 19-county region in New York.

New York City-based HIE Healthix taps Verato to automate its patient record-matching capabilities.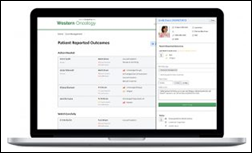 Navigating Cancer develops patient relationship management software to help oncologists better manage the care of and communication with patients.
Henry Schein Medical Systems adds a SaaS-based charting solution from Forerun to its MicroMD PM software for physician practices and urgent care clinics.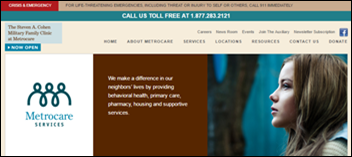 MetroCare Services (TX) adds predictive analytics from Pieces Technology to its homegrown software to better enable primary care and behavioral health providers to make personalized treatment recommendations.
---
People

Former HHS Secretary and Governor of Kansas Kathleen Sebelius joins Solera Health's advisory board. The Phoenix-based company seems to be focused on connecting employers, payers, and providers with best-fit chronic disease prevention programs. It has raised $7 million since launching several years ago.
---
Telemedicine

McKinney, TX-based MyTelemedicine launches Spanish-language services including virtual consults, and patient portal and EHR access.
American Well adds psychiatry services to its telemedicine app in six states. Nationwide availability is expected sometime next year.
---
Government and Politics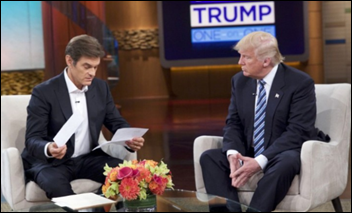 Presidential candidate Donald Trump took to Dr. Oz's show to share a summary of his latest medical exam, leading some to again question the validity of Oz's expertise in light of AMA's stance on TV doctors. AMA members have criticized the show for its unproven medical advice and lack of disclosure when it comes to conflicts of interest.
Oh the political irony: Athenahealth CEO Jonathan Bush donates $10,000 to the Yes on 4 marijuana legalization campaign, which will be on the Massachusetts ballot this November. In confirming the donation, a company spokesperson added that, "He believes this is one of many freedoms Americans should have the right to."
---
Other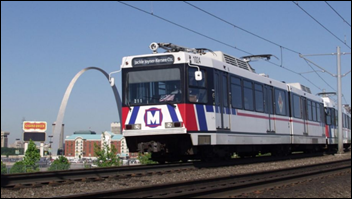 The St. Louis County Department of Public Health will open a mobile clinic at one of the county's MetroLink commuter stations. The clinic, which hopes to serve up to 15,000 commuters over the first 18 months, will offer regular health screenings, PCP recommendations, and free transportation vouchers for future appointments. Funding for the clinic was part of $7.3 million in USDOT grants awarded to 19 communities in 16 states.
---
Contacts
Jenn,  Mr. H, Lorre, Dr. Jayne, Dr. Gregg
More news: HIStalk, HIStalk Connect.
Get HIStalk Practice updates.
Contact us online.
Become a sponsor.