Top News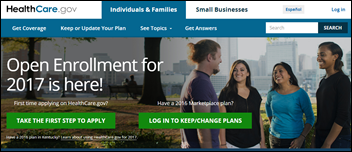 Open enrollment commences today, with nary a technological hiccup in sight – a far cry, as readers may remember, from its initial launch in 2013. "We have enhanced decision support tools to help [consumers] make their application selection and find out the best plan for them," says Healthcare Marketplace CEO Kevin Counihan. "There's a plan comparison feature that facilitates a much easier and more efficient comparison of different plans." While greater ease of use is no doubt a win for consumers, I'm willing to bet that most shopping for coverage are more worried about plan availability and cost than website timeouts. HHS officials hope to enroll close to 14 million by the time sign ups end on January 31.
---
Webinars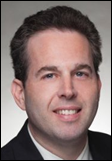 November 8 (Tuesday) 1:00 ET. "A CMIO's Perspective on the Successful 25 Hospital Rollout of Electronic Physician Documentation." Sponsored by Crossings Healthcare. Presenter: Ori Lotan, MD, CMIO, Universal Health Services. UHS rolled out Cerner Millennium's electronic physician documentation to its 6,000 active medical staff members — 95 percent of them independent practitioners who also work in competitor facilities — across 25 acute care hospitals. UHS's clinical informatics team used Cerner's MPage development toolkit to improve the usability, efficiency, communications capability, and quality metric performance of Dynamic Documentation, embedding clinical decision support and also using Nuance's cloud-based speech recognition product for the narrative bookends of physician notes. This CMIO-led webinar will describe how UHS achieved 70 percent voluntary physician adoption within one month of go-live, saved $3 million in annual transcription expense, and raised EHR satisfaction to 75 percent. It will include a short demonstration of the software that UHS developed to optimize the physician experience.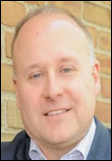 November 9 (Wednesday) 1:00 ET. "How to Create Healthcare Apps That Get Used and Maybe Even Loved." Sponsored by MedData. Presenter: Jeff Harper, founder and CEO, Duet Health. Patients, clinicians, and hospital employees are also consumers who manage many aspects of their non-medical lives on their mobile devices. Don't crush their high technology expectations with poorly designed, seldom used apps that tarnish your carefully protected image. Your app represents your brand and carries high expectations on both sides. This webinar will describe how to build a mobile healthcare app that puts the user first, meets their needs (which are often different from their wants), creates "stickiness," and delivers the expected benefits to everyone involved.
Contact Lorre for webinar services. View previous webinars on our HIStalk webinars YouTube channel.
---
Acquisitions, Funding, Business, and Stock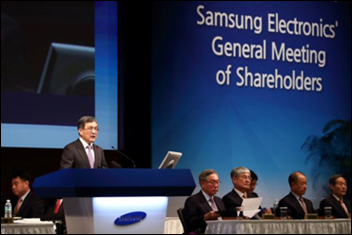 Samsung Electronics CEO Kwon Oh-hyun addresses the Galaxy Note 7 debacle, which Reuters refers to as "one of the worst product failures in tech history," telling employees that they must look back on their work to determine if complacency played a role in the smartphone's fiery features. "Let us use this crisis as a chance to make another leap by re-examining and thoroughly improving how we work, how we think about innovation and our perspective of our customers," he said. His remarks make me wonder what lessons health IT can learn from Samsung's failures. Feel free to weigh in with a comment below.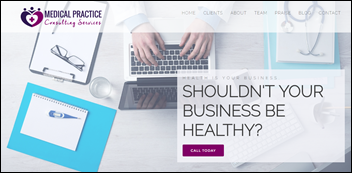 Manna Health Professional Services rebrands to Medical Practice Consulting Services and relocates to Statesville, NC's downtown business district.
---
Announcements and Implementations

Availity adopts the HL7 FHIR standard for data sharing, initially implementing a FHIR tool for solicited and unsolicited medical attachments. The company also plans to a FHIR-friendly solution for member lookups.

Definitive Healthcare adds urgent care clinics and companies to its database of provider market intelligence.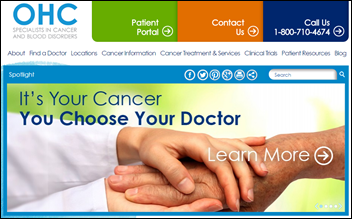 Oncology Hematology Care, an independent chain of 14 oncology practices based in Cincinnati, joins the McKesson Specialty Health-supported US Oncology Network to take advantage of its technology and business support services as it transitions to value-based care, including its participation in the Center for Medicare & Medicaid Innovation Oncology Care Model.
Frederick Primary Care Associates (MD) teams up with Privia Medical Group to take advantage of its technology and care management services. FPCA formed in 1997 out of the merger of three local practices, and has grown to include 50 physicians and nine offices.
The State of New Jersey taps managed primary care company R-Health to provide direct primary care services to members of health benefits programs for state and school employees. "In the state of New Jersey, we are facing out of control healthcare cost increases and we knew we had to take a hard look at the various ways we could fix this," says Patrick Nowlan, chair of the SHBP plan design committee. "After much research, we realized a core component of cost savings – and better patient experience – was more proactive and relationship-based primary care." R-Health will initially open three DPC offices across New Jersey and Pennsylvania, with plans to add another NJ location early next year.
Aledade announces that its network of primary care ACOs has doubled in size to include over 200 practices serving 200,000 patients across 15 states. The company has moved beyond Medicare Shared Savings Programs roots by signing commercial agreements with Blue Cross Blue Shield of Kansas, Blue Cross Blue Shield of Louisiana, Florida Blue, and West Virginia Public Employees Insurance Agency. It has raised close to $35 million since launching in 2014.
---
People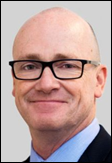 Matthew Albright (Center for Affordable Quality Healthcare) joins Zelis Healthcare as vice president of legislative affairs.
Diane Holman (TE Connectivity) joins Athenahealth as chief people officer.
---
Telemedicine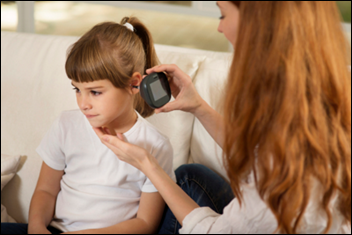 TytoCare receives FDA clearance for its digital stethoscope, which it will incorporate with its new TytoPro telemedicine offering for providers and TytoHome product for consumers.
---
Other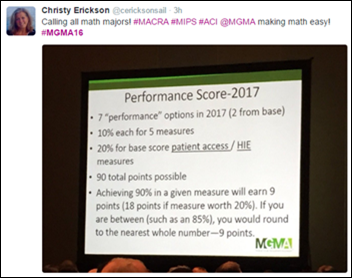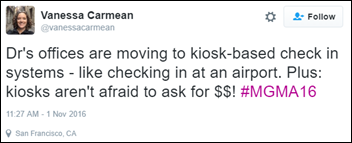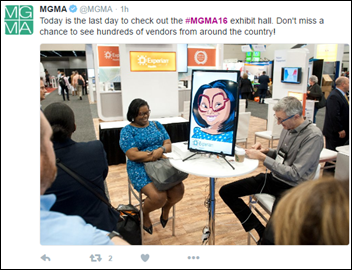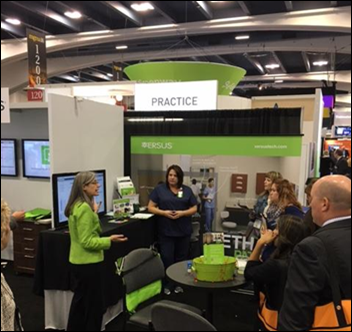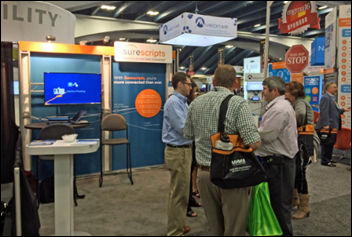 MGMA16 winds down. Though the tweet stream didn't seem to be as active this year, I did manage to collect a few of my favorite images and observations from the show floor, where it seems like the hot giveaway was IngeniousMed's Google Cardboard virtual reality headset (not to mention MedData's notoriously good scones). Next year's conference will take place October 8-11 in Anaheim, CA.
---
Contacts
Jenn,  Mr. H, Lorre, Dr. Jayne, Dr. Gregg
More news: HIStalk, HIStalk Connect.
Get HIStalk Practice updates.
Contact us online.
Become a sponsor.