Top News
The Montana Medical Association hosts a two-day meeting aimed at eventually launching state's first statewide HIE. (The Health Information Exchange of Montana launched in 2008 through a partnership with the University of Montana, six hospitals, and 25 clinics in the Western part of the state. Its Google paper trail ends in 2014, so perhaps it has ceased to exist.) Meeting organizers say most medical information within the state still resides on paper, which is odd given that ONC puts EHR adoption of office-based physicians in the state at 47 percent as of February 2015. "We know today that patients go to multiple providers and not necessarily the same provider has the same electronic health system," says MMA CEO Jean Branscum. "So exchanging information is extraordinarily difficult but very critical to providing the best care possible for our patients."
---
Webinars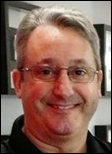 December 14 (Wednesday) noon ET. "Three Practices to Minimize Drift Between Audits." Sponsored by Armor. Presenter: Kurt Hagerman, CISO, Armor. Security and compliance readiness fall to the bottom of the priority lists of many organizations, where they are often treated as periodic events rather than ongoing processes. How can they improve their processes to ensure they remain secure and compliant between audits? This webinar will cover the healthcare threat landscape and provide three practices that healthcare organizations can implement to better defend their environments continuously.
---
Acquisitions, Funding, Business, and Stock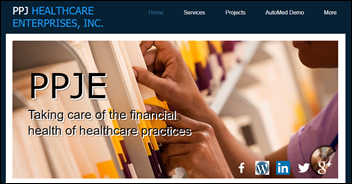 PPJ Healthcare Enterprises secures a $5 million investment from GPL Ventures. CEO Chandana Basu says it will use the new funding "for the growth of our pure cannabis-infused edible business, our medical practice management and billing software, and other healthcare service-related business." The company announced its plans to venture into the edibles market last month, though no mention of its products are listed on its website.
---
Announcements and Implementations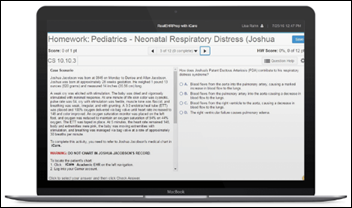 Pearson partners with ICare to offer nursing students Web-based educational EHR resources.
DirectTrust announces that its Director Service – including Direct addresses and physical addresses – exceeds 500,000 entries for healthcare organizations and individual providers. The alliance expects that number to nearly double within the next six months thanks to the predicted proliferation of HISPs and increased comfort level of physicians.
---
Telemedicine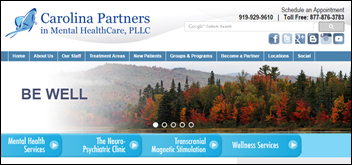 Carolina Partners in Mental HealthCare rolls out TouchCare's virtual consult services at its 25 locations in North Carolina. TouchCare investor Blue Cross and Blue Shield of NC helped bring the two organizations together.
Teladoc trumpets a record-setting 101,600 visits in November alongside endorsement from the AHA. Numbers like that lend credence to market forecasts that puts the virtual visit market's worth at $813.29 million by 2021.
---
People

The North Carolina Academy of Family Physicians elects Charles Rhodes, MD president.
---
Government and Politics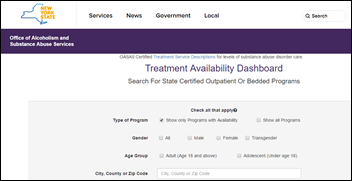 New York Governor Andrew Cuomo launches the mobile-friendly OASAS Treatment Availability Dashboard for citizens seeking real-time access to services in the state's Office of Alcoholism and Substance Abuse including crisis, residential, inpatient, and outpatient opioid treatment programs.
---
Other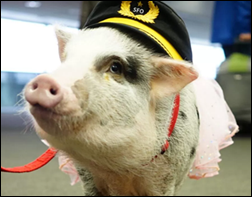 Lilou to the rescue: Therapy pig Lilou gains notoriety as part of San Francisco International Airport's Wag Brigade, a team of (until now) therapy dogs and handlers that hang out near gates in hopes of de-stressing frazzled travelers with quick cuddles and cute photo ops. I for one would appreciate Lilou's presence near the HIMSS taxi queue.
---
Sponsor Updates
EClinicalWorks issues reminders about patient safety and the use of its EHR software.
E-MDs offers early bird pricing for its user conference and symposium June 18-20 in Grapevine, TX.
EClinicalWorks will exhibit at the 2016 Connected Health Continuum December 11-14 in National Harbor, MD.
Blog Posts
---
Contacts
More news: HIStalk, HIStalk Connect.
Get HIStalk Practice updates.
Contact us online.
Become a sponsor.