The Los Angeles County Dept. of Health Services selects the Ez-Cap managed care tool from Allscripts to streamline its health benefit administration, claims, and other healthcare transactions.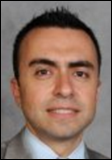 Bechara Choucair, MD (Trinity Health) joins Kaiser Permanente as its first community health officer and SVP of health and benefit for Kaiser Foundation Health Plan and Kaiser Foundation Hospitals.
Vitreos Health adds CitiusTech's CQ-IQ clinical rules engine, which includes clinical quality measures computation capabilities. to its predictive and prescriptive analytics product.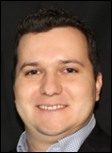 Ajdin Camaga (Entrada) joins I2I Population Health as vice president of sales.

Data analytics technology company Advanced Plan for Health adds new predictive modeling capabilities for coronary, neurological, and orthopedic events; and chronic kidney disease to its Poindexter risk engine for population health management. Geared to health benefits plans for self-insured employers, the engine can also predict length of hospital stay and general likelihood of an ER visit for any member of a patient population. 
The Washington, DC-based Population Health Alliance appoints Raymond Fabius, MD (Health Next) Michelle Hart-Guyot (Innovative Healthcare Delivery, Christopher Long (AxisPoint Health), David Nash (Jefferson School of Population Health), and Sunny Ramchandani, MD (Aetna) to its 2017 Board of Directors.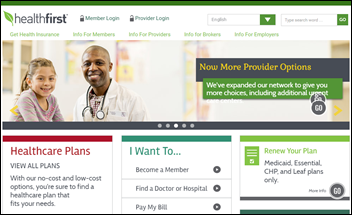 New York City-based payer Healthfirst selects CaseNet's TruCare population health management technology to better support its transitions of care and readmissions programs.
The Aetna Foundation will work with the Camden Coalition of Healthcare Providers and its National Center for Complex Health and Social Needs to launch the Neighborhood Health Compass initiative. The NHC project will identify and select communities that may benefit from using clinical and non-clinical data to identify the heaviest users of healthcare, and then providing those communities with technical assistance and support to better coordinate care for those super users.
---
Contacts
More news: HIStalk, HIStalk Connect.
Get HIStalk Practice updates.
Contact us online.
Become a sponsor.