Top News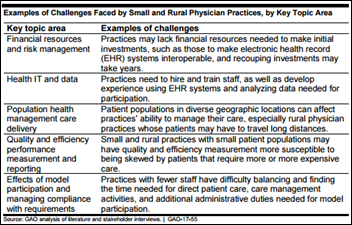 Physician dissatisfaction with EHRs may seem like old hat, but the challenges of implementing and maintaining such systems still pose problems for small and rural practices, according to a new GAO report. These organizations face a harder time transitioning to new value-based care programs thanks to the prohibitive cost of data sharing, which can ring in at $20,000 depending on the vendor and number of physicians available to share the cost. A lack of qualified staff to use such systems for new value-based care and population health management programs also presents a challenge. As one physician interviewed for the report confirmed, "[P]ractices often do not know how to use their EHR system to make a list of all patients with a certain disease, which could help the practice develop population health management strategies for that particular disease, among other activities."
---
Webinars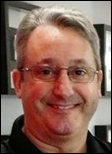 December 14 (Wednesday) noon ET. "Three Practices to Minimize Drift Between Audits." Sponsored by Armor. Presenter: Kurt Hagerman, CISO, Armor. Security and compliance readiness fall to the bottom of the priority lists of many organizations, where they are often treated as periodic events rather than ongoing processes. How can they improve their processes to ensure they remain secure and compliant between audits? This webinar will cover the healthcare threat landscape and provide three practices that healthcare organizations can implement to better defend their environments continuously.
Here's the recording of last week's webinar titled "Get Ready for Blockchain's Disruption."
---
Acquisitions, Funding, Business, and Stock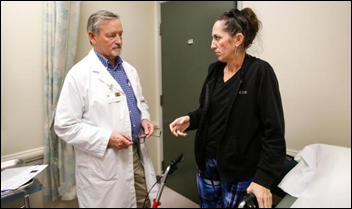 The local paper details the ups and downs encountered by the three year-old Physician Retraining & Re-entry Program created by family medicine professors at UC San Diego. The program, a 100-hour online course that helps retired specialists with current medical licenses refresh and enhance their primary care skills, has enrolled 225 physicians and found jobs for only about 25 – underwhelming numbers given the impact its founders hoped to have on the predicted physician shortage. Those that have completed the program, however, seem to enjoy getting back into the swing of things. "It felt good to put that white coat on and feel like a doctor again," says 72 year-old Michael LaRocque, MD who works part time at the Vista Community Clinic. "At this stage in my life, I'm just happy to be in an office without having to run a whole practice. It's pretty invigorating to have a whole new set of things you're dealing with. It keeps your mind busy."
---
Announcements and Implementations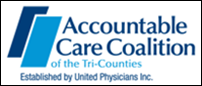 The Charleston, SC-based Accountable Care Coalition of the Tri-Counties will work with a network of independent pharmacies as part of a pilot project to demonstrate that a care model including pharmacies results in better outcomes and improves preventive care. Physicians and pharmacists will share patient data and evaluations on multi-prescription drug risk and predictive outcomes. "The medical community struggles with managing medication from a cost and patient safety perspective," says ACC spokesperson Michael Barrett. "We believe these challenges can be addressed through closer collaboration between physicians and pharmacists given the invaluable role pharmacists play in supporting patients' health."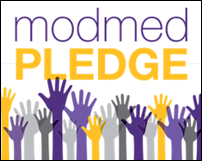 Modernizing Medicine introduces two tiers of MIPS-focused consulting services to assist physicians with participation in the value-based care program that begins January 1.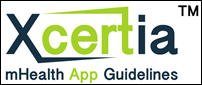 The American Heart Association, AMA, HIMSS, and DHX Group (a consortium of digital health innovators and centers of excellence) form Xcertia, a nonprofit that will develop and disseminate best practices for mobile health apps. It will not establish a certification process for health apps, though DHX does seem to have ties to that space. Its parent company, SocialWellth, acquired failed certification company Happtique in 2014, and has reviewed and certified health apps for payer-based app stores.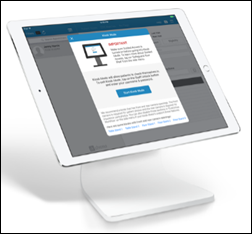 Drchrono develops an Ipad-based patient check-in kiosk that can offer relevant educational materials.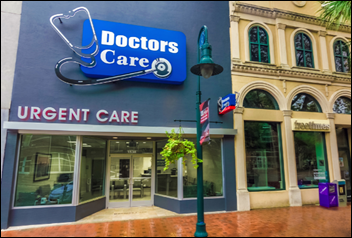 South Carolina-based urgent care company Doctors Care leverages ReferWell's patient referral system across its 53 clinics. The technology sends patients electronic confirmation and reminders of follow-up appointments with specialists.
---
People

Social media-mined patient insight and prescription drug review company Treato appoints Allen Kamer (OurCrowd Qure) to its Board of Directors.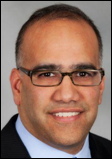 The Medical Society of Delaware elects Prayus Tailor, MD (Nephrology Associates) president.
---
Telemedicine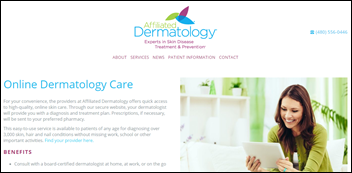 Affiliated Dermatology (AZ) offers teledermatology visits via Iagnosis. The Phoenix-area provider has made 15 of its specialists available for the DermatologistOnCall virtual consults, and will incorporate the technology into its accredited program for dermatology residents.
---
Research and Innovation
A Walgreens study of 450,000 Balance Rewards members finds that those that entered activities automatically using the incentive program's support devices or apps remained engaged four times longer than those who entered data manually, averaging 20 weeks of participation. The challenge for Walgreens lies in the fact that a whopping 77 percent of participants entered their data manually.
---
Other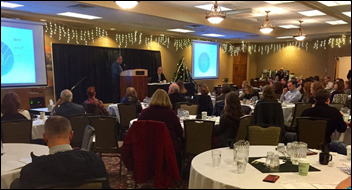 Commentary trickles out from the Montana Medical Association's meeting last week, which gathered stakeholders to discuss developing a statewide HIE. MMA will move forward with its explorations thanks to a $50,000 grant from the Montana Healthcare Foundation. Physicians and payers alike are excited by the prospect of digitally sharing information across care settings. "I think even today in 2016, healthcare is the last bastion of the fax machine," David Kendrick, MD remarks. "It's going to be the last place somebody pries a dead fax machine out to throw away. And we've got to figure out how to improve on that."
---
Contacts
More news: HIStalk, HIStalk Connect.
Get HIStalk Practice updates.
Contact us online.
Become a sponsor.