Top News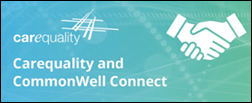 Carequality and CommonWell embark on a data-sharing partnership that will offer CommonWell subscribers HIE capabilities via directed queries with Carequality Interoperability Framework participants. Carequality, in turn, will work with CommonWell to develop its own version of CommonWell's record-locator service, which it will then make available to its participants. Participants of the two organizations now represent 60 percent of the ambulatory EHR market, and 90 percent of the acute market.
---
Webinars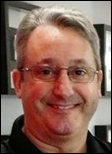 December 14 (Wednesday) noon ET. "Three Practices to Minimize Drift Between Audits." Sponsored by Armor. Presenter: Kurt Hagerman, CISO, Armor. Security and compliance readiness fall to the bottom of the priority lists of many organizations, where they are often treated as periodic events rather than ongoing processes. How can they improve their processes to ensure they remain secure and compliant between audits? This webinar will cover the healthcare threat landscape and provide three practices that healthcare organizations can implement to better defend their environments continuously.
---
Acquisitions, Funding, Business, and Stock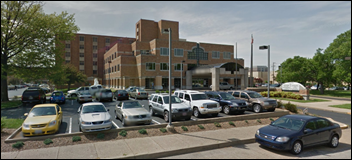 McKesson Specialty Health will expand when it moves into 13,900 square feet of office space in downtown Evansville, IN early next year. The regional billing office will employ nearly 100 people once fully staffed, and will serve practices affiliated with The US Oncology Network and Vantage Oncology.

Bloomberg releases its annual list of "Best Value" CEOs – those whose larger-than-life salaries seem well worth it given the profits they've helped drive at their respective companies. Those with ties to healthcare IT include Larry Page of Alphabet (his last paycheck rang in at $1), Tim Cook of Apple, Lowell McAdam of Verizon, Ginny Rometty of IBM, Randall Stephenson of AT&T, Stephen Hemsley of UnitedHealthcare, and Inge Thulin of 3M.
---
People

PerfectServe promotes Mary Hatcher to vice president of product development.
---
Announcements and Implementations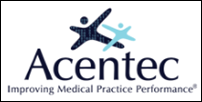 Acentec adds HIPAA compliance and security services to its line of PM products.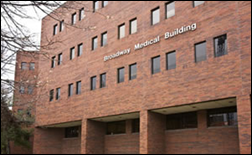 Pediatric Associates (MO) implements the Bridge Patient Portal, which it will integrate with its Greenway EHR.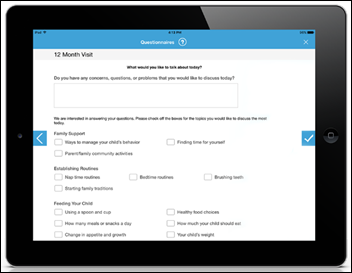 MedicalMine incorporates AAP's BrightFutures templates into the new pediatrics-specific version of its Charm EHR, PM, and RCM system.
---
Government and Politics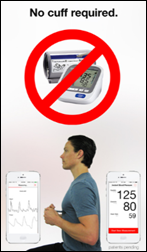 Aura Labs settles with the FTC over marketing claims that its Instant Blood Pressure app was as accurate as a traditional blood-pressure cuff, and that owner, Ryan Archdeacon, gave the app a five-star review without disclosing his connection to the company. The app was sold between June 2014 and June 2015 for between $4 and $5, and generated over $600,000.
---
Research and Innovation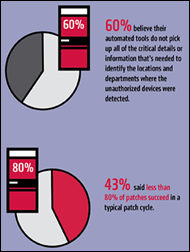 A study of 763 IT professionals – including 101 from the healthcare industry – finds that folks are "overconfident" in their ability to collect data needed to identify and remediate a cyberattack. Forty-five percent of respondents admitted that their scanning tools are not capable of fixing or remediating critical vulnerabilities within 30 days. Eighty-three percent believe they can detect changes to a network device within several hours, yet just 54 percent know how long the process actually takes.
---
Other

Quest Diagnostic notifies 34,000 patients that its MyQuest patient portal was hacked on November 26, exposing test results, names, dates of birth, and some phone numbers. The lab services vendor has not detected any misuse of the information.
---
Contacts
More news: HIStalk, HIStalk Connect.
Get HIStalk Practice updates.
Contact us online.
Become a sponsor.