Top News
Former Vice President Joe Biden establishes the Biden Foundation to continue his work around the Cancer Moonshot. The educational foundation will also focus on equality initiatives, moving the Violence Against Women Act forward, supporting military service members, and increasing access to high-quality, affordable education.
---
Webinars
February 8 (Wednesday) 1:00 ET. "Machine Learning Using Healthcare.ai: a Hands-on Learning Session." Sponsored by Health Catalyst. Presenter: Levi Thatcher, director of data science, Health Catalyst. This webinar offers a tour of Healthcare.ai, a free predictive analytics platform for healthcare, with a live demo of using it to implement a healthcare-specific machine learning model from data source to patient impact. The presenter will go through a hands-on coding example while sharing his insights on the value of predictive analytics, the best path towards implementation, and avoiding common pitfalls.
Previous webinars are on our YouTube channel. Contact Lorre for information on webinar services.
---
Announcements and Implementations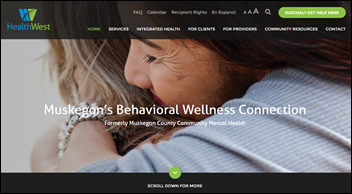 Behavioral health and developmental disability services provider HealthWest implements the Cx360 EHR from Core Solutions at its facilities in Muskegon, IL.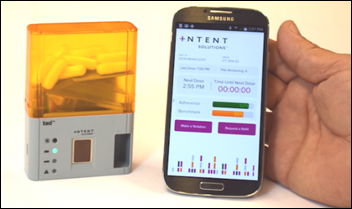 MAP Health Management will offer patients of its patient engagement technology end users a biometric pill dispensation device from Intent Solutions to help track medication adherence in real time. MAP will begin offering the TAD device as part of a pilot program this March that will focus on substance abuse disorder patients at high risk of relapse.
---
People

Jess Cramer (VillageMD) joins XG Health Solutions as VP of care management.



AMC Health announces new hires for its provider market: Christopher Taylor (Medtronic) will serve as SVP and GM; Laura King, RN (Medtronic) as VP; and Christopher Miller as VP of sales.
Bart Thompson (Atomic World Media) joins Green Circle Health as senior director of business development.
---
Telemedicine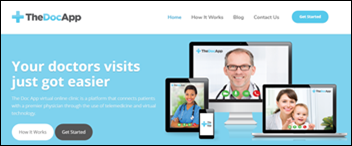 TheDocApp formally launches its virtual visit service. CEO and founder Nick Garulay comes to the Naples, FL-based endeavor from the world of luxury and exotic vehicles. His LinkedIn profile proudly states that his Ambassador Auto Sales venture was "created in 2000 with 6k saved from waiting on tables."
---
Government and Politics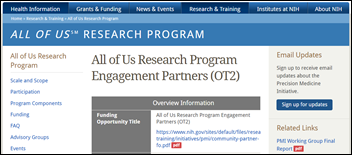 NIH opens up funding opportunities for precision medicine initiative recruitment and outreach efforts. Up to $15 million will be made available over the next three years to help applicants build out the initiative's cohort of 1 million US citizens willing to participate in long-term research efforts, including genome mapping. Applications are due March 24.
---
Contacts
More news: HIStalk, HIStalk Connect.
Get HIStalk Practice updates.
Contact us online.
Become a sponsor.