Top News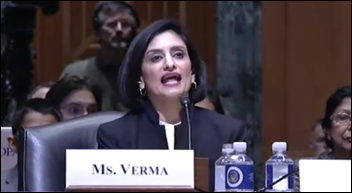 CMS Administrator nominee and consulting firm owner Seema Verma attends her first Senate confirmation hearing, facing a round of questions from the Finance Committee related to the just-released proposed marketplace rule, the conflicts of interest that may have arisen during her time as a Medicaid consult for the State of Indiana while working for Medicaid contractors, and the controversial methods she used to help expand Medicaid in Indiana alongside then Governor Mike Pence, which included monthly premiums for low-income members and six-month coverage lockouts for missed payments. Verma defended her decisions, pointing out that members "had more primary care, more preventative care. They had lower (emergency room) use. They were more satisfied with their care. And we also showed they had better adherence to the drug regimens that doctors prescribed."
---
HIStalk Practice Announcements and Requests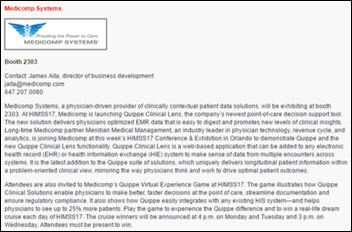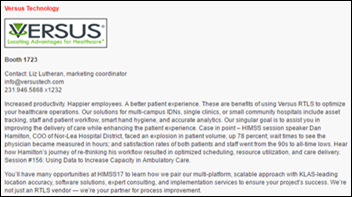 Don't miss HIStalk's Guide to HIMSS17. Over 60 companies, including several HIStalk Practice sponsors, have submitted their exhibit hall plans.
This post will be my last regular one until #HIMSSanity dies down next week. With the exception of the Population Health Management Weekly Wrap Up, look for regular news updates to resume Monday, February 27. I'll share my HIMSS experience via daily posts at HIStalk.com.
---
Announcements and Implementations
Athenahealth leverages the HIE capabilities of Transcend Insights to enable data sharing between end users who care for Humana members. The move is part of a broader effort by Athenahealth to help its customers exchange health plan data.

National Decision Support Co. expands its CareSelect imaging decision support service to include ambulatory EHRs like NextGen and Allscripts.
Aprima, EClinicalWorks, and NextGen Healthcare join the Surescripts National Record Locator Service.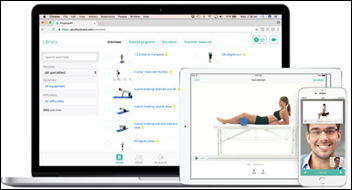 Drchrono adds Physitrack's telemedicine capabilities and patient engagement tools, including prescription exercise programs and outcomes tracking, to its EHR software.
Radiological Services (OK) extends its RCM services and support agreement with Zotec Partners.
Miami-based care coordination and communication startup SirenMD selects ByteGrid for its hosting and data center centers.
---
Telemedicine
Pager adds PokitDok's eligibility verification capabilities to its app-enabled telemedicine and house call services.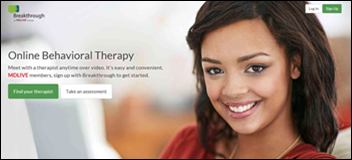 MDlive becomes the first telemedicine company to offer virtual psychiatric consultations in all 50 states. The Sunrise, FL began offering such services in late 2014 after acquiring Breakthrough Behavioral.
SkyMD adds RegimenMD's Regimen Pro Network technology to its teledermatology services, giving providers the ability to recommend, dispense, manage, and educate patients about products and regimens during a virtual consult.
---
Contacts
More news: HIStalk, HIStalk Connect.
Get HIStalk Practice updates.
Contact us online.
Become a sponsor.