Palmetto Health Quality Collaborative goes live on Caradigm's population health management solutions.
Casenet integrates its TruCare population health and care management solutions with MCG Health's evidence-based guidelines to improve the prior authorization process.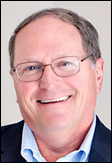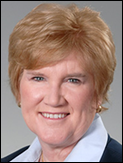 Patrick Kennedy (PJ Consulting) and Janet Niles, RN (Timmaron Group) join HealthEC's Board of Directors.
CDC publishes the 500 Cities Project, which allows visually comparing and downloading the prevalence of 27 chronic health condition measures between cities and down to the census tract level in a chosen city.
Netsmart extends its behavioral population health solutions to post-acute providers.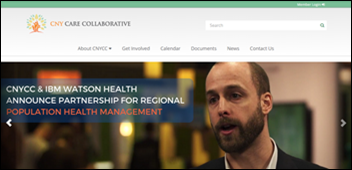 The nonprofit Central New York Care Collaborative will use IBM Watson's Care Manager technology as part of a broader population health management program that aims to reduce ED visits and hospital readmissions by 25 percent. CNYCC works with over 170 organizations to coordinate and improve access to care for over 200,000 Medicaid beneficiaries and uninsured patients across six counties.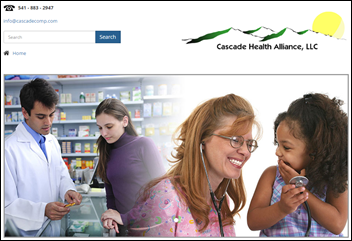 Cascade Health Alliance – one of 16 organizations in Oregon that manage benefits for Medicaid beneficiaries – selects population risk management analytics from Milliman.

The Bronx RHIO – part of New York's statewide HIE – will implement data management and population health reporting tools from Imat Solutions.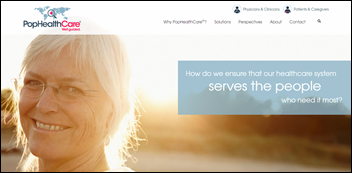 Florida Blue Cross Blue Shield parent company GuideWell Mutual Holdings acquires Tempe, AZ-based PopHealthCare in an effort to formally expand into population health management. Terms of the deal were not disclosed. PHC will operate as an independent subsidiary, focusing on post-acute and in-home care for chronically ill patients and those with complex illnesses. Founded in 2005, PHC uses analytics to help payers identify and care for at-risk patients. PHC CEO Mike Tudeen has done stints at Inspiris, Healthways, and Optum. I assume he'll stay on to smooth the transition.
---
Sponsor Updates
Medicity launches Community Interchange, which creates a single, de-duplicated, and normalized CCD for hospitals.
NVoq will exhibit at the CHA Rural Health and Hospitals Conference March 8-10 in Denver.
---
Contacts
More news: HIStalk, HIStalk Connect.
Get HIStalk Practice updates.
Contact us online.
Become a sponsor.