Top News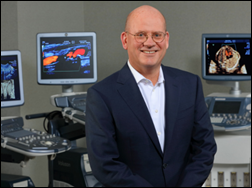 GE Healthcare CEO John Flannery says the company will double its workforce of 5,000 software engineers within the next several years as part of a previously announced broader plan to invest $500 million in software talent and development. Flannery says the engineers will most likely be put to work making the company's Predix industrial cloud platform more medical-app friendly. He added that, "We'll be hiring software engineers, data analysts, imaging analysts, to develop our own apps, but also to develop the platform and the capability of the platform to host hundreds of other applications."
---
Webinars


March 29 (Wednesday) 1:00 ET. "Improving patient outcomes with smartphones: UW Medicine Valley Medical Center's story." Sponsored by Voalte. Presenters: James Jones, MBA, MSN, VP of patient care services and nursing operations, UW Medicine Valley Medical Center; Wayne Manuel, MBA, SVP of strategic services, UW Medicine Valley Medical Center. UW Medicine Valley Medical Center dramatically improved patient outcomes after moving to a smartphone-based platform for clinical communication and alarm and alert notification. Before-and-after analysis shows a reduction in hospital-acquired pressure ulcers and skin integrity events, fall and slip events, and medication errors. By limiting overhead paging, the medical center also created a calmer, quieter environment and improved engagement among nursing and hospitalists. Hospital executives will describe their experience and vision for the future in addressing quality, cost, and the patient-caregiver experience.
April 26 (Wednesday) 1:00 ET. "SSM Integrated Health Technologies Clinical Data Migration: Functional and Technical Considerations." Sponsored by Galen Healthcare Solutions. Presenters: Sandy Winklemann, MHA, RHIA, project manager, SSM Integration Health Technologies; Tyler Mawyer, MHA, managing consultant, Galen Healthcare Solutions; Kavon Kaboli, MPH, senior consultant, Galen Healthcare Solutions. GE Centricity and Meditech to Epic EHR transition. Join us for a complimentary webinar as present the decisions that are important to consider when performing a clinical data migration from the point of view of  the healthcare organization program manager, the clinical analyst, and the technical implementation team. Our expert panel will survey data migration considerations, best practices, and lessons learned. The webinar will present a unique client perspective, offering insight into considerations surrounding staffing, clinical mapping, legacy application support, and validation and testing.
Previous webinars are on our YouTube channel. Contact Lorre for information on webinar services.
---
Announcements and Implementations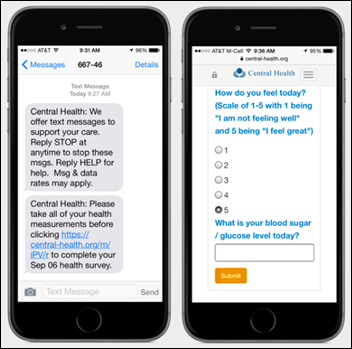 CareWire adds predictive analytics from Connance – including behavioral and socio-demographic data – to its text-based appointment reminder and patient engagement platform.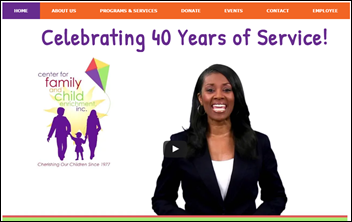 The Center for Family and Child Enrichment (FL) selects TenEleven Group's behavioral health EHR to streamline administrative functions and better serve families in Miami-Dade County.
Entrada adds enterprise mobile scribing capabilities to its physician documentation solution, giving physicians EHR-friendly options based on their note-taking preference in one solution.
---
Acquisitions, Funding, Business, and Stock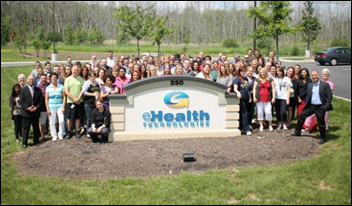 HIE image-exchange and clinical referral technology vendor EHealth Technologies will invest $310,000 in expanding its headquarters in West Henrietta, NY by nearly 12,000 square feet. It also plans to hire an additional 84 staffers over the next three years.
---
Telemedicine

Salus Telehealth partners with Tragedy Assistance Program for Survivors to offer military family members virtual grief counseling at no cost.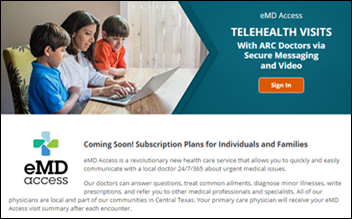 Austin Regional Clinic (TX) partners with local telemedicine company EMD Access to launch virtual urgent-care consult services in May. It is in the process of developing a similar offering for patients with chronic conditions. ARC, which has 20 locations, seems to be on a bit of a health IT buying spree: It added evidence-based clinical guideline support from Wolters Kluwer to its Epic HER earlier this month.
---
People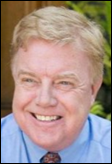 Richard Moran (Menlo College) joins VideoKall's Board of Directors. The Potomac, MD-based company is preparing to launch a line of virtual consult kiosks that seem similar in scope to HealthSpot, which, as readers may recall, sold its assets to Rite-Aid for $1.5 million after shutting down for unspecified reasons last summer. None of the company's three presumably full-time employees ties to healthcare, which makes me wonder how well the company will fare.
---
Government and Politics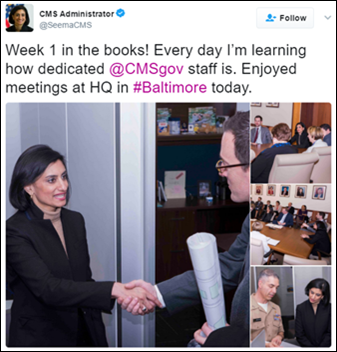 My "Government Faves" Twitter list has been relatively quiet since the Trump Administration took over (with the exception of one former CMS staffer.) Eight tweets in, CMS Administrator Seema Verma seems to be getting the hang of the social media tool.
---
Sponsor Updates
CompuGroup Medical will exhibit at CLMA KnowledgeLab 2017 March 26-29 in Nashville.
EClinicalWorks will exhibit at AMGA March 22-25 in Grapevine, TX.
Healthwise exhibits at Ehealth Initiative's annual conference March 21-22 in Washington, DC.
Blog Posts
---
Contacts
More news: HIStalk, HIStalk Connect.
Get HIStalk Practice updates.
Contact us online.
Become a sponsor.