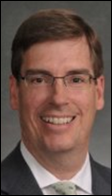 Christopher Stanley, MD (Catholic Health Initiatives) joins Navigant as Healthcare practice director.
Reuters reports that Advisory Board Company and Evolent Health are considering a merger of some or all of their businesses but ABCO has other bidders, among them Press Ganey. Advisory Board and UPMC created Evolent in 2011 and it went public in 2015, with Advisory Board owning 13.7 percent of the shares.

Nan Hayworth, MD – the only female physician ever elected to Congress – joins HealthEC's Board of Directors.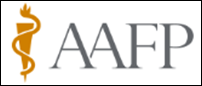 The AAFP creates the Center for Diversity and Health Equity, an initiative still in its infancy that will focus on understanding and addressing the role social determinants of health play in overall population health management initiatives. Planned activities include research on current social determinants, a concerted effort in partnership with other medical organizations to recruit students from underrepresented minority groups into family medicine, and the development of tools and resources to help family physicians address SDOH with their patients.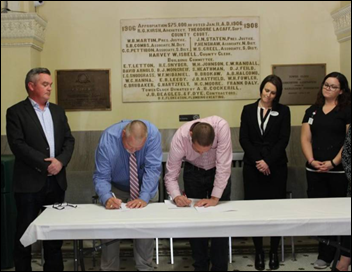 Cerner and Nevada, MO launch a county-wide prescription drug monitoring program as part of their Healthy Nevada program. The regional PDMP is a step in the right direction, covering 40 percent of the state's population via participating counties. Missouri is the only state without a statewide PDMP. Its legislators have two potential bills in the work – one that would focus on monitoring the prescription records of physicians and another that would look at the prescription histories of patients.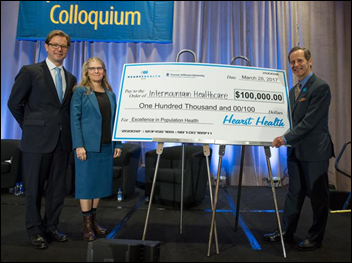 Thomas Jefferson University's Jefferson College of Population Health and Hearst Health award Intermountain Healthcare (UT) the $100,000 Hearst Health Prize for its Mental Health Integration program. The program, which integrates mental health screening and treatment within primary care and certain specialty practices, has tracked 100,000 patients over a 10-year period and found:
Higher rates of active depression screening when compared with traditional practice models
Lower rates of utilization
Significant reductions in payment to the health system.
Charlotte County Public Schools in Florida selects Marathon Health to take over management of its onsite wellness center for employees scheduled to open May 17. Marathon Health embedded point-of-care clinical decision support tech from Medicomp Systems within its Healthcare Engagement System platform late last year.
The Garage releases the latest version of its Bridge population health management technology.
---
Contacts
More news: HIStalk, HIStalk Connect.
Get HIStalk Practice updates.
Contact us online.
Become a sponsor.