Top News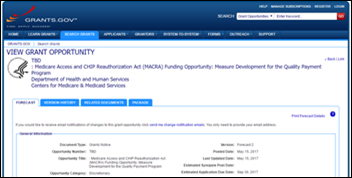 CMS will dole out up to $30 million to medical societies, professional associations, and research organizations that want to help develop MACRA quality measures. In announcing the funding opportunity, CMS emphasized that, "[C]ollaboration and support for these entities in measure development will assist CMS in addressing such essential topics as clinician engagement, burden reduction, consumer informed decisions, critical measure gaps, shared care and payment accountability quality measure alignment, and efficient data collection." Applications are due September 30. Funding for the 2018 fiscal year will be awarded in November.
---
Webinars
None scheduled soon. Previous webinars are on our YouTube channel. Contact Lorre for information on webinar services.
Check out the recording of Sensato CEO John Gomez's WannaCry Threat Intelligence Briefing. It's a great resource if you're a little fuzzy on what WannaCry is/was, how it impacted companies across the globe, and what healthcare entities in the US can expect in terms of continued cybersecurity threats.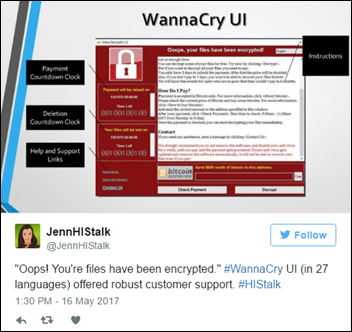 I tweeted along so as to compile a quick-reference recap.
---
Announcements and Implementations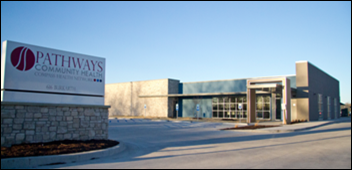 Compass Health Network (MO) signs a 10-year agreement with Netsmart for its behavioral health EHR. The nonprofit provides primary and mental health care, and dental and substance abuse services via its Pathways Community Health network of facilities.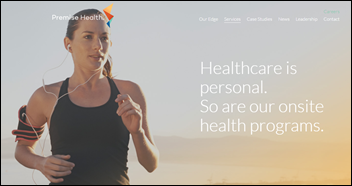 Premise Health will implement Epic at its 500-plus worksite health centers over the next two years.
Health IT company AssureCare and FQHC-focused population health management business Centerprise will work together to provide care coordination and management software and services to FQHCs.
---
People

OptimizeRx names director and former CEO Gus Halas chairman of the board.

CareCloud hires Shari VanLoo (Simpplr) as CFO.
---
Telemedicine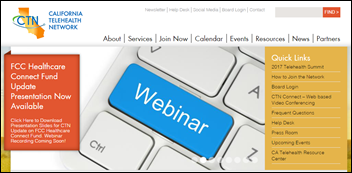 The California Telehealth Network will join the Portland-based OCHIN family of companies. CTN, which operates the California Telehealth Resource Center, helps to bring telemedicine capabilities to providers in rural and underserved part of the state. OCHIN seems to have evolved from a REC into a national health IT consulting company with a growing network of partners.
---
Government and Politics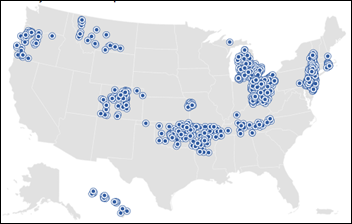 CMS announces that practices in Louisiana, Nebraska, North Dakota, and the Greater Buffalo region of New York are now eligible to participate in the Comprehensive Primary Care Plus program, which aims to help PCPs with value-based payment reform and care delivery. Interested physicians must apply to round two of the program by July 13. Nearly 3,000 practices in 14 regions signed up to participate in the first round.
---
Other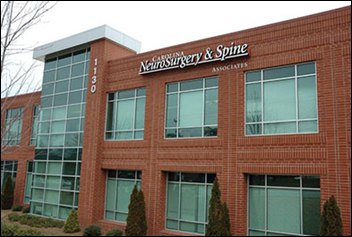 Federal prosecutors charge a former Carolina Neurosurgery & Spine Associates (NC) employee after the practice discovered last fall she had been selling patient information to an identity thief for $10 apiece. The thief was sentenced last week to over seven years in jail for his attempts to open and use credit cards to the tune of $250,000.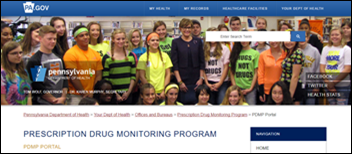 Pennsylvania Dept. of Health officials deem the state's PDMP a success after its first six months. Eighty-five thousand physicians and pharmacists have registered with and are using the program to monitor doctor-shopping for opioid prescriptions. Such shopping and prescriptions have dramatically decreased: The number of patients who have shopped for 10 or more doctors or pharmacists in a three-month period for opioids has been reduced by 94 percent.
---
Sponsor Updates
Blog Posts
---
Contacts
More news: HIStalk, HIStalk Connect.
Get HIStalk Practice updates.
Contact us online.
Become a sponsor.