Top News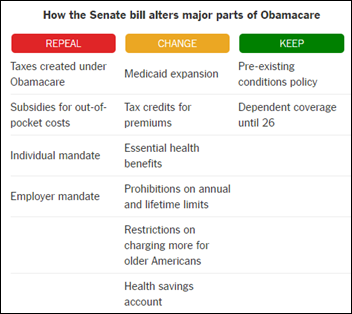 Senate Republicans release a 142-page draft of their proposed healthcare legislation, known as the Better Care Reconciliation Act of 2017. (The New York Times has a high-level overview here.) Analysts say it's similar in nature to the House version that passed last month. Main points of discussion thus far seem to be the bill's curtailment of Medicaid expansion, elimination of most of the taxes created to pay for coverage expansion, elimination of subsidies for out-of-pocket costs beginning in 2020, restrictions on tax subsidies, and giving payers the right to charge older consumers more than younger ones. It does away with individual and employer mandates, and keeps the pre-existing conditions policy. Senators plan to vote on the bill before the July 4th recess.
---
Webinars
June 29 (Thursday) 2:00 ET. "Be the First to See New Data on Why Patients Switch Healthcare Providers." Sponsored by Solutionreach. As patients pay more for their care and have access to more data about cost and quality, their expectations for healthcare are changing. And as their expectations change, they are more likely to switch providers to get them met. In this free webinar, we'll look at this new data on why patients switch and what makes them stay. Be one of the first to see the latest data on why patients leave and what you can do about it.
July 11 (Tuesday) 1:00 ET.  "Your Data Migration Questions Answered: Ask the Expert Q&A Panel." Sponsored by Galen Healthcare Solutions. Presenters: Julia Snapp, manager of professional services, Galen Healthcare Solutions; Tyler Suacci, principal technical consultant, Galen Healthcare Solutions. This webcast will give attendees who are considering or in the process of replacing and/or transitioning EHRs the ability to ask questions of our experts. Our moderators have extensive experience in data migration efforts, having supported over 250+ projects, and migration of 40MM+ patient records and 7K+ providers. They will be available to answer questions surrounding changes in workflows, items to consider when migrating data, knowing what to migrate vs. archive, etc.
Previous webinars are on our YouTube channel. Contact Lorre for information on webinar services.
---
Announcements and Implementations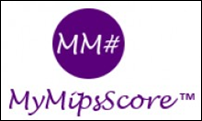 MyMipsScore will offer the MIPS100 guarantee program, which offers eligible physicians MIPS scoring tools, guidance, and resources at no cost unless they score 100 and earn a bonus. The Chesterfield, MO-based company will offer vendors the opportunity to integrate its MIPS tools into their EHRs as part of the MIPS100 Certified Vendor Program, launching with help from partner and certification company EMR Advocate.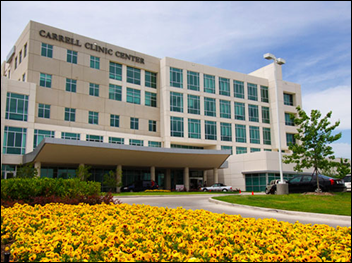 The Carrell Clinic, an orthopedic medical group in Dallas, selects RCM and analytics software and services from Meridian Medical Management.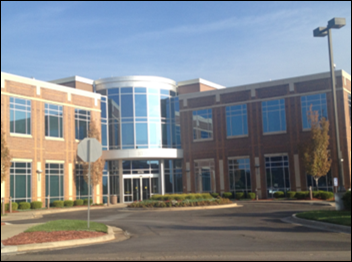 Kansas City Urology Care (KS) rolls out patient portal technology from IntrinsiQ.
Orange Care Group's independent ACOs and IPA in Florida, New York, and New Jersey partner with Memorial Healthcare System (FL) to leverage its Healthy Planet population health management technology via Epic's Connect program. Orange Care Group also plans to offer Epic's EHR to its participating physicians.
---
Acquisitions, Funding, Business, and Stock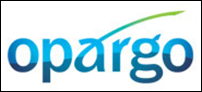 Opargo, an Irving, TX-based startup focused on optimizing practice management, joins Athenahealth's More Disruption Please program.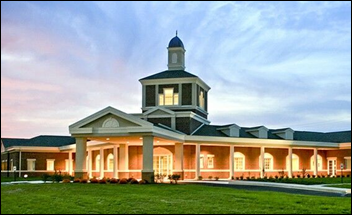 Primary care practice management company VillageMD partners with independent Primary Care Medical Center (KY) to form VillageMD-Kentucky. PCMC physicians will take advantage of VillageMD's practice model that includes analytics and care coordination technology and support. VillageMD-Kentucky marks the company's first foray into the Southeast.
---
People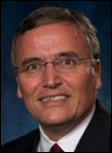 Consultant Tim Chapman joins Updox's Board of Directors.
---
Telemedicine
Huntington's Disease Society of America will use a grant from Teva Pharmaceuticals to fund free virtual consults from American Well to patients suffering from the genetic disease, which causes a breakdown of nerve cells in the brain.
---
Other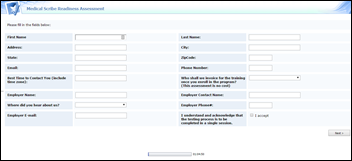 The American Healthcare Documentation Professionals Group offers a complimentary online medical scribe readiness assessment test to help providers with recruiting and hiring efforts.
---
Contacts
More news: HIStalk, HIStalk Connect.
Get HIStalk Practice updates.
Contact us online.
Become a sponsor.