Top News
Investment firm K1 sells chiropractic EHR and PM vendor ChiroTouch to Waud Capital Partners for an undisclosed amount. The news comes just a few days after ChiroTouch let it be known that WCP had made an investment worth "millions of dollars" in its future development. (Perhaps it's a case of overlapping/poorly edited press releases.) WCP executive George Ahn will take over as ChiroTouch CEO from Robert Moberg (though that fact, strangely, isn't mentioned in K1's announcement). Moberg will assume the role of president. Both men will serve on the company's Board of Directors. K1 acquired the company in 2014.
---
HIStalk Practice Musings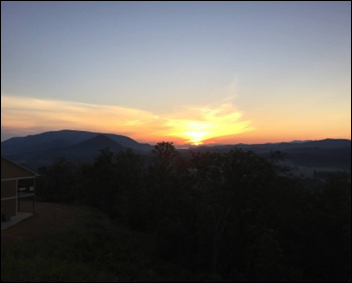 I'm back in the saddle after a week of being on top of a mountain and away from devices. It was nice to walk away from my laptop for a full seven days of beautiful sunrises (and a few bug bites). Healthcare was never far from my mind, though. I got back to basics providing first aid to dozens of people far younger than me who weren't shy about thanking me with full-body hugs. All in a day's work when you're off the grid, I suppose.
That being said, I'll spend this week catching up on practice-related health IT news from the air-conditioned comfort of my home office. Feel free to email me with news, rumors, and opinions you feel are must-reads.
---
Webinars
None scheduled soon. Previous webinars are on our YouTube channel. Contact Lorre for information on webinar services.
---
Announcements and Implementations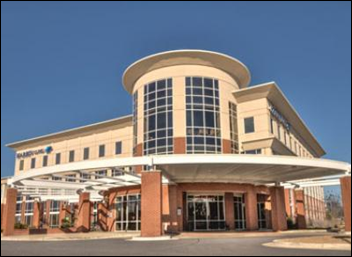 Harbin Clinic (GA) implements the Psychiatric EEG Evaluation Registry from Mynd Analytics to help physicians provide more personalized mental healthcare – including prescriptions – to patients at its clinics in Rome and Calhoun.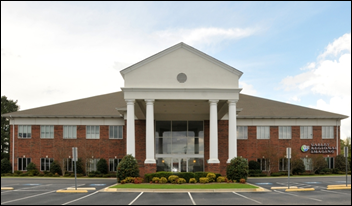 Valley Regional Imaging (NC) selects PM and RCM services and technology from Zotec Partners.
MyMipsScore adds Able Health's value-based performance tracking and quality improvement tools to its line of technology and consulting services geared towards QPP-focused physicians.
---
People
Merrie Wallace, RN, MSN (Premier) joins PerfectServe as chief revenue officer.

Karla Angel (Culbert Healthcare Solutions) joins Carex Consulting Group's candidate relations team.
---
Telemedicine

Global specialty insurance company Beazley creates a policy for organizations that provide telemedicine services including physicians, vendors, and hosting companies. The Virtual Care Policy includes medical malpractice, technology errors and omissions, and privacy coverage.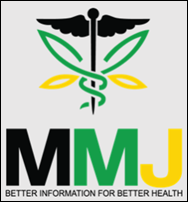 MMJ Technologies develops virtual consult and data collection capabilities for medical marijuana patients and their physicians.
---
Research and Innovation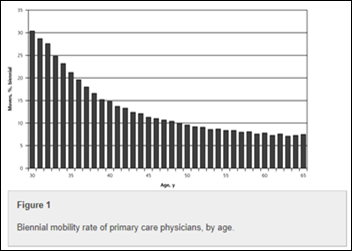 A study in the Annals of Family Medicine looks at the retention patterns of family physicians working in rural areas. Conducted between 2000 and 2014, researchers found that the turnover rate for physicians 45 and younger was twice that of older physicians. Primary reasons included a small population, lack of a local hospital, and physician shortage. Economic demographics didn't appear to be a consideration. Physicians between 45 and 65 were more likely to leave rural practices located near urban areas.
---
Government and Politics
In an effort to improve patient safety and prevent opioid abuse, Nebraska's Dept. of Health and Human Services and its HIE enlist DrFirst to aggregate prescription data and deliver it to the state's PDMP, which launched at the beginning of this year. Next year, Nebraska will become the first state to require that all prescriptions be tracked.
---
Other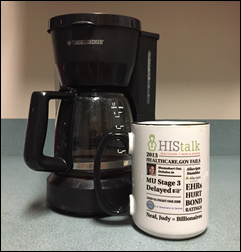 Validation never tasted so good: Several new studies confirm what I've hoped for since I started imbibing during my first office job oh so many years ago – drinking more coffee could lead to a longer life. Two separate studies of over a combined 700,000 people found that those who drank between two and four cups a day had an 18-percent lower risk of death than those who didn't. Coffee consumption was found to be inversely proportional to rates of heart disease, cancer, diabetes, and stroke, among other ailments.
---
Sponsor Updates
EClinicalWorks describes how its Healow Kids mobile app connects parents with their child's pediatrician.
Blog Posts
---
Contacts
More news: HIStalk, HIStalk Connect.
Get HIStalk Practice updates.
Contact us online.
Become a sponsor.