Top News


One Medical Group CEO Tom Lee, MD will step down in August. Lee founded the tech-savvy membership-based primary care company in 2007, raising over $180 million and expanding it to include 60 clinics across markets in eight major metro areas.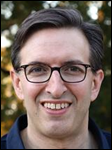 Amir Rubin, an EVP with UnitedHealth's Optum division, will take over from Lee, who will become executive chairman. Rubin has already let it be known he intends to continue opening new clinics and growing the company's employer business. While Rubin has ruled out near-term plans to chase additional financing, he's not ruling out acquisitions. One Medical's most recent was nutrition coaching app Rise in February 2016.
---
Webinars
None scheduled in the coming weeks. Previous webinars are on our YouTube channel. Contact Lorre for information on webinar services.
---
Announcements and Implementations

Care3, Mirah, PatientMD, TechSoft, and VitaTrackr join DirectTrust, bringing its total membership to 129 organizations. The five year-old nonprofit reports steady growth of Direct exchange users, addresses, and transactions. The second quarter of 2017 saw over 40 million Direct exchange transactions – a 74-percent year-over-year increase.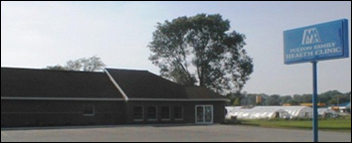 Medical Associates of Clinton (IA) will roll out 10e EHR software from EClinicalworks to its 49 physicians across four locations.
---
Acquisitions, Funding, Business, and Stock

Online appointment scheduling vendor DocASAP raises growth capital from Cohen Private Ventures, likely bringing its total amount raised to over $1 million since launching in 2012.
---
People

Greg Armer (Anthem) joins Mobile Health, an employer-focused population health management company, as VP of strategy and growth.

Better Health Partnership, a primary care transformation nonprofit based in Ohio, promotes Rita Horwitz to president and CEO.
---
Telemedicine

GenieMD launches a new telemedicine service that incorporates a diagnostic questionnaire for more efficient video visits.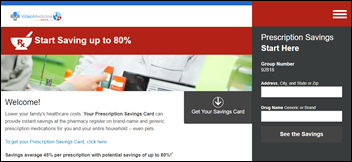 Salus Telehealth offers its VideoMedicine customers prescription savings discount cards through a partnership with MedImpact Healthcare Systems and its pharmacy network.
---
Research and Innovation

PCPs saw a 3.2-percent increase in compensation in 2016, while other specialties experienced an average 2.8-percent increase, according to the latest AMGA stats. Both figures are similar to those from 2015. Just over 60 percent of respondents reported their compensation was based on meeting or exceeding value-based measures. "[The] move to value-based incentives is happening," points out AMGA Consulting President Tom Dobosenski, "albeit at a slower pace than anticipated. However, value-based incentives do not lessen the economic pressures on medical groups, as they do not necessarily mean reductions in compensation."
---
Government and Politics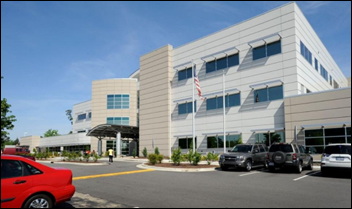 North Carolina's Cumberland County Health Department finds itself in hot water after an audit uncovers a trail of oversights that resulted in 160 women not being notified of abnormal cervical cancer screenings over a four-year period. Multiple fingers (plus firings and departures) have pointed to a lack of timely data entry in the department's computer systems as one of the root causes of the lack of follow-up.
---
Other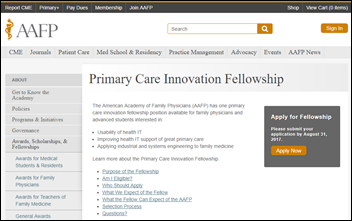 AAFP launches the Primary Care Innovation Fellowship to encourage family medicine providers in their use and optimization of health IT. The year-long commitment includes expenses-paid travel to industry events, access to AAFP experts, a $5,000 stipend and up to $30,000 for the completion of a health IT-related project. Applications are due August 31.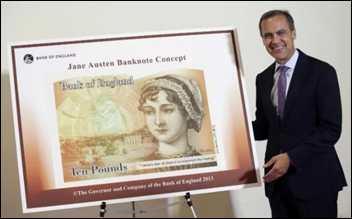 Pride, prejudice, and the pound: Being a big Jane Austen fan, I hope to some day get my hands on the £10 plastic note featuring the author coming soon from the Bank of England. The bill, which will mark the 200th anniversary of Austen's death when it debuts in September, will ultimately replace the paper tenner.
---
Contacts
More news: HIStalk, HIStalk Connect.
Get HIStalk Practice updates.
Contact us online.
Become a sponsor.