Top News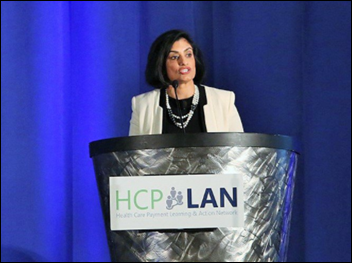 Speaking at the Health Care Payment Learning and Action Network Fall Summit, CMS Administrator Seema Verma announces the agency will take a less burdensome and more streamlined approach to assessing quality measures through its new Meaningful Measures effort. The new method will focus only on "those core issues that are most vital to providing high-quality care and improving patient outcomes." Verma, who didn't offer any concrete details as to when Meaningful Measures will commence, added that CMS will focus only on outcome-based measures moving forward.
---
Webinars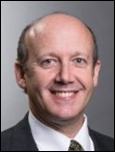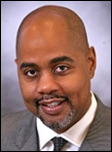 November 8 (Wednesday) 1:00 ET. "How Clinically Integrated Networks Can Overcome the Technical Challenges to Data-Sharing." Sponsored by: Liaison Technologies. Presenters: Dominick Mack, MD, executive medical director, Georgia Health Information Technology Extension Center and Georgia Health Connect, director, National Center for Primary Care, and associate professor, Morehouse School of Medicine;  Gary Palgon, VP of  healthcare and life sciences solutions, Liaison Technologies. This webinar will describe how Georgia Heath Connect connects clinically integrated networks to hospitals and small and rural practices, helping providers in medically underserved communities meet MACRA requirements by providing technology, technology support, and education that accelerates regulatory compliance and improves outcomes.
Previous webinars are on our YouTube channel. Contact Lorre for information.
---
Announcements and Implementations

Bridge Patient Portal adds new GE Centricity interface capabilities, secure messaging, bill pay, and patient self-service functions to its flagship technology.

Stryker's Performance Solutions business develops a Practice Excellence Program to help orthopedic practices transform workflows and RCM, and better utilize data analytics.
---
People

John Ayanoglou (Build Capital) joins biometrics-focused remote patient monitoring company Biotricity as CFO.
---
Telemedicine
Telemedicine stakeholders cheer President Trump's decision to expand telemedicine resources for opioid abuse treatment as part of his national public health emergency declaration last week. American Telemedicine Association President Peter Yellowlees points out that, "Three groups of patients will be primary beneficiaries of this important regulatory change – individuals with addictions, children with ADHD, and veterans with PTSD. They are all commonly treated with a range of controlled substances which, until now, have not been able to be prescribed by telemedicine."
---
Government and Politics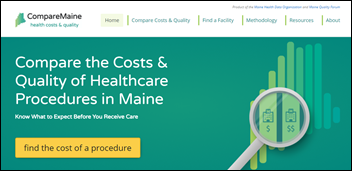 The Maine Health Data Organization and Maine Health Quality Forum update CompareMaine.org, a database of healthcare prices and patient satisfaction ratings for 200 procedures performed at 175 facilities across the state. Users now have the ability to break down costs between facility and individual that performs the procedure. Future updates, including the addition of pricing data for electrocardiograms and chiropractic services, will be released twice a year.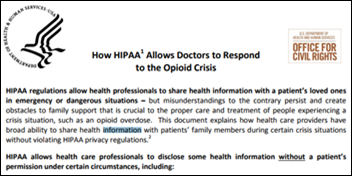 In light of President Trump's declaration of a national public health emergency to combat the opioid epidemic, the Office of Civil Rights reiterates the ways in which HIPAA can help physicians respond to the crisis.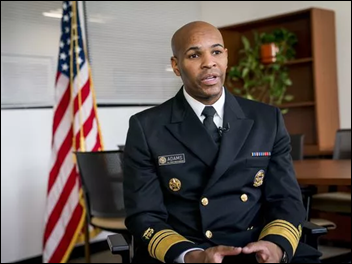 Surgeon General Jerome Adams, MD tells US News & World Report in his first official interview that, unlike some of his predecessors, he won't focus his efforts on one particular problem "du jour." His first official report will address the opioid epidemic's economic impact, including its ties to unemployment and the vicious cycle the two factors perpetuate. "The communities that are suffering from the opioid epidemic in many cases are communities that have suffered from a poor economy in which you've seen a vicious downward spiral, and they're also communities where you've seen crime increase," Adams explains. 
---
Research and Innovation
Researchers continue to test the ways in which social networks can act as public health tools, this time focusing their efforts on opioid-related chatter on Twitter. Using custom software, researchers combed through tweets looking for words and phrases like "dope," "percs," "white," "TNT," and "Captain Cody," as well as details related to location that, when taken together, might act as an early warning system for public health officials. "Are people talking about getting high, controlling pain or some other motivation that is underlying a common behavior?" asked one researcher. "People are more likely to share certain types of information with their peers than they will with their health care providers." Their findings were consistent with state-based estimates of opioid misuse culled from the National Survey on Drug Usage and Health.
---
Other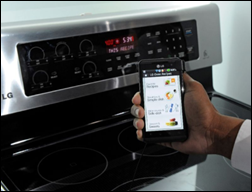 I'm beginning to think hackers might have too much time on their hands: A cybersecurity firm discovers a vulnerability in LG's smart home devices and corresponding apps that could give hackers control to a homeowner's appliances, including the video camera-equipped Hom-Bot robot vacuum cleaner. The flaw has since been fixed.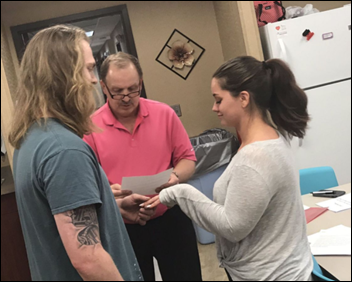 This is what family medicine is all about: Jeff Kellogg, MD steps in to officiate patient Rachel Meisner's wedding after she discovers her scheduled minister had passed away. Kellogg, who delivered Meisner in 1994, has cared for many of her family members over the years. The arrangement came about after he asked her how the wedding planning was coming along during a routine checkup. (No word on whether he asked the question while facing her or his computer.)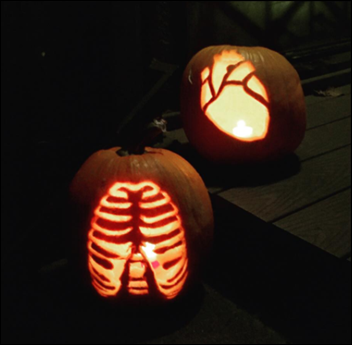 Somewhat last-minute pumpkin-carving ideas from @jkwillettmd
---
Sponsor Updates
Nordic will lead focus groups at the CHIME Fall CIO Forum October 31-November 3 in San Antonio.
Aprima will exhibit at the American College of Phlebology's 2017 Annual Congress November 2-5 in Austin, TX.
---
Contacts
More news: HIStalk, HIStalk Connect.
Get HIStalk Practice updates.
Contact us online.
Become a sponsor.