Top News
Mecklenburg County officials in North Carolina begin restoring data from backup servers after being hit with a ransomware attack likely perpetrated by hackers from Iran or the Ukraine. The attack spread to 48 of the county's 500 servers after an employee clicked on a malicious link in an email. Officials did not pay the requested $23,000 in bitcoin. They are focusing initial restoration efforts on HHS, courts, and Land Use and Environmental Services data.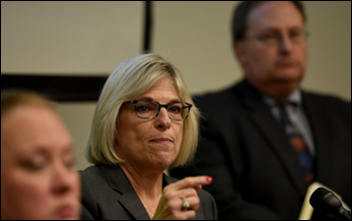 In discussing the breach at a news conference, county manager Dena Diorio explained that, "It was going to take almost as long to fix the system after paying the ransom as it does to fix it ourselves. And there was no guarantee that paying the criminals was a sure fix."
---
Webinars
None scheduled soon. Previous webinars are on our YouTube channel. Contact Lorre for information.
---
Acquisitions, Funding, Business, and Stock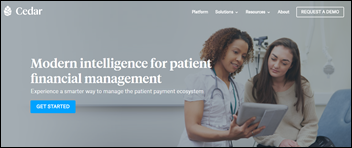 New York City-based patient billing startup Cedar raises $13 million in a Series A funding round with participation from Founders Fund, Thrive Capital, Martin Ventures, and SV Angel.
---
Announcements and Implementations
Gunjan Raina, MD opens an MDVIP practice in Baton Rouge, LA. The concierge practice management company now has 25 locations in Louisiana.
---
People

Echo Health Ventures adds Patrick Conway, MD (Blue Cross NC) to its Board of Directors.
---
Government and Politics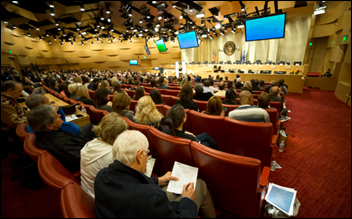 Nevada health officials explain the state's forthcoming opioid prescription law to 200 physicians. Set to take effect on January 1, the law will require physicians to register with the state's PDMP and conduct mental health evaluations before issuing opioid prescriptions, which can initially only last for up to 14 days. Some in the audience were concerned that patients would bypass PCPs in favor of pain management providers, which are already overwhelmed.
The FDA issues draft guidance for clinical and patient decision-support software.
West Virginia State Medical Association President Brad Henry, MD wants benzodiazepines added to the list of drugs physicians must check the state's PDMP for before issuing prescriptions. Physicians are only required to check for chronic pain medications, though drugs like Xanax and Valium often show up in toxicology reports related to  fatal opioid overdoses. The state ranks first in the nation for number of benzo prescriptions – a situation Henry believes would be ameliorated with the PDMP revamp.
---
Telemedicine
Teladoc turns its attention from Texas to North Dakota, where the North Dakota Board of Medicine is considering a rule that would require the equivalent of an in-person visit for a patient's first telemedicine appointment. Equivalents would include video conferencing or an initial in-person visit with an NP or PA. Teladoc opposes such a rule, which would preclude the use of phone calls.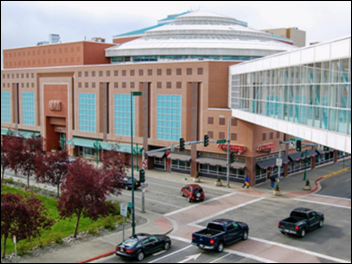 In Alaska, Capstone Clinic opens a telemedicine clinic and kiosk service in downtown Anchorage's 5th Avenue Mall that will connect shoppers with its physicians at its East Anchorage facility.
A new study shows that telemedicine tops the list of technologies most likely to positively impact the workers' compensation industry. AI, mobile tech, wearables, and chatbots followed at significantly lower percentages.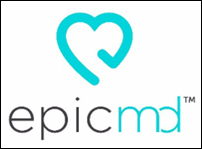 Miami-based EpicMD raises $3 million in Series A funding led by Sagemoore Capital.
---
Other
Physicians prepare to publish their observations of US embassy employees who may have been subject to sonic attacks while working in Cuba. Twenty four Americans reported hearing strange noises followed by unexplained illnesses like nausea, vertigo, loss of hearing or sight, or the inability to recall certain words. Physicians have found physical changes in the brains of those affected, and will likely continue to monitor them for the rest of their lives.
---
Contacts
More news: HIStalk.
Get HIStalk Practice updates.
Contact us online.
Become a sponsor.