Top News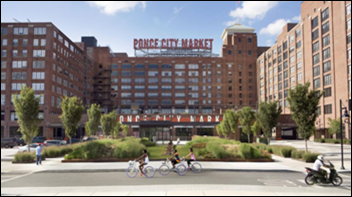 Athenahealth will move forward with previously announced plans to expand its Atlanta office by 40,000 square feet at a cost of $2.7 million. The company cut 60 Atlanta jobs in October as part of restructuring and elimination of 9 percent of its 5,500 jobs nationwide.
---
Webinars
January 24 (Wednesday) 1:00 ET: "Location, Location, Location: How to Deploy RTLS Asset Management for Capital Savings." Sponsor: Versus Technology. Presenter: Doug Duvall, solution architect, Versus Technology. Misplaced or sub-optimally deployed medical equipment delays patient care and hampers safety-mandated preventive maintenance. It also forces hospitals to buy more equipment despite an average utilization that may be as low as 30 percent, misdirecting precious capital dollars that could be better spent on more strategic projects. A real-time locating system (RTLS) cannot only track asset location, but also help ensure that equipment is properly distributed to the right place at the right time. This webinar will provide insight into the evaluation, selection, and benefits of an RTLS-powered asset management solution.
February 13 (Tuesday) 1:00 ET. "Beyond Sliding Scale: Closing the Gap Between Current and Optimal Glycemic Management Practices." Sponsor: Monarch Medical Technologies. Presenter: Laurel Fuqua, BSN, MSN, EVP/chief clinical officer, Monarch Medical Technologies. The glycemic management practices of many hospitals and physician staff differ from what is overwhelmingly recommended by experts and relevant specialty societies. As a result, they are missing an opportunity to improve the quality, safety, and cost of care for their patients with diabetes and hyperglycemia, which commonly represent more than 25 percent of their inpatient population. Hospitals that transition from sliding-scale insulin regimens to consistent use of basal / bolus / correction protocols are seeing reductions in hyperglycemia, hypoglycemia, and costs. Making this shift more effective and efficient is the use of computerized insulin-dosing algorithms that can support dedicated staff using a systematic approach.
Previous webinars are on our YouTube channel. Contact Lorre for information.
---
Acquisitions, Funding, Business, and Stock

Regence BlueCross BlueShield of Utah enlists Aledade to help it launch an ACO that will care for 4,000 members via its network of physician practices. The arrangement marks Aledade's first contract in the state, and the continued expansion of its ACO business beyond its independent physician practice roots.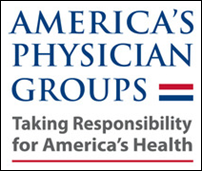 Accountable physician group association CAPG rebrands to America's Physician Groups.
---
People

Western Sierra Medical Clinic (CA) promotes Christina Lasich, MD to CMO. She replaces Heather Lucas-Ross, MD who has returned to full-time patient care.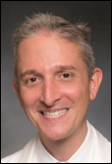 The Council of Accountable Physician Practices appoints Stephen Parodi, MD (The Permanente Medical Group) chairman of the board.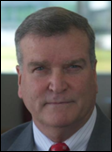 Clinical research-focused data analytics company Patient IP hires Mike Wilkinson (PPD) as president and COO.

Modernizing Medicine names Arnold Levy, MD an advisor for its GMed subsidiary.
---
Announcements and Implementations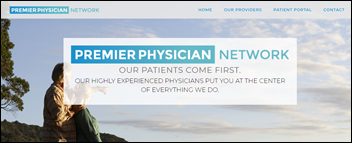 Premier Physician Network expands portal access to include easy medical record viewing for patients at its seven facilities in New Jersey.
---
Contacts
More news: HIStalk.
Get HIStalk Practice updates.
Contact us online.
Become a sponsor.