Top News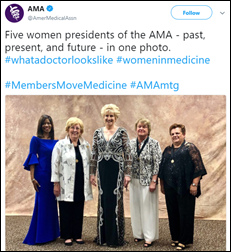 New Mexico-based oncologist Barbara McAneny, MD takes the presidential helm during AMA's annual meeting, while Atlanta-based psychiatrist Patrice Harris, MD becomes president-elect. Both women – the association's fourth and fifth female presidents, respectively, have strong ties to health IT.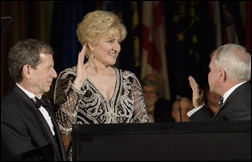 As the co-founder and CEO of New Mexico Oncology Consultants, and founder and manager of the New Mexico Cancer Center, McAneny has spearheaded the use of health IT like NantHealth's clinical operating system as part of community oncology medical home programs. She has vowed to propel AMA forward in its work with data scientists and tech innovators to bring value to digital breakthroughs in medicine.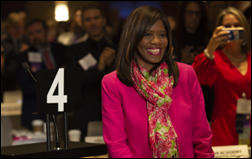 Harris has been active on AMA health IT committees and will continue to head its opioid task force. She is in private practice, serves as an Emory University professor, and consults on healthcare delivery services and trends.
---
Webinars
June 21 (Thursday) noon ET. "Operationalizing Data Science Models in Healthcare." Sponsor: CitiusTech. Presenters: Yugal Sharma, PhD, VP of data science, CitiusTech; Vinil Menon, VP of enterprise applications proficiency, CitiusTech. As healthcare organizations are becoming more adept at developing models, building the skills required to manage, validate, and deploy these models efficiently remains a challenging task. We define operationalization as the process of managing, validating, and deploying models within an organization. Several industry best practices, along with frameworks and technology solutions, exist to address this challenge. An understanding of this space and current state of the art is crucial to ensure efficient use and consumption of these models for relevant stakeholders in the organization. This webinar will give an introduction and overview of these key areas, along with examples and case studies to demonstrate the value of various best practices in the healthcare industry.
Previous webinars are on our YouTube channel. Contact Lorre for information.
---
Announcements and Implementations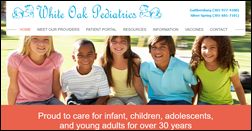 White Oak Pediatrics (MD) goes live on patient portal software from EClinicalWorks.
The American Podiatric Medical Association taps MyMipsScore to develop an app for its members, giving them access to its MIPS Calculator, MIPS eligibility status, and related analytics.
---
People

Gamil Kharfan (Claro Insurance) joins ACO and MSO company Genuine Health Group as its first chief growth officer.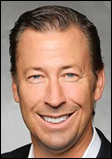 DuPage Medical Group (IL) hires Nick Martin (Optum International) as CTO.
---
Telemedicine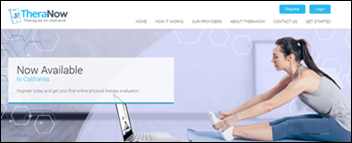 Physical therapist Richa Kohli launches TheraNow, a Web-based physical therapy platform that includes virtual consults, in 14 states.
---
Other
That's fear you smell: Researchers in Italy find that dental students perform better when conducting exams on mannequins outfitted with shirts previously worn by students during class lectures, as opposed to offering checkups to mannequins wearing shirts worn during more stressful exams.
---
Sponsor Updates
Blog Posts
---
Contacts
More news: HIStalk.
Get HIStalk Practice updates.
Contact us online.
Become a sponsor.