Top News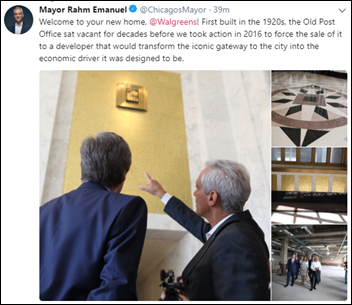 Walgreens will open a new office in Chicago next year to accommodate its growing Technology Excellence Center, which includes the company's retail pharmacy technology, digital, mobile, and e-commerce groups. The 20,000 square-foot facility will eventually employ 1,800, including 1,300 who will relocate to the city where Walgreens was founded in 1901.
---
Webinars
June 21 (Thursday) noon ET. "Operationalizing Data Science Models in Healthcare." Sponsor: CitiusTech. Presenters: Yugal Sharma, PhD, VP of data science, CitiusTech; Vinil Menon, VP of enterprise applications proficiency, CitiusTech. As healthcare organizations are becoming more adept at developing models, building the skills required to manage, validate, and deploy these models efficiently remains a challenging task. We define operationalization as the process of managing, validating, and deploying models within an organization. Several industry best practices, along with frameworks and technology solutions, exist to address this challenge. An understanding of this space and current state of the art is crucial to ensure efficient use and consumption of these models for relevant stakeholders in the organization. This webinar will give an introduction and overview of these key areas, along with examples and case studies to demonstrate the value of various best practices in the healthcare industry.
Previous webinars are on our YouTube channel. Contact Lorre for information.
---
Announcements and Implementations
Marin County in California selects care coordination technology from ACT.MD to serve as the case management hub for its new Whole Person Care initiative. The program will focus on providing healthcare and social services for Medicaid recipients, particularly the chronically homeless, through data sharing between county departments and community service organizations.
Athenahealth integrates Brightree's referral management software for home medical equipment with AthenaClinicals.
Aledade partners with population health management company Emtiro Health to launch an ACO for independent primary care practices in North Carolina. North Carolina-based Emtiro will serve as the frontline point of contact, while Aledade will supply technology, analytics, and regulatory insight.
---
People

Innovaccer CMO David Nace, MD joins the Population Health Alliance's Board of Directors.
---
Acquisitions, Funding, Business, and Stock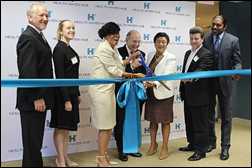 In Connecticut, the City of New Haven partners with venture capital firm HealthVenture, and accelerators Bridge Innovations and Origami Innovations to open Health Haven Hub. The nonprofit incubator will offer early-stage health IT companies workspace, funding, and mentorship.
---
Telemedicine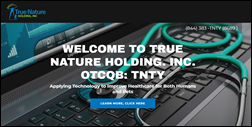 True Nature Holding opens for business with telemedicine service lines for both humans and pets. The Atlanta-based company, which has tapped Jay Morton (Local Pet Rx) as president and interim CEO, plans to develop additional patient engagement, care coordination, and remote monitoring technologies.
---
Other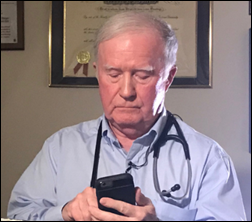 Family physician Daniel Dwyer files a $200 lawsuit against Apple after the company refused to revert his iPhone back to its previous operating system. Dwyer's litigious act was prompted by an operating system update that occurred without his consent and while he was on the phone with the local pharmacy on behalf of a patient. "… I couldn't use my phone until the update finished," Dwyer explained. "It was a devious trick that they did, and it's not fair. They interrupted my business. Thank goodness it was not a life-threatening situation, but it could have been."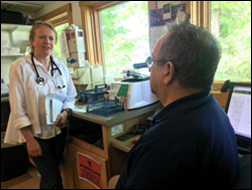 Independent physician practices in Vermont say enough is enough after patients complain of exorbitant lab fees charged by University of Vermont Medical Center. They have stopped sending their labs to UVMC, despite better access to lab results within the health system, and have instead turned to significantly cheaper labs that are out of state or handled by companies like Quest Diagnostics, which provides an on-site phlebotomist and digital results in 24 hours.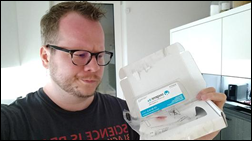 DNA testing kit company Dante Labs mistakenly sends five customers used saliva kits, blaming the error on its third-party fulfillment partner. It's not the first black eye for at-home genetic testing companies: Orig3n DNA failed to recognize that one of its customers was in fact a dog, while several of the more well-known companies sent the same customer extremely different results – all of which makes me think results should be taken with a grain of salt (or ounce of saliva).
---
Contacts
More news: HIStalk.
Get HIStalk Practice updates.
Contact us online.
Become a sponsor.