Top News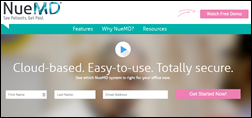 AdvancedMD acquires competitor NueMD. Terms of the deal were not disclosed.
---
HIStalk Practice Announcements and Requests
Mr. HIStalk is running his annual Summer Doldrums Special on sponsorships and webinars. If you've been considering becoming a sponsor, now is a great time to take advantage of special rates on great benefits. Email Lorre for more information.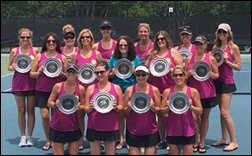 I am back on the grid after taking time off to shuttle family members to the beach and summer camp (for my second stint as a "counselor"), and to help my tennis team earn a spot in the playoffs. Summer tennis poses a unique set of challenges thanks to soaring temperatures, oppressive humidity, and shifting vacation schedules. Matches are almost more about staying hydrated and upright than winning. I seem to suffer more from muscle strains during warmer months – a problem that culminated in a minor calf injury just before I officially unplugged. Before heading to Dr. Google, I took advantage of telemedicine to ask the on-call physician for advice on how best to treat the affected area. It was free thanks to my health-sharing plan, convenient, and informative – characteristics that fly in the face of recent headlines declaring telemedicine a bust.
---
Webinars
None scheduled soon. Previous webinars are on our YouTube channel. Contact Lorre for information.
---
Acquisitions, Funding, Business, and Stock
In North Carolina, Mecklenburg Medical Group physicians drop their lawsuit against Atrium Health and its non-compete policies. As reported here several weeks ago, MMG physicians will open the stand-alone Tryon Medical Partners practice after Labor Day.
---
People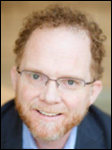 David Guthrie (Guthrie Technology Services) joins PatientPoint as chief product officer.
Practice management company United Derm Partners hires Brian Hoffman (Sound Physicians) and Shelley Olesen (Modernizing Medicine) as VPs of development.
---
Announcements and Implementations

Sevocity announces GA of software that combines EHR, practice management, and billing technology.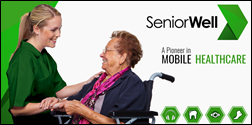 SeniorWell selects PracticeEHR technology to better enable its mobile healthcare services for nursing homes.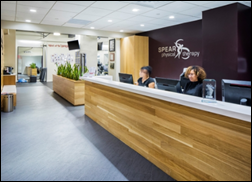 Spear Physical Therapy (NY) selects RCM solutions and services from WebPT-backed BMS Practice Solutions.
---
Telemedicine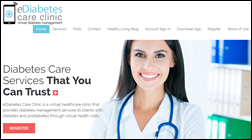 EVisit flouts media wisdom and launches virtual consult services aimed at pre-diabetics and diabetics.
---
Research and Innovation
A literature review of 22 studies conducted in nine countries finds that patients who stick with the same physician over time live longer than those who doctor-hop. The finding highlights the need for patients to find – and stick with – a family physician they can trust, as well as the need for newer care access points like retail clinics, telemedicine services, and urgent care centers to make sure they are embedded within the care continuums of their local practices.
---
Other

DNA testing seems to be garnering its fair share of privacy- and government-related headlines this summer. I wonder how many consumers contemplate the shift in family relationships that may occur once they get their results back. Conversations around my vacation dinner table made it clear that the potential for finding long-lost relatives – or family members you didn't even know you had – becomes greater once you join the databases of companies like Ancestry.com and 23andMe – repositories from which it's all but impossible to delete your data.

Australia's HealthEngine physician review and appointment-scheduling website temporarily shuts down its user review system after discovering identifying information had been left exposed in its source code. The data breach is the latest in a string of missteps that has also led the company to cease its third-party referral service and banner advertising. Founder and CEO Marcus Tan has promised to create an advisory group to help better steer the company's future products and services, and to give users better transparency and control over how the company uses their data.
---
Sponsor Updates
Blog Posts
---
Contacts
More news: HIStalk.
Get HIStalk Practice updates.
Contact us online.
Become a sponsor.