Top News

DaVita agrees to sell its medical group to UnitedHealth for $4.34 billion – $500 million less than initially settled on. The drop in price is the result of "underlying business performance," according to an SEC filing, and a bid to win regulatory approval for a deal that was first announced in 2017. The acquisition, expected to close early next year, will put DaVita's assets under UnitedHealth's Optum division.
---
Webinars
None scheduled soon. Previous webinars are on our YouTube channel. Contact Lorre for information.
---
Announcements and Implementations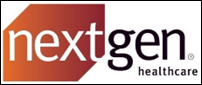 NextGen Healthcare announces GA of cloud-based HIE capabilities.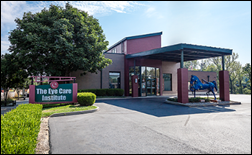 The Eye Care Institute (KY) installs Clearwave patient check-in and insurance verification kiosks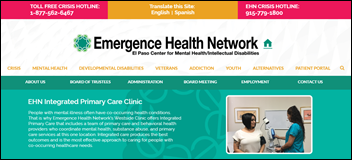 Mental healthcare company Emergence Health Network (TX) will work with behavioral health IT vendor Valera Health to develop a virtual healthcare program that will include video sessions, group chats, and analytics.
---
Acquisitions, Funding, Business, and Stock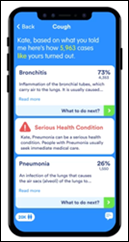 K Health raises $25 million a Series B funding round, which brings its total to over $44 million since getting off the ground in 2016. The New York City-based startup has developed an AI-powered diagnostic app for consumers that also connects them (and their data) with certain providers in the city.
---
People

Oncology practice management company OneOncology names Bill Frist, MD to its Board of Directors. The former Senate Majority Leader serves on several healthcare boards including Teladoc and Select Medical.

Geoffrey Clapp (Peak State Ventures) joins Cricket Health as chief product officer.

Patient relationship management company Navigating Cancer hires Bill Bunker (Kernel Labs) as CEO. Bunker replaces co-founder Gena Cook, who will remain with the company as president.
---
Research and Innovation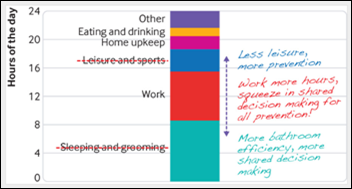 A cheeky new study finds that primary care docs would have more than enough time to spend with patients, in addition to the onerous demands of digital charting, if they'd simply re-prioritize: " This study confirms a widely held suspicion that general practitioners waste valuable time on 'personal care' activities. Primary care overlords, once informed about the extent of this vast reservoir of personal time, can start testing methods to 'persuade' general practitioners to reallocate more personal time toward bulging clinical demands." Researchers offer a few time management suggestions: Reduce bathroom break frequency to every other day and skip time with older children "who don't like them much anyway."
---
Sponsor Updates
Nordic CEO Bruce Cerullo is recognized as one of the top 50 large-company CEOs in the US, as rated by employees.
Blog Posts
---
Contacts
More news: HIStalk.
Get HIStalk Practice updates.
Contact us online.
Become a sponsor.