Top News
CVS promotes Roshan Navagamuwa to CIO. He has served as interim CIO since the Aetna deal was announced in late 2017. He'll be responsible for IT and data integration between Aetna and CVS Health systems. CVS MinuteClinics have used Epic for some time, and began offering virtual care through Teladoc last year. The pharmacy side of the business developed its own ScriptPath prescription management software last spring.
---
Webinars
March 27 (Wednesday) 2:00 ET. "Waiting on interoperability: What can payers and providers do to collaborate?" Sponsored by Casenet. Presenter: Amy Simpson, RN, director of clinical solutions, Casenet. A wealth of data exists to identify at-risk patients and to analyze populations, allowing every payer and provider to operate readmissions intervention and care management programs. Still, payer and provider care managers are challenged to coordinate and collaborate to improve outcomes because of the long road ahead to interoperability. Attend this webinar to learn what payers and providers can do now to share information and to coordinate their efforts to create the best healthcare journey for members and patients.
Previous webinars are on our YouTube channel. Contact Lorre for information.
---
Acquisitions, Funding, Business, and Stock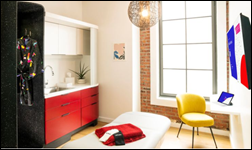 Women's health app Tia opens its first membership-based brick-and-mortar practice in New York City. Crowdsourced suggestions have led the company to offer primary and gynecological care, acupuncture, and naturopathic medicine, with plans for fertility and mental health services at a later date.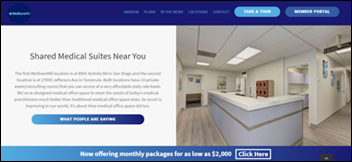 Shared medical office company WeShareMD closes a seed round of funding it will use to expand beyond its five Southern California locations. The startup caters its shared office spaces to solo and independent physicians looking to set up shop with flexible leasing arrangements that avoid expensive overhead.
---
People


EHR, practice management, and e-prescribing vendor RxNT names Heather McLarney (Change Healthcare) its first CMO and promotes Brad Estes to EVP of operations.
---
Announcements and Implementations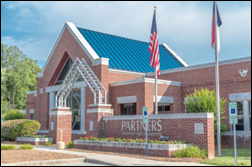 Partners Behavioral Health Management (NC) selects Casenet's population health management software and services.
McKesson adds Navigating Cancer's patient relationship management software to its IKnowMed EHR for oncology clinics.
---
Telemedicine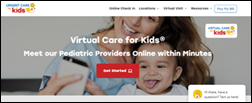 Texas-based urgent care chain Urgent Care for Kids launches a statewide telemedicine service.
---
Research and Innovation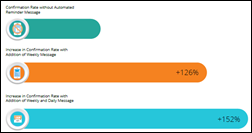 A Solutionreach analysis of 20 million automated appointment reminders finds that:
Weekly messaging sent within a month of a patient's appointment increased confirmations by 126 percent.
Daily messaging sent within a week increased confirmations by another 24 percent.
Hourly messaging sent the same day increased confirmations by an additional 4 percent.
Scheduling reminders sent just after an appointment had no impact on confirmations for appointments more than a month out.
---
Other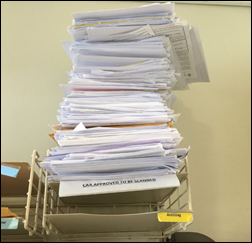 PCP and Society for Participatory Medicine co-founder @DrDannySands tweets his frustrations with IT systems that don't talk to each other: "As I've often said, the paperless medical office is as likely as the paperless bathroom. This photo from my practice yesterday shows the volume of new documents (most clinical notes/records) we send for scanning—every week! We need better #interoperability."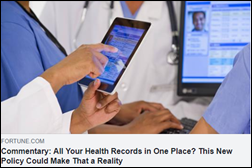 Not to worry Dr. Sands: CMS Administrator Seema Verma, along with Trump Administration colleagues Jared Kushner and Chris Liddell take to Fortune to assure the American public that its latest proposed rule will, if enacted, ensure that health data will start flowing freely between providers, patients, and government-funded or approved health plans come 2020.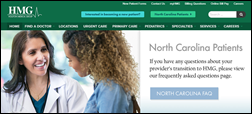 Physicians who left Novant Health (NC) to work as independent MDs at Holston Medical Group in Charlotte say technology will be a key part of their mission to offer patients more affordable healthcare and reduce burnout amongst their staff. Giving patients easier access to their EHRs will be part of that effort. The Tennessee-based medical group uses Allscripts, while ex-Novant physicians have come from an Epic environment.
---
Contacts
More news: HIStalk.
Get HIStalk Practice updates.
Contact us online.
Become a sponsor.