Top News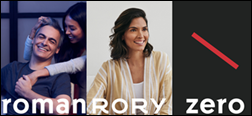 Ro raises $85 million in a Series B round that comes just seven months after a similarly-sized investment from FirstMark Capital. It has raised over $200 million since opening for business two years ago. Investors now give it an on-paper value of $500 million. It added menopause-related health and wellness goods to its line of telemedicine-prescribed products that include erectile dysfunction and smoking cessation.
---
HIStalk Practice Musings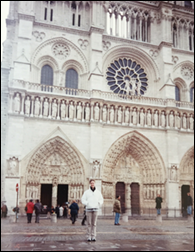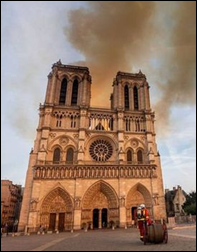 Like others around the world, I was shocked to hear of the Notre Dame fire. The French landmark epitomized the Parisian experience for me when I visited nearly 20 years ago. Hearing of its near demise made me think of my favorite Ken Follett novel, "The Pillars of the Earth," which follows a family of church builders over several generations and across several countries during the 12th and 13th centuries. If you're a Romanesque or Gothic architectural buff, do yourself a favor and read his entire Kingsbridge series. I'd love to hear about other architecture-inspired books. Email me with your suggestions.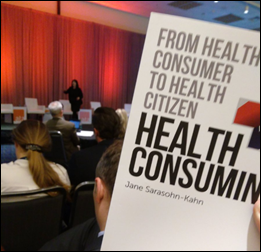 In keeping an eye on the #ATA19 tweet stream, I came across the debut of "HealthConsuming: From Health Consumer to Health Citizen" by Jane Sarasohn-Kahn. She strives to show "how bearing the growing burden of healthcare costs, coupled with opportunities to engage in health in their local communities and leveraging digital health technology, can and should give consumers the power to demand more from providers and products while protecting privacy rights." In slightly related commentary, thanks to Mike, who alerted me to physician office telemedicine offerings (and a handy infographic on the history of telemedicine) at the show from EVisit.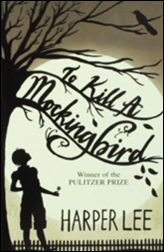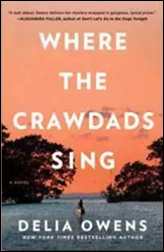 Reader comments: Gary agrees with my observation that books are typically better than their big-screen versions, with one notable exception: "'To Kill A Mockingbird.' The book was good. The movie was fantastic. Gregory Peck's performance was outstanding. The movie still regularly makes the top 10 of the best movies ever made lists." Beth recommends "Where the Crawdads Sing," which describes the predatory adventures of a young girl who lives alone in the swamps of North Carolina.
---
Webinars
None scheduled in the coming weeks. Previous webinars are on our YouTube channel. Contact Lorre for information.
---
Announcements and Implementations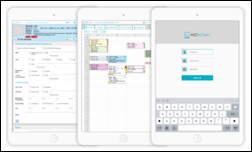 HSTpathways releases an updated version of its EChart EHR for ambulatory surgery centers.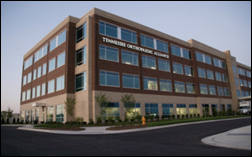 Tennessee Orthopaedic Alliance selects care coordination software from MyHealthDirect, and will integrate it with its NextGen practice management system across 21 locations.
---
People

Stephen Saville (CareerStaff Unlimited) joins Cross Country Healthcare as EVP of operations.

Nurx names Varsha Rao (Clover Health) CEO.
---
Telemedicine

Toronto-based OnCall Health raises $1.5 million in seed funding, which it will use to expand in Canada and the US.
---
Government and Politics
A federal opioid strike force uses claims data to find and identify 60 doctors, pharmacists, and other medical professionals who have allegedly been involved with pushing opioids and healthcare fraud. All told, the perpetrators wrote 350,000 prescriptions for controlled substances and were involved in more than 32 million pills.
---
Contacts
More news: HIStalk.
Get HIStalk Practice updates.
Contact us online.
Become a sponsor.