Top News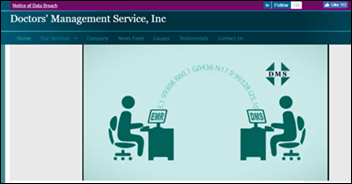 Medical billing vendor Doctors' Management Service notifies nearly 40 practices of a GandCrab ransomware attack discovered last Christmas Eve that likely started nearly a year before, and that may have exposed patient PHI. The breach was made through a Remote Desktop Protocol attack on an individual endpoint, according to the company, which rebuilt its files from backups rather than pay the ransom.
Cybersecurity experts have deemed GandCrab the most popular form of ransomware for 2018 thanks to its proliferation and the time hackers have put into updating it, much to the chagrin of its victims.
---
HIStalk Practice Musings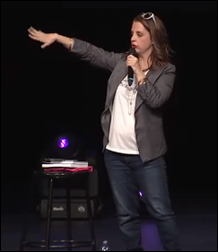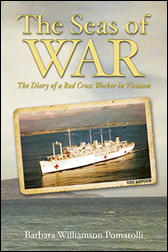 I had the opportunity to see the hilarious comedienne Kerri Pomarolli last week. My ears perked up when she started talking about books. HIStalk Practice readers may be interested in her mom's account of working as a Red Cross worker on the USS Repose during the Vietnam War. An excerpt from "The Seas of War" by Barbara Pomarolli:
I felt so depressed about saying goodbye to so many patients who had become my friends. During the weeks they were on the ship, many had poured out their hearts and told me stories of combat, suffering, fear, and courage. I had so much respect for the Marine Corp after getting to know these men. I hated to think of them going back to the DMZ where they would be mortared every night and many would be wounded again or killed.

There was always such a void when they left because I had seen them on ship every day, talked with, and played games with many. I got frequent letters from former patients thanking me and telling me that I reminded them of a sister, daughter, wife, or sweetheart. It was hard not to be depressed, but we had to move on because new patients were arriving daily. I always felt like I was needed and appreciated and felt guilty about complaining about little inconveniences.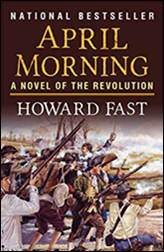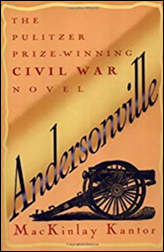 Reader comments: Jared saw my request for military fiction recommendations and wrote with high praise for "The Killer Angels" by Michael Shaara, adding that "it's a superb retelling of the Battle of Gettysburg." Marshall recommends the Pulitzer Prize-winning "Andersonville" by MacKinley Kantor, and "April Morning" by Howard Fast.
Consistently warmer weather will soon be here to stay for most parts of the country. Email me with your favorite beach reads.
---
Webinars
None scheduled soon. Previous webinars are on our YouTube channel. Contact Lorre for information.
---
Acquisitions, Funding, Business, and Stock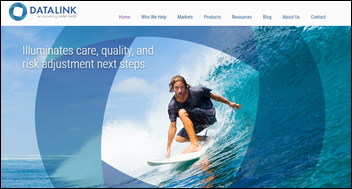 DataLink Software rebrands and renames its CareBook solution Evoke360.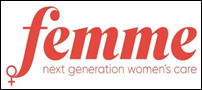 Bloom Medical will open Femme, a female-focused urgent care clinic, later this year in Thousand Oaks, CA. If Google serves me right, Bloom Medical is best known for being a medical spa in Whittier, CA, which should give it a leg up on female-focused clinics like Tia, which has had scaling issues due to a lack of direct clinical management experience.
---
People

OptimizeRx hires Stephen Silvestro (Wolters Kluwer) to the new position of chief commercial officer.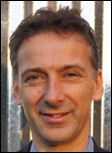 Healthcare Access San Antonio promotes Phil Beckett to CEO.
---
Announcements and Implementations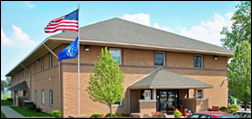 Progress House (IN) selects WeConnect Health Management's addiction recovery app to help its patients transition out of residency and into outpatient treatment.

Simplify ASC merges its business, clinical, and reporting software for ambulatory surgery centers into one system.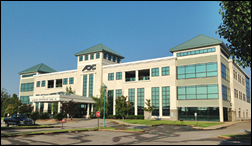 Alabama Orthopedic Clinic in Mobile selects Encoda's BackOffice and Maestro Analytics to improve its revenue cycle management.
ZenCharts develops a CRM for substance use and mental health providers.
---
Government and Politics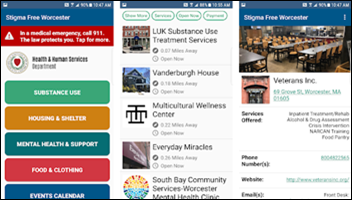 City of Worcester officials launch the Stigma Free Worcester App to give residents access to resources related to substance abuse recovery, mental health support, and housing. The city's Department of Health and Human Services and Technical Services worked with students at the local polytechnic institute to develop the app.
---
Sponsor Updates
Blog Posts
---
Contacts
More news: HIStalk.
Get HIStalk Practice updates.
Contact us online.
Become a sponsor.