Top News
Practice management and billing vendor Abeo acquires AI-powered coding company Trusted i10 for an undisclosed sum.
---
HIStalk Practice Musings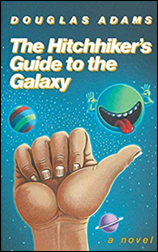 "The Hitchhiker's Guide to the Galaxy" by Douglas Adams celebrates its 40th anniversary This article in Nature does a great job of celebrating its origins and reminding us how relevant many of its plot lines still are. Cybersecurity professionals will appreciate the Ident-I-Eeze card that is designed to hold multiple passwords but is quickly stolen. I've read the series several times, and now find myself just one year shy of the answer to the ultimate question of life. Highly recommended reading.
---
Webinars
Nothing scheduled in the coming weeks. Previous webinars are on our YouTube channel. Contact Lorre to present your own.
---
Acquisitions, Funding, Business, and Stock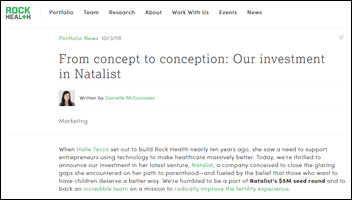 Rock Health joins Natalist's $5 million seed round. Founded by CEO Halle Tecco, who launched Rock Health in 2010, the startup offers bundles of mail-order, clinically-validated products for women trying to conceive.
---
Announcements and Implementations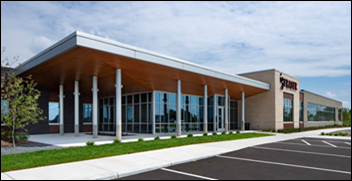 Fraser, a nonprofit special needs organization with 11 locations in Minnesota, selects Cerner Millenium. The facilities will go live in 2021.
Innovaccer announces GA of group practice reporting option software.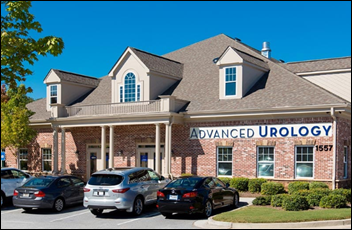 Advanced Urology (GA) implements Radix Health's Dash patient engagement and appointment management software.
McKesson develops strategic planning services for oncology practices.
---
Government and Politics
HHS will award $017 million to 1,273 high-performing health centers across the country to help them continue to improve their care quality, efficiency, and value.
---
Telemedicine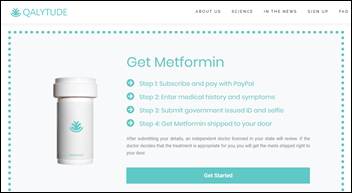 Sajad Zalzala, MD opens an online clinic specializing in anti-aging. A CNBC article highlights the fact (as does the clinic's website) that it will push several prescription drugs that weren't developed for anti-aging purposes. Zatzala insists he'll be conservative in his prescriptions, which will be preceded by lifestyle and dietary change recommendations. Zatzala's previous experience includes time at Hims and Jack Health, both of which offer online prescriptions for men's health and wellness.
---
Other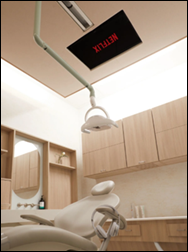 Startup dental practice Tend opens its first location in New York City (in the same neighborhood as Kindbody, in fact), creating buzz for its consumer-friendly aesthetic and amenities, and tech-savvy services that include air-powered dental tools, online booking, and a patient portal. The company has raised $36 million and boasts executives from One Medical and Smile Direct Club.
---
Sponsor Updates
Healthwise will exhibit at Cerner Health Conference 2019 October 7-9 in Kansas City, MO.
EClinicalWorks will exhibit at the Georgia Primary Care Association conference October 9-11 in Alpharetta.
AdvancedMD publishes a new e-guide, "4 Ways to Tell if Your EHR is an Adult or Teen."
Blog Posts
---
Contacts
More news: HIStalk.
Get HIStalk Practice updates.
Contact us online.
Become a sponsor.