Top News
WeShareMD, a co-working medical office space company with several properties in California, prepares to open additional co-working spaces in Tampa, Orlando, and Jacksonville, FL. The company will soon rebrand to ShareMD as it looks for opportunities to expand into Atlanta; Washington, DC; Phoenix; Las Vegas; Houston; and several cities in North Carolina.
I'd love to hear from physicians who have tried out a medical office co-working arrangement. Email me with your experience and your thoughts on whether or not this will become a popular business model for practices just getting off the ground.
---
Webinars
None scheduled soon. Previous webinars are on our YouTube channel. Contact Lorre to present your own.
---
Acquisitions, Funding, Business, and Stock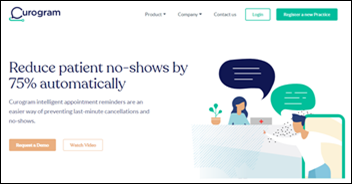 Los Angeles-based patient messaging and engagement company Curogram raises $1.8 million.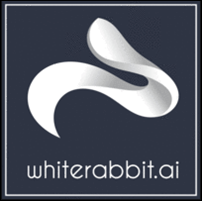 Outpatient diagnostic imaging services provider RadNet invests in WhiteRabbit.ai and licenses its breast imaging technology after a pilot in two test markets helped to improve the annual screening compliance of mammography patients.
---
Announcements and Implementations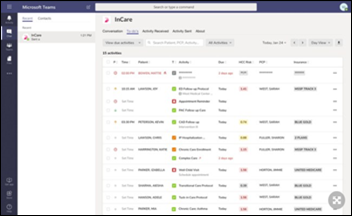 Innovaccer integrates its InCare care coordination software with Microsoft Teams.
Veterans service organization AmVets will pilot Sync.MD's PHR software to help select members better manage their health data.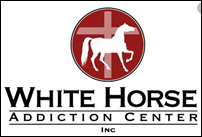 White Horse Recovery will implement The Echo Group's behavioral health EchoVantage EHR.
To simplify MIPS reporting for its members, the American Podiatric Medical Association integrates NextGen's Office EHR with its registry and MIPS app.
---
People

Beth Anderson, chief administration officer of the City of Burlington, VT, will take on the role of president and CEO of Vermont Information Technology Leaders next month.
---
Government and Politics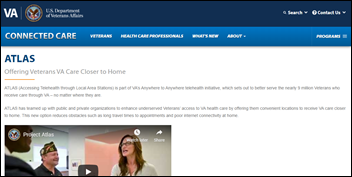 I missed this when it was first announced: Walmart joins the VA's ATLAS (Accessing Telehealth through Local Area Stations) project by donating private rooms in five rural store locations for use as telemedicine access points. The project launched last month with 10 telemedicine pods installed at select VFW and American Legion posts. Walmart's involvement was announced late last year. The VA will assess clinical quality, value, and patient experiences before expanding the project.
---
Telemedicine
A two-year study of 299 pediatric allergy patients finds their parents to be very receptive to virtual visits. Compared to their most recent in-person visit, 37% were more satisfied, 63% were just as satisfied, and none were less satisfied with the telemedicine appointment. Convenience was the biggest driver of patient satisfaction.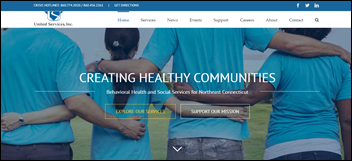 Nonprofit behavioral health center United Services (CT) will use a $319,000 grant from the USDA in a telemedicine initiative that will connect its clinical centers, shelters, program locations, housing facilities, and community partners.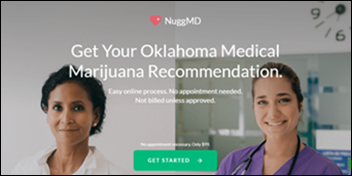 Medical marijuana evaluation telemedicine company NuggMD offers veterans free evaluations on Veterans Day. The company expanded into the state, which apparently has the least restrictive MME policies in the country, last month.
---
Other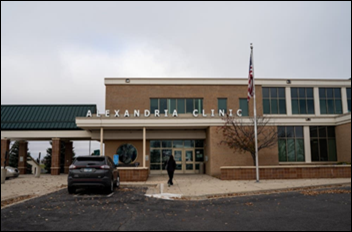 Minnesota Public Radio profiles the efforts providers at the Alexandria Clinic went through to reduce their opioid prescriptions, including clinic-mandated checking of the state's PDMP, creating a task force to help patients transition to lower dosages, and developing and disseminating "report cards" that show the number of prescriptions by doctor. Staff member Paul Kietzmann, MD says the clinic is also working to incorporate PDMP access directly into its EHR. "When you're called out and you see what your numbers are and you do that comparison," he says, "you start to wonder, 'Are my prescribing habits different than everyone else?' If I'm prescribing a lot more than others, gosh, if I'm harming somebody, I certainly want to know about that."
---
Sponsor Updates
Healthwise and Intelligent Medical Objects will exhibit at NextGen UGM 2019 November 10-13 in Orlando.
EClinicalWorks will exhibit at the TAHP Texas Covered Health Care Conference + Expo November 11-12 in Austin.
Nordic will exhibit at the HIMSS Gulf Coast Chapters GC3 Conference November 13-15 in Biloxi, MS.
Blog Posts
---
Contacts
More news: HIStalk.
Get HIStalk Practice updates.
Contact us online.
Become a sponsor.