Top News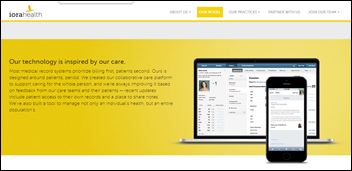 Medicare-focused primary care company Iora Health raises $126 million in a Series F funding round led by Indian investment firm Premji Invest, bringing its total raised to nearly $350 million. In addition to expanding beyond its 48 practices, the Boston-based company will use the financing to add enhanced interoperability features to its proprietary care collaboration technology.
---
HIStalk Practice Musings
It's interesting that statistics show that primary care visits are on the decline, according to the study I mentioned last week, and yet primary care companies like Iora and One Medical are attracting financing. (And private equity firms have made headlines for their interest in medical groups.) Those businesses, of course, attract a specific kind of clientele – Medicare beneficiaries, and those who can pay for a membership or whose employer offers one. Perhaps investors and shareholders are looking to support new primary care models that are more tech-savvy and more willing to think outside the box when it comes to who they offer services to and who they partner with (health systems, payers, employers.) Readers, feel free to educate me by leaving a comment below.
After mentioning this list of most loved and hated classic novels, several readers emailed me with their two cents. Chip, who admits to attending "one of those obnoxious East Coast liberal arts schools," argues that the "definition of 'classics' from that list implies that it's just a book written before 1950. Puzo and Christie are hardly literature, imo, even though I have enjoyed reading them a lot. Where are Shakespeare, Milton/Chaucer, Dickens, Twain, Faulkner, Hemingway, Morrison, etc.?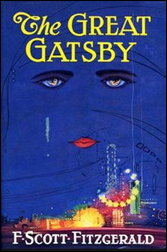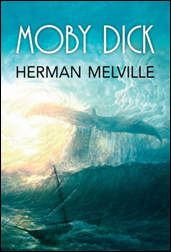 "Gatsby is a work of pure genius and anyone who rated it a 4 or below shouldn't be allowed to vote. Some whose opinion mean a lot to me swear that 'Moby Dick' is the one great novel, but I never started it and keep meaning to. 'Catcher In The Rye' never resonated with me. It wasn't bad, it just wasn't revelatory. 'Pride and Prejudice' (and their kin) are timeless and wickedly clever, and the source of every good romcom scene ever filmed."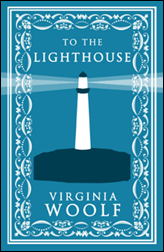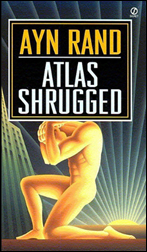 He loathes "To The Lighthouse" by Virginia Woolf, and has barely anything better to say about the works of Ayn Rand.
I'll share more comments in upcoming posts. Please share your favorite and hated classics via email.
---
HIStalk Practice Announcements and Requests
Thanks to the following companies that recently supported HIStalk Practice. Click a logo for more information.
---
Webinars
None scheduled in the coming weeks. Previous webinars are on our YouTube channel. Contact Lorre to present your own.
---
Acquisitions, Funding, Business, and Stock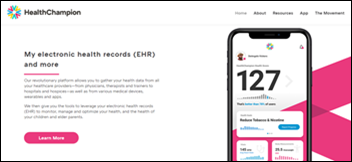 Consumer health data aggregation startup HealthChampion opens a second office in Chicago. The company's app, which also offers users a health rating akin to a credit score, went live last May. It employs 20 people across its three offices, including one in Milwaukee, and hopes to double that by the end of next year. Prior to Health Champions, founder Terrence Ryan founded and led LaunchPoint, a cloud-based healthcare analytics firm.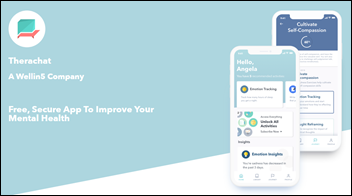 Canadian online counseling company Wellin5 acquires San Francisco-based Therachat for an undisclosed sum. Wellin5 opened its first US office in Sacramento, CA last year.
---
Announcements and Implementations

Healthstat will implement SentryHealth's population health management software across its 300 onsite health clinics.
---
Research and Innovation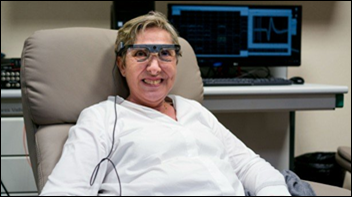 Scientists in Spain are refining technology that has helped a blind woman see a low-resolution version of her environment manifested by glowing dots and shapes. They have developed camera-equipped glasses that sends live video feed of her surroundings to a computer, which then turns it into electronic signals. These are sent via cable to the woman's brain through a port at the base of her skull, which is wired to an implant in her brain's visual cortex. Having completed the six-month project, she says she will definitely sign up for any future iterations of the technology.
---
Other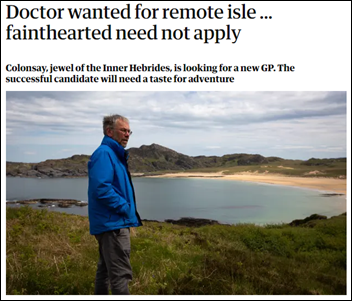 Job alert: The island of Colonsay in the Inner Hebrides, off the coast of Scotland, is in need of a physician to care for its 134 patients. (Summer tourists swell that number to 600.) The current husband-and-wife physician team will retire in May. "This practice won't work for the wrong person," says GP Jan Brooks. "They can't be easily daunted, and it has to feel exciting for them. But this is a special island and the rewards are special, too."
---
Sponsor Updates
Medicomp Systems will work with clinical text structuring company Emtelligent to develop new solutions that will support efficient clinical workflows and improve usability.
Blog Posts
---
Contacts
More news: HIStalk.
Get HIStalk Practice updates.
Contact us online.
Become a sponsor.