Top News
An MGMA survey of 724 practices conducted earlier this month finds that patient volumes have declined an average of 66%, leading to a 55% decline in reimbursements. Nearly a quarter have had to permanently lay staff off, while 44% percent have had to furlough workers. Of those that haven't had to make any employment cuts, most have said they'll consider doing so within the next 30 days.
---
Webinars
April 28 (Tuesday) 1 ET: "COVID-19: Managing an evolving patient population with health information systems."Sponsor: Intelligent Medical Objects. Presenters: Julie Glasgow, MD, clinical terminologist, IMO; Reeti Chauhan, senior product manager, IMO. IMO recently released new novel coronavirus descriptors to help clinicians accurately record diagnoses and also created free IMO Precision COVID-19 Sets to help identify and analyze patients with potential or documented infection. The presenters will discuss these new tools and describe how to use them optimally.
Previous webinars are on our YouTube channel. Contact Lorre to present your own.
---
Announcements and Implementations

MerlinWave adds AxiaMed's patient payment technology to its MWTherapy software for physical therapy practices.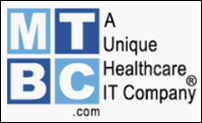 Titan Health Management Solutions will outsource some of its RCM services to MTBC's new accounts receivables and back-office management service.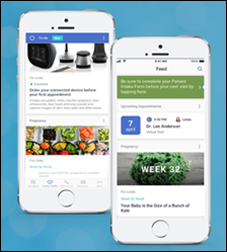 Wildflower Health announces GA of free virtual visit and remote patient monitoring tools for obstetrics practices during the pandemic.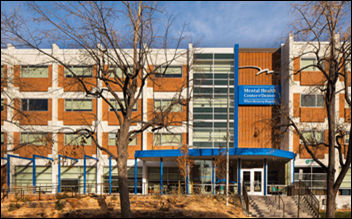 Mental Health Center of Denver implements CareSignal's COVID-19 Companion text messaging app.
---
Acquisitions, Funding, Business, and Stock
Several clinics and medical groups in Oregon are banding together to ask for state and federal financial assistance as they struggle to keep their doors open. True to MGMA's aforementioned stats, their patient volumes have dropped 68% and have forced them to contemplate closing within the next 60 to 90 days if operations don't return to some semblance of normal. All have taken steps to reduce expenses, including reducing pay, cutting hours and furloughing staff. Funding received from the CARES Act won't stretch beyond a day or two, with most receiving the equivalent of less than a day's revenue.
---
Other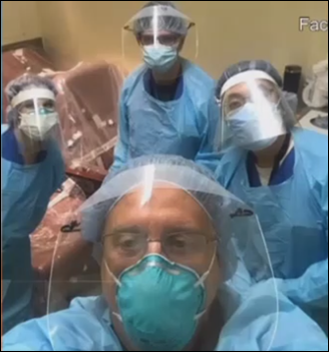 Steve Short, DO documents his time volunteering at Mount Sinai Hospital in New York City. The pulmonary critical dare specialist had originally intended to spend one week away from his job at Inspire ENT & Pulmonology in Manhattan, KS, but was convinced by hospital administrators to extend his stay for another four to six weeks. "Every floor is basically an intensive care unit," he says. "It is just unbelievable how many sick people there are, and 100 ventilators that are going, and there's nobody getting off them, everyone is dying, and it's so sad."
The Maryland State Medical Society will offer independent member practices with five or fewer physicians free access for a year to DrFirst's telemedicine software.
---
Sponsor Updates
Use of the EClinicalWorks Healow telemedicine app exceeds 1.5 million daily minutes amid the COVID-19 pandemic.
Blog Posts
---
Contacts
More news: HIStalk.
Get HIStalk Practice updates.
Contact us online.
Become a sponsor.