Top News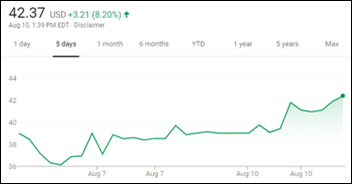 Oak Street Health's IPO raises $328 million, well above its hoped-for $250 million. Shares initially priced at $21 rose to over $43 before settling down to $40 by end-of-day trading. The Chicago-based primary care company for Medicare patients now carries a $5 billion valuation.
---
Webinars
August 19 (Wednesday) 1:00 ET. "A New Approach to Normalizing Data." Sponsor: Intelligent Medical Objects. Presenters: Rajiv Haravu, senior product manager, IMO; Denise Stoermer, product manager, IMO. Healthcare organizations manage an ever-increasing abundance of information from multiple systems, but problems with quality, accuracy, and completeness can make analysis unreliable for quality improvement and population health initiatives. The presenters will describe how IMO Precision Normalize improves clinical, quality, and financial decision-making by standardizing inconsistent diagnosis, procedure, medication, and lab data from diverse systems into common, clinically validated terminology.
Previous webinars are on our YouTube channel. Contact Lorre to present your own.
---
Acquisitions, Funding, Business, and Stock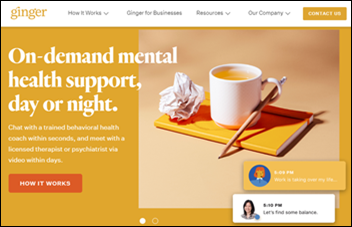 Ginger raises $50 million, which it will use to scale its virtual therapy and psychiatry services to payers. The company, which has traditionally marketed its technology to employers, has raised $120.7 million since launching in 2011.

Canadian telemedicine company CloudMD sets up shop in the US through the purchase of a clinic that will rely on its software and services to care for its chronically ill patients. Healthcare Networks of America co-founder Fred Roh will oversee the new facility and help to develop a stateside-network of satellite telemedicine clinics.
---
Announcements and Implementations
Tiffany Griffiths, Psy.D. & Associates selects the SmartCare EHR from Streamline Healthcare Solutions.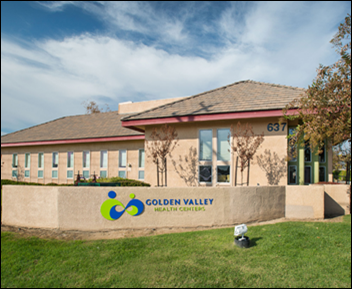 Golden Valley Health Centers in California will implement the CareVention HealthCare Program of All-inclusive Care for the Elderly technology and services from Tabula Rasa HealthCare for its new PACE program in Modesto.
Public and behavioral health-focused EHR vendor Patagonia Health adds telemedicine capabilities to its EHR for public and behavioral healthcare providers.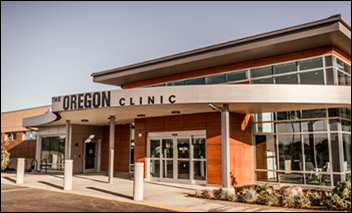 The Oregon Clinic rolls out InteliChart's Healthy Outcomes patient engagement software across its 60 locations in and around Portland.
---
Government and Politics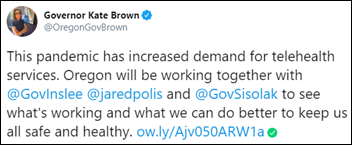 Governors from Washington, Colorado, Nevada, and Oregon announce they will work together to identify and share best practices for telemedicine to better support state residents. While their telemedicine policies will reflect individual state needs, they will be based on shared principles related to access, privacy, standards of care, equity, payment/reimbursement, and patient choice.
---
Research and Innovation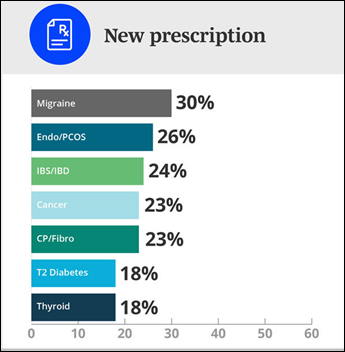 A survey of 2,400 people finds that nearly half prefer providers who offer telemedicine, though only 28% have taken advantage of virtual visits. Top reasons for using telemedicine include renewing prescriptions, getting regular check-ups, and discussing new symptoms and lab results.
---
Other

Practice management software vendor MedEvolve notifies patients of a former customer that a data breach at her practice may have compromised patient information, though none has been misused thus far. The May 2018 data breach involved an FTP server left open on the Internet.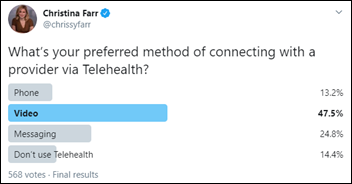 CNBC's Chrissy Farr shares the results of an informal poll.
---
Contacts
More news: HIStalk.
Get HIStalk Practice updates.
Contact us online.
Become a sponsor.