Top News
STAT reports that Care Medical has filed paperwork to operate in 17 additional states, bringing its total to at least 23. The company powers the Amazon Care virtual and house-call clinic offered to Amazon employees in Seattle. It seems to exist solely for the online retailer's purposes, leading to the conjecture that Amazon may be expanding its Care services beyond Washington State.
---
Webinars
None scheduled soon. Previous webinars are on our YouTube channel. Contact Lorre to present your own.
---
Acquisitions, Funding, Business, and Stock

LLR Partners makes an undisclosed investment in Azalea Health, which had previously raised $13.5 million.

Optum will acquire Atrius Health, the largest independent physician network in Massachusetts.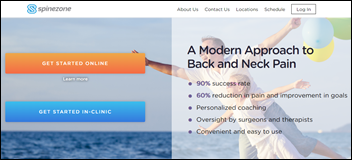 SpineZone raises $12 million in a Series A round led by Polaris Partners and Providence Ventures. The digital health company offers virtual physical therapy regimens for sufferers of back and neck pain, plus in-person care at eight affiliated clinics in California.
---
People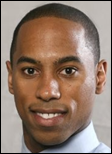 Jeremy Jackson, MD (Boston Consulting Group) joins Apollo Medical Holdings in the new role of chief of staff.
---
Announcements and Implementations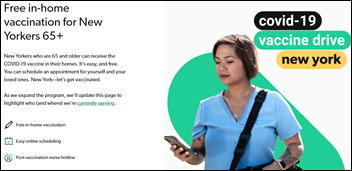 Online prescription delivery and telemedicine company Ro will begin offering in-home COVID-19 vaccinations for homebound patients in New York. Ro has partnered with Uber to provide free rides for healthcare workers. The company will use software from WorkPath, which it acquired earlier this year, to manage appointment scheduling and reminders.
In Maine, Spectrum Healthcare Partners implements NextGen's Orthopedic Suite across its orthopedic division.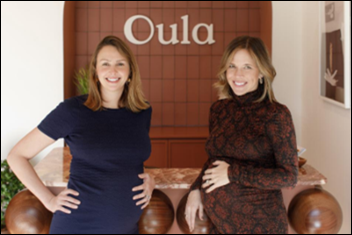 Brooklyn-based Oula opens its first prenatal clinic, adding in-person care to virtual care offered through its app. Co-founders and moms-to-be Adrianne Nickerson and Elaine Purcell met while working at Deloitte, and have experience working at providers like Northwell Health and Mount Sinai Beth Israel, and vendors such as Privia Health.
The Centers for Advanced Orthopaedics will implement Surgimate's surgical scheduling software at its 60 office locations across Maryland, Virginia, and Washington, DC.
North American Partners in Anesthesia selects Athenahealth's AthenaIDX RCM software and services.
---
Government and Politics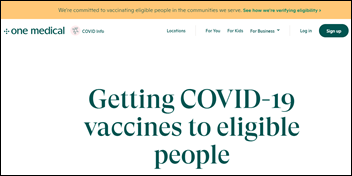 The House Select Subcommittee on the Coronavirus Crisis launches an investigation into One Medical's COVID-19 vaccination practices after NPR uncovers that it provided vaccines to ineligible patients, including some with ties to company leadership. Several public health departments have since severed vaccination ties with the concierge primary care company. The investigation will also dig into whether or not One Medical has used its vaccine registration platform for data-mining and membership-conversion purposes.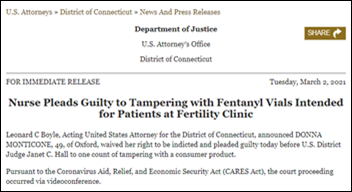 Donna Monticone pleads guilty to tampering with a consumer product after a federal investigation finds she had been stealing vials of fentanyl from her employer, Yale Reproductive Endocrinology and Infertility clinic, for several months. To hide her theft, Monticone replaced the fentanyl with saline, despite the fact that she knew the fluid would be used as anesthesia in upcoming procedures.
---
Sponsor Updates
Blog Posts
---
Contacts
More news: HIStalk.
Get HIStalk Practice updates.
Contact us online.
Become a sponsor.