Top News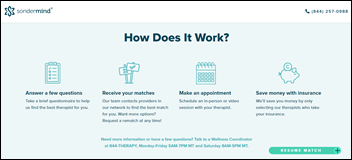 Behavioral health clinic SonderMind raises $150 million in a Series C funding round, bringing its total raised to $183 million. The company, which offers virtual and in-person care, will use the investment to improve its data-based patient-provider matching capabilities and expand into all 50 states.
---
Webinars
None scheduled soon. Previous webinars are on our YouTube channel. Contact Lorre to present your own.
---
Acquisitions, Funding, Business, and Stock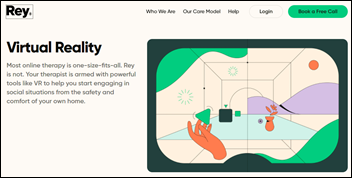 Online therapy and medication management startup Rey raises $10 million in a Series A funding round. The company incorporates virtual reality developed by parent company OxfordVR into its curated wellness plans.
Catalyst Health Network, which offers primary care practice support services, acquires MediBookr, which offers patient engagement and care navigation capabilities to providers, payers, and employers.

Talkiatry, an in-person and virtual mental health provider, raises $20 million in a Series A funding round.
---
People

David Wilson (Berkeley Research Group) joins Therapy Brands as VP of RCM.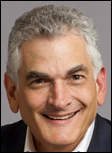 Altais President and CEO Jeff Bailet, MD takes on the additional role of Brown & Tolan Physicians CEO on an interim basis until a replacement is found for departing CEO Kelly Robinson.
---
Announcements and Implementations
Radiology Specialists of Louisville selects RCM software and services from Healthcare Administrative Partners.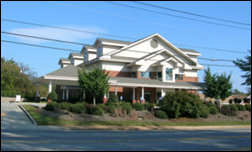 Cardiology Consultants (SC) implements cloud-based enterprise imaging and reporting software from ScImage.
---
Government and Politics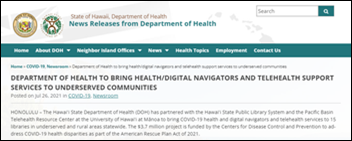 Following in Delaware's footsteps, the Hawaii State Department of Health will equip 15 public libraries with private, connected spaces for telehealth visits, and cellular hotspot units that can be checked out for virtual visits from home. The $3.7 million project is timely for a number of reasons; perhaps most notable is the fact that Hawaii has the third worst physician shortage in the US.
---
Research and Innovation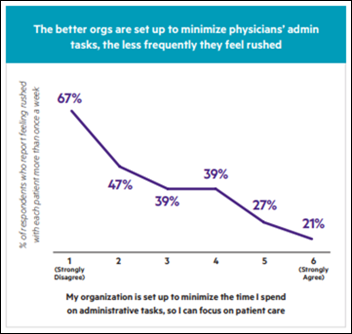 A survey of 799 physicians from mostly independent practices finds that while feelings of burnout have been common (28% of respondents report feeling burnt out at least once a week), physicians report lower rates of burnout and higher satisfaction on a range of measures compared to 2018. Physicians working at FQHCs, however, report being less satisfied with their jobs than their counterparts at independent and hospital-owned practices. Burdensome administrative tasks, including time-consuming record-keeping, continue to contribute to job dissatisfaction.
---
Other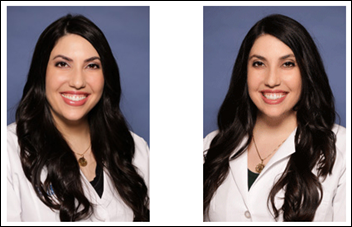 A Detroit lifestyle publication profiles twin sisters Lauren and Adriane Marchese, both MDs who worked together at the Detroit Medical Center during the height of the pandemic. They have since started their own practice, Michigan Primary Care and Rheumatology Associates. "The reaction from the majority of patients when they first see us together is pure laughter," says Lauren (pictured on the right). "It's a wonderful thing we're able to do for our patients. Nobody wants to go see a doctor — we know that. But if we can make it a more positive experience, that warms our hearts."
---
Sponsor Updates
Blog Posts
---
Contacts
More news: HIStalk.
Get HIStalk Practice updates.
Contact us online.
Become a sponsor.