Top News
Tech-enabled kidney care company Cricket Health raises $83.5 million in a Series B funding round led by Valtruis, bringing its total raised to more than $120 million.
---
Webinars
None scheduled in the coming weeks. Previous webinars are on our YouTube channel. Contact Lorre to present your own.
---
Acquisitions, Funding, Business, and Stock

Privia Health reports a 23% jump in Q2 revenue to $225.8 million, and a 6.4% increase in implemented providers. The company, which operates a medical group and offers practice management technology, earned parent Brighton Health Group's ownership stake at $2.75 billion when it went public earlier this year.

Lucid Lane raises $16 million in a Series A funding round. The virtual care company, which is focused on patients with medication dependence and substance-use disorders, has developed its own remote patient monitoring program and analytics engine to help its therapists better tailor treatments. Beau Norgeot (Anthem) has joined the company as chief data officer.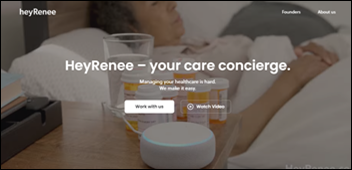 Heal husband-and-wife co-founders Nick Desai and Renee Dua, MD raise $3.8 million to launch HeyRenee, a digital healthcare platform designed to better coordinate care for the underserved, elderly, and those with chronic conditions. The "persona health concierge" technology will debut next year.

NPR digs into last month's news that One Medical employees are looking to unionize, citing a change in working conditions and company priorities after its IPO earlier this year. Employees have anonymously complained of a post-IPO mentality of profits over patients, including cutting appointment times by 10 minutes and having less time to respond to patient calls at the company's call center in order to meet daily call targets. "You're just sitting there, looking at a metric, trying to meet a percentage," said one employee. "It's super anxiety inducing. The idea used to be that if you had a phone call from a patient, you'd have … time to figure out how to help them."
---
People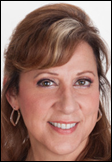 QS Systems, a social determinants of health-focused tech and services company created through the merger of Stella Technology and Quality Health Network, names Leigh Sterling (East Tennessee Health Information Network) CEO.
---
Announcements and Implementations
Meridian Radiology (IN) selects EvoHealth's Fuse PACS.
California Advanced Imaging Medical Associates, Hackensack Radiology Group (NJ), and Triad Radiology Group (NC) select Sirona Medical's radiology operating system.
---
Government and Politics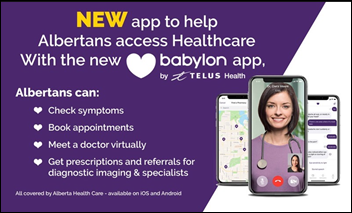 In Canada, a report from Alberta's privacy commissioner finds that Telus Health ignored some of the province's privacy laws when it rolled out Babylon's virtual care app last year as part of a province-wide healthcare program. The report points out, among other red flags, that the company has used a security template developed for its operations in the UK rather than tailoring its policy to fit with Alberta's regulations, collects more patient data than it needs, and sells that data to third parties without making it obvious to users upon sign-up. Telus has complied with some but not all of the report's recommendations.
---
Research and Innovation
Telehealth visits plateaued in May after a three-month decline, according to new data from Fair Health. Mental health conditions, substance use disorders, and acute respiratory diseases and infections were among the top five diagnoses.
---
Other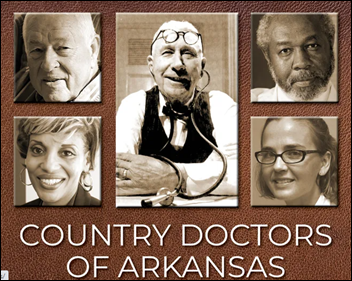 Just in time for National Book Lovers Day: Sam Taggart, MD releases "Country Doctors of Arkansas," featuring the stories of 45 physicians from small towns across the state. The book was inspired by Taggart's "Arkansas Physicians Oral History" project, which compiled interviews with 70 MDs.
---
Sponsor Updates
EClinicalWorks releases a new video featuring Prisma, "Our Health Record Information Search Engine in Action."
Blog Posts
---
Contacts
More news: HIStalk.
Get HIStalk Practice updates.
Contact us online.
Become a sponsor.