Top News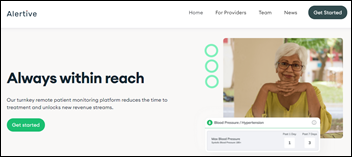 Less than three months after raising $350 million in a Series D funding round, Carbon Health acquires remote patient monitoring company Alertive Healthcare.
---
HIStalk Practice Musings
Just in time for Breast Cancer Awareness Month: The local news profiles the Ya-Yas, a group of six friends who get their yearly mammograms together, always followed up by a post-mammogram celebration. The group of gals took their name from the 2002 movie "Divine Secrets of the Ya Ya Sisterhood," based on a book of the same name. (A great read with a just-as-good prequel, "Ya-Yas in Bloom.") Their motto, according to member and family physician Siena Alford, MD is "live longer together."
---
Webinars
None scheduled in the coming weeks. Previous webinars are on our YouTube channel. Contact Lorre to present your own.
---
People

Health Plus Management names Walter LeStrange (Nuvance Health) COO.


The Garage names David Smeltzer (Adaptable Health Solutions) VP of data engineering and Sarah Bauer (Trella Health) VP of customer success.
---
Announcements and Implementations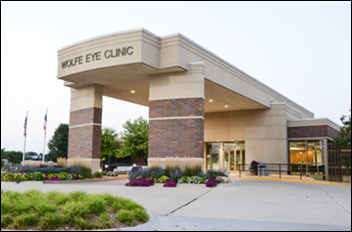 Wolfe Eye Clinic will implement Modernizing Medicine's EMA EHR, practice management, and patient engagement software across its 21 facilities in Iowa.

Telemedicine vendor Anytime Pediatrics develops a virtual nurse triage service to help practices offer better access to after-hours care.
---
Sponsor Updates
EClinicalWorks publishes a new customer success story, "Using Prisma to Help Staff and Close Care Gaps at Centerpoint Health."
EClinicalWorks will host its national conference virtually October 7-8.
---
Contacts
More news: HIStalk.
Get HIStalk Practice updates.
Contact us online.
Become a sponsor.