Top News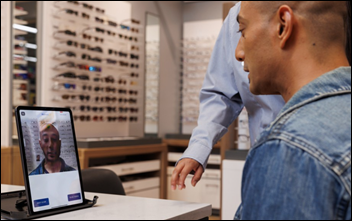 Walmart will acquire Memomi, an augmented reality optical software company has offered Walmart customers the ability to virtually "try on" eyewear since 2019.
---
Webinars
July 12 (Tuesday) 1 ET. "Digital Data Stewardship for Trusted, High-Quality Data Exchange." Sponsor: Clinical Architecture. Presenter: Carol Graham, MS, RN, product manager, Clinical Architecture. Organizations face challenges in ensuring that the patient data they received and send is consistent, accurate, and usable. Use cases include receiving multi-source data across health information networks with variation in formats and content; merging and de-duplicating provider, payer, and research data; uplifting legacy data for current use cases and formats; and normalizing and formatting data for public health surveillance, quality measure reporting, and providing directly to the patient. This webinar will cover Pivot, a comprehensive Digital Data Steward solution that orchestrates format harmonization, content (vocabulary) normalization, de-duplication, and data quality validation into a single solution.
Previous webinars are on our YouTube channel. Contact Lorre to present your own.
---
Acquisitions, Funding, Business, and Stock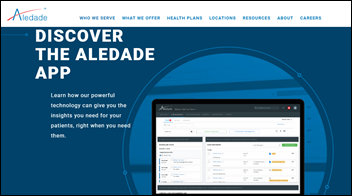 Independent physician enablement company Aledade will open a new office in New York City, San Francisco, and Durham, NC. The company, headquartered in Bethesda, MD, also has an office in Austin. Aledade was founded eight years ago as a value-based care venture by former national coordinator Farzad Mostashari, MD. It has raised nearly $420 million.
Ambulatory surgery center development and management company Atlas Health Partners will work with MedAxiom, a performance improvement company focused on cardiovascular organizations, to launch a yet-to-be-named cardiovascular ASC business.
---
People

Srini Chillara (Verisys) joins Kipu Health as CTO.
---
Announcements and Implementations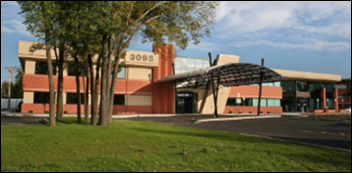 Atwal Eye Care (NY) will implement Nextech's EHR and practice management software across its five offices and surgery center.
Liberty Doctors (SC) partners with tech-enabled value-based care company Agilon Health to launch a Freedom Senior Care Advantage program for its Medicare patients.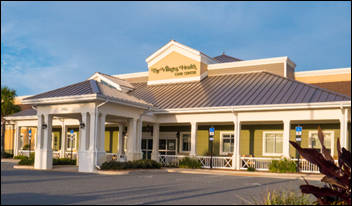 The Villages Health (FL) selects Kaid Health's Whole Chart Analysis technology to improve documentation and coding for its population of Medicare Advantage patients.
---
Research and Innovation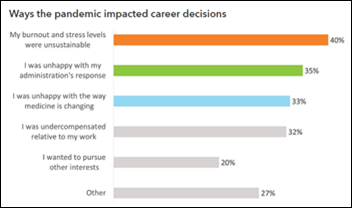 A CHG Healthcare survey of 543 physicians finds that 43% changed jobs during the pandemic, with top reasons being a need for better work/life balance, increased pay, and more flexibility. Of those who changed jobs, 39% moved into a different practice setting and 31% worked locum tenens assignments. Ten percent went to work for telemedicine companies.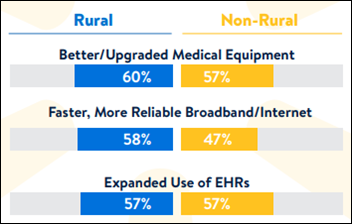 Clinical staff practicing in rural and non-rural settings believe the biggest opportunities for technology to improve care quality in both areas are to be found in better medical equipment; faster, more reliable Internet connections; and expanded use of EHRs, according to a Walmart survey of more than 10,000 people.
---
Sponsor Updates
Blog Posts
---
Contacts
More news: HIStalk.
Get HIStalk Practice updates.
Contact us online.
Become a sponsor.